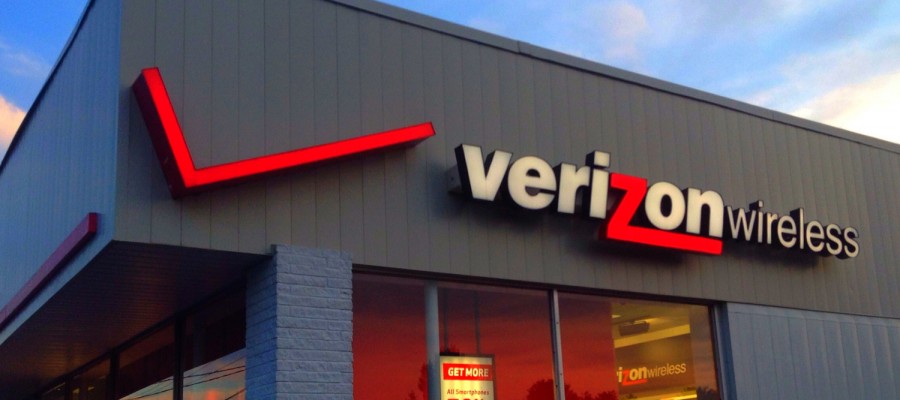 1.5 Million Customers' Information Exposed in Data Breach
Every year Verizon Enterprise Solutions, a B2B unit of the telecommunications company, releases their Data Breach Investigations Report (DBIR). This report is complete with case studies of the year's most interesting and impactful data breaches. The reports include the hard lessons to be learned that security experts should all be mindful of.
Verizon Enterprise has been called in to help Fortune 500 companies respond to some of the world's largest breaches. In an ironic twist, Verizon is now the one searching for answers from their own unfortunate data breach. The breach is an infringement involving the theft and resale of 1.5 million customers' data.

[i] Image retrieved from Verizon Enterprise
According to Krebs on Security, the attacker "has priced the entire package at $100,000 USD, but also offered to sell it off in chunks of 100,000 records for $10,000 apiece." The option to purchase information about security vulnerabilities in Verizon's website was also offered to potential buyers.
Verizon Enterprise reached out to Krebs via email in a statement that read, "Verizon recently discovered and remediated a security vulnerability on our enterprise client portal. Our investigation to date found an attacker obtained basic contact information on a number of our enterprise customers. No customer proprietary network information (CPNI) or other data was accessed or accessible."  Verizon has not yet responded to how the breach happened, or how many customers are being contacted.
A valuable lesson from this situation is that no matter the size or the industry, every enterprise is subject to be breached. It's important to plan ahead, and be proactive rather than reactive when considering security. The key idea behind this is that you should think about data privacy at the beginning of the data security planning process —not after a data breach.
Connect with Secure Sense to protect data, your network, and systems 24/7, 365 days a year. If you have questions or want to learn more, please contact Secure Sense by calling 866-999-7506.
You can find Secure Sense on Facebook,  LinkedIn and Twitter. Follow us for current company and industry news.
[i] You can read more about the Verizon Enterprise annual Data Breach report here: http://www.verizonenterprise.com/DBIR/2015/