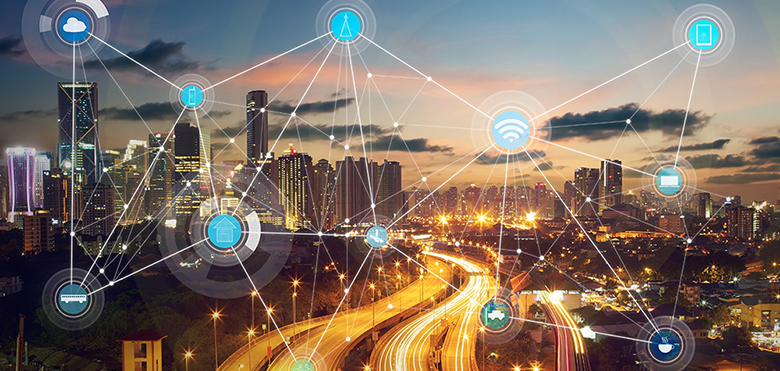 13 Tips For Good Cyber Hygiene At Black Hat And DEF CON 2019
Our partner, Mimecast, brings us some tips to make sure your devices are secure while at Black Hat and DEF CON in August. These events have become a target for attackers and you should take extra precautions before and after the conferences. The following tips don't just apply when going to large cyber security events, they represent good cyber hygiene at all times and should be used everyday to protect your data!
Ensure all your devices' software and firmware is up-to-date – this will help you avoid known exploits. Don't forget to update your phone's OS, too.
Make sure you set up two-factor authentication (2FA) on all the devices you use.
Delete all insecure WiFi hotspots stored on your device(s) to avoid unwanted connections. Neglecting to do this is an easy way to have your data stolen.
Turn on disk encryption (if you aren't already using it), and ensure your firewall is active.
Fully charge your devices away from the conference location and carry backup charge devices if necessary. You should avoid having to plug into anything at or near the conference locations.
Don't connect to any WiFi hotspots unless you know you can trust it. Use your own hotspot if there's any doubt.
If you must use WiFi, only do so using a VPN.
When your devices are not being used ensure any WiFi, Bluetooth or file-sharing capabilities are switched OFF.
Protect your bank cards by leaving them in a secure location or by using an RFID-shielded wallet. Cards, employee badges and passports are all easily scanned and compromised. Using cash is the preferred option.
If you do bring bank cards, be wary of using ATM's. Skimming devices have been found.
Never use discarded or free USB memory sticks. This is an easy way to infect your devices.
If you're really worried about the security of your smartphone and it's a realistic option for you, pick up a cheap phone to use at the conference that you can discard afterward.
Lastly, after leaving these conferences, change the passwords on all the devices you took with you and on any of the applications you used.
Following this advice will give you the best chance of exiting these events without compromise.
For more tips about cyber hygiene, check back to the blog, or reach out to us to learn more about what services Secure Sense can offer to benefit your organization! 
What Is A Cyber Security Framework And Why Is It Important For Your Organization?
Security Tips To Keep Your Summer Vacation Fun
Protect Your Data With Super Easy File Security Tricks
---
Secure Sense is the security provider that cares. We are a team of experts with a passion for IT and protecting your organization is what motivates us daily. If you have questions or want to learn more about how we can improve your organization's security, our services or just want to chat security please give us a shout. If you're looking to guest blog, please send an email here.