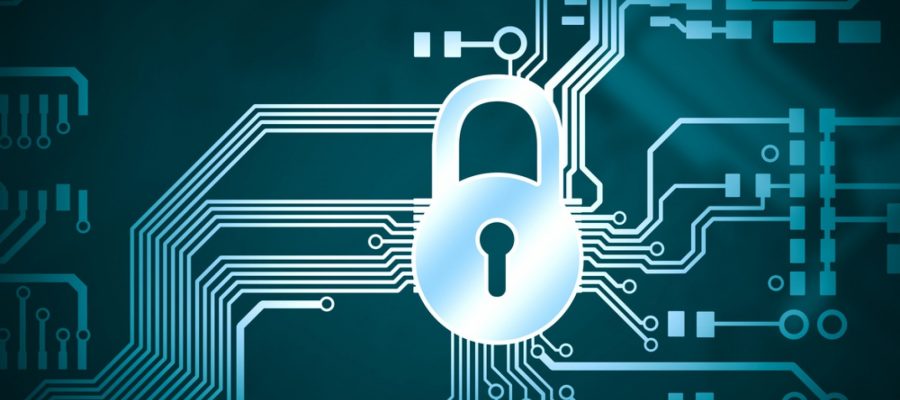 2017 Network Security Trends Infographic
As you plan for 2017, get the facts on endpoint security and stay current on the trends. This Infographic compiles relevant data from Gartner, IDC, The Ponemon Institute, Symantec and others, on the current state of network security threats from mobile, IoT and other endpoints.
Click on the image to download your copy »
The first step to network security is gaining visibility into who and what is on your network. See how you're performing with our complimentary network security assessment and report on your network connections.  Get your free network and endpoint inventory here.
Connect with Secure Sense to protect data, improve your posture and systems 24/7, 365 days a year. If you have questions or want to learn more, please contact Secure Sense by calling 866-999-7506.
You can find Secure Sense on Twitter,