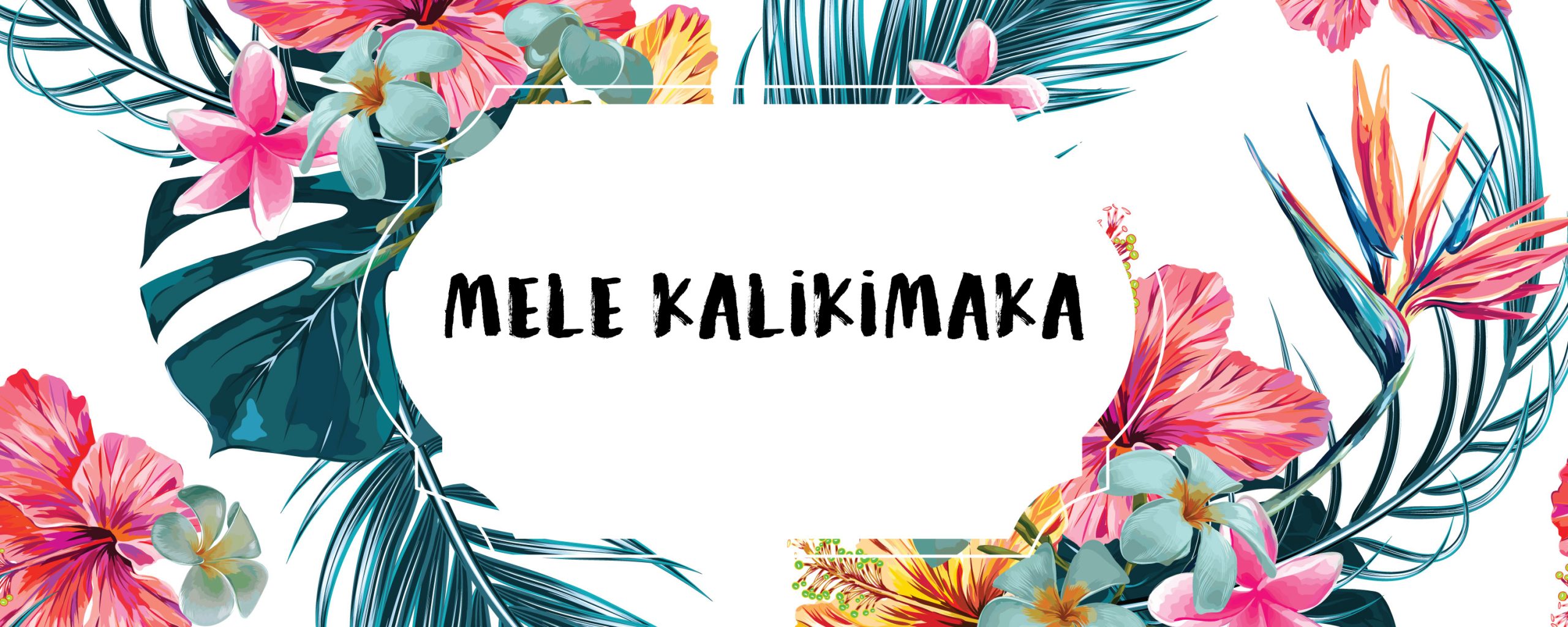 2019 Holiday Event
Thank you to those who came out to celebrate a successful year, Hawaiian style! Our third annual holiday event was complete with delicious food, Mai Tai's, special guests from the north pole, and fun had by all. We look forward to seeing everyone next year!
Take a peak at the photos below – if would like an original copy of a picture, please email Brielle at bherritt@securesense.ca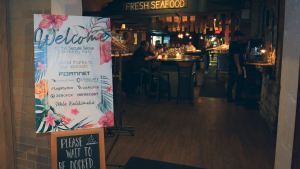 We hope everyone had a safe and happy holiday spent with loved ones!
All the best in the New Year,
Secure Sense