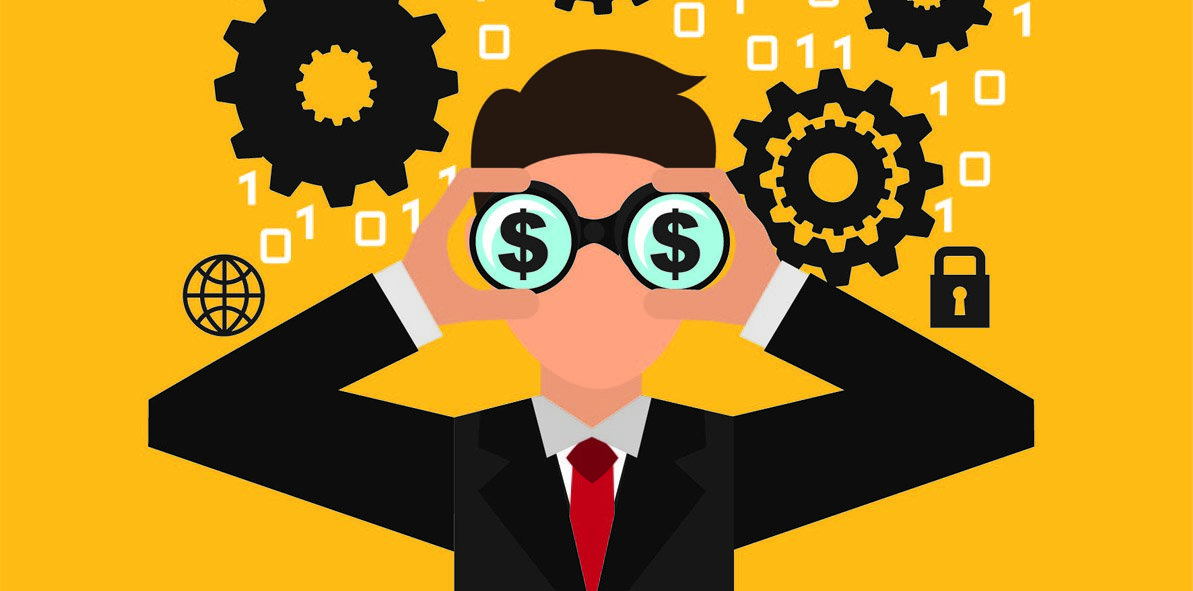 The 5 Biggest Cybersecurity Predictions For 2019
Solution providers will have to contend with a multitude of security-related challenges in 2019 ranging from nation-state and supply chain attacks to increased activity around biometrics and cryptomining.
Here's are 5 cybersecurity predictions for 2019:
Increased Social Engineering Will Force Firms to Rethinking Their Social Media Policies 
Social engineering and credential phishing attacks will in 2019 increase to a volume that surpasses malware attacks, according to staff at our partner Proofpoint. These attacks will feature links to legitimate domains such as Microsoft OneDrive and Google Drive to improve the believability of social engineering and make the attacks harder to detect with automated systems. With technology like ZeroFox, you can bolster your social media security stance. Learn more about ZeroFox here.
Cryptocurrency Stabilization Will Bring Back Both Miners and Ransomware
Cryptomining has taken attention away from threats such as ransomware, due to its higher profit margins, reduced assumption of risk and embrace of a recurring revenue model, said an industry source. In fact, Webroot believes that half of all attacks in 2019 will be based off leveraging hardware to mine cryptocurrency. We will continue to see more and more malware operators trying to cash in on cryptocurrency by either mining coins on the infected systems and or stealing cryptocurrency from the infected systems.
Businesses That Use Biometrics As Their Only Authentication Factor Are At Serious Risk
Companies such as Google and Amazon are constantly listening and collecting data and storing our voice and speech data, allowing biometrics to become more prominent. Having fingerprint sensors placed underneath phone screens to eliminate the need for a 'home button' will become the norm in future years. Although financial institutions are only just beginning to implement biometric systems for user identification and authentication, several major data leaks have already occurred, according to an industry source.  And if people don't add a second form of authentication, bad actors that succeed in hacking biometrics will easily gain access to a user's personal and financial data.
Alternatives To The Traditional Password Will Become Far More Pervasive 
Two-Factor authentication has decreased account takeovers, but as the fraudsters evolve, so must the techniques used to combat them, said TeleSign. Sophos says that push notifications should become the norm for 2FA since they are harder for bad actors to intercept. But as time progresses, vendors requiring login credentials will find fewer users as people implement smarter, more friction-free alternatives.
Nation-State Attacks Will Go After Infrastructure, Result In False Attribution 
No cyber norms have found significant agreement among nation-states except for an emerging consensus to not conduct-enabled theft of IP to provide a commercial advantage, partner FireEye said. Because security has not been built into established industries like utilities, these sectors are an easy target across the globe and a prime mark for attackers looking to engage in cyber warefare. It's possible for threat actors to use the fear and confusion caused by a coordinated cyber attack to siphon off huge sums of money and disappear without a trace. Not only will major nations increase attacks focused on taking out pieces of a country's infrastructure, but one of these attacks will be falsely attributed, resulting in extreme disruption.
Do you agree with the cybersecurity predictions for 2019 listed above? What do you think will be pivotal in the 2019 cybersecurity landscape? Share your thoughts in the comment section below.
---
Secure Sense is the security provider that cares. We are a team of experts with a passion for IT and protecting your organization is what motivates us daily. If you have questions or want to learn more about how we can improve your organization's security, our services or just want to chat security please give us a shout. If you're looking to guest blog, please send an email here.
You can also find us on Twitter, Facebook,  LinkedIn.