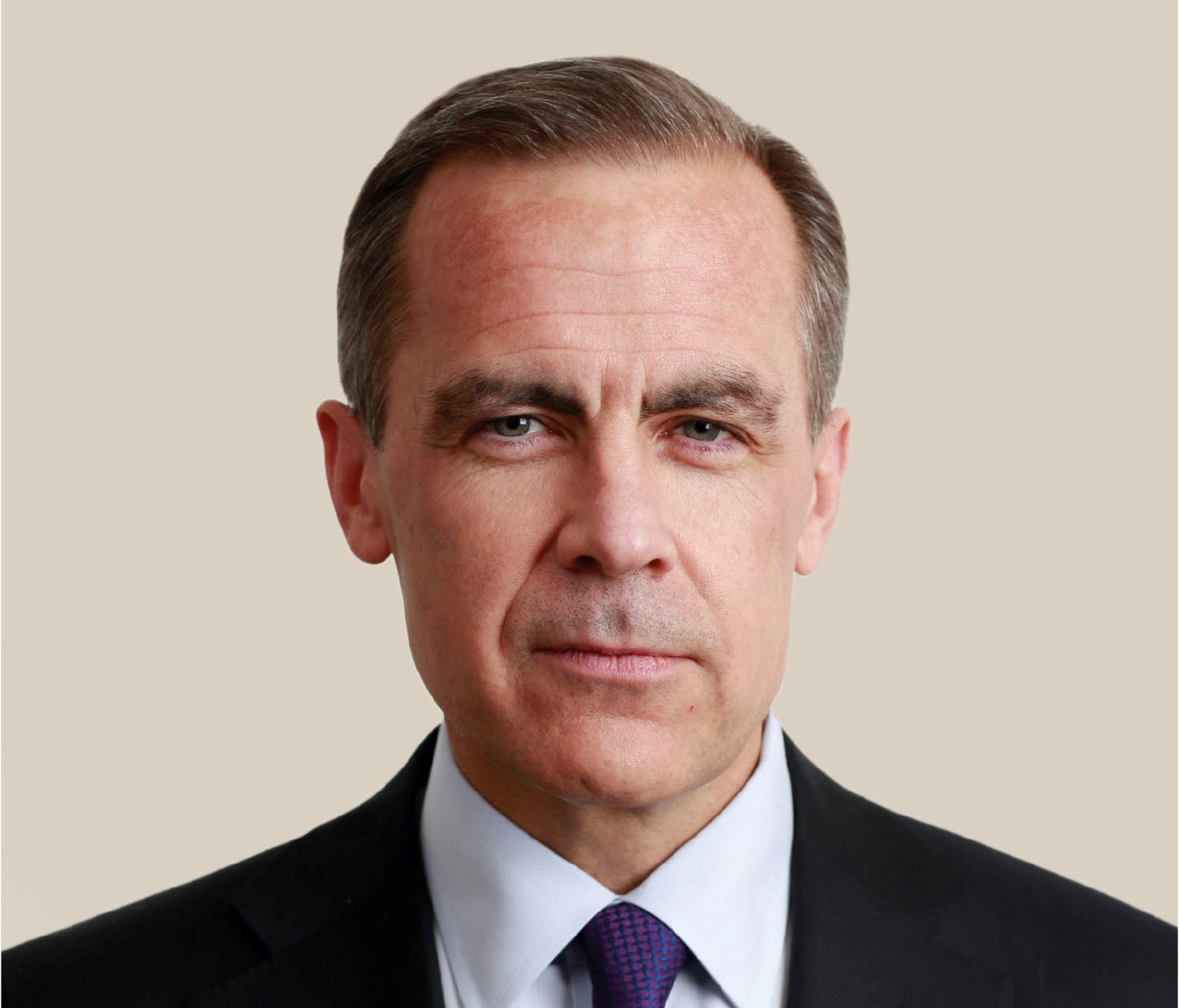 Bank of England Governor, or Nigerian Prince?
In July of 2013, Mark Carney was appointed the Governor for the Bank of England, and within mere months, he was the subject of a "Nigerian Prince" email scam. California native Cameron Smith was the target of this scam when he received an email from someone fraudulently claiming to be Mr. Carney.
The full email read:
It appears that the Governor has been the subject of a scam again, as Twitter user @JasonZubris has been receiving texts proclaiming to be Mr. Carney. On March 16, 2016 Zubris received a series of texts and a follow up email in an attempt to obtain banking credentials from him.
The series of texts read: "This is Mark Carney. The Governor of of the Bank of England. I am texting you about your funds worth $6.5M so please text me back as soon as possible. Thank you and God Bless You."
When Zubris replied with "STOP. I've reported you to the authorities and they have your number now." The scammer retorted with, "What are you talking about. "I sent you my ID Card And i also called you."
Zubris was also emailed from this person with the subject line reading: MY ID CARD YPOU REQUESTED FOR!!! The body of the message read, "I just sent you my ID Card as proof that this transaction is for real and highly legitimate so you have nothing to worry about," with the photo attached underneath. (Bolded, to show spelling and grammar errors)
The Bank of England acknowledged Zubris' tweet and responded with:
While both Cameron Smith, and Jason Zubris caught the obvious tell-tale signs of a classic phishing scam, many do not. Best practices that we recommend you follow to avoid falling victim, especially when it comes to your financials are:
Never respond to emails that request financial information. Reputable companies, especially banks, will never ask their customers for passwords or account details in an email.
Avoid clicking links if possible. If you need to visit a website, like a bank, physically type in the URL in the address bar.
Keep a regular check on your accounts. Check your statements, and if anything appears to be suspicious, contact your bank or credit card company.
Keep your computer secure. Install anti-virus software and keep the software up to date to disable any malicious software that may have entered your computer through a phishing email.
Connect with Secure Sense to protect data, your network, and systems 24/7, 365 days a year. If you have questions or want to learn more, please contact Secure Sense by calling 866-999-7506.
You can find Secure Sense on Facebook,  LinkedIn and Twitter. Follow us for current company and industry news.