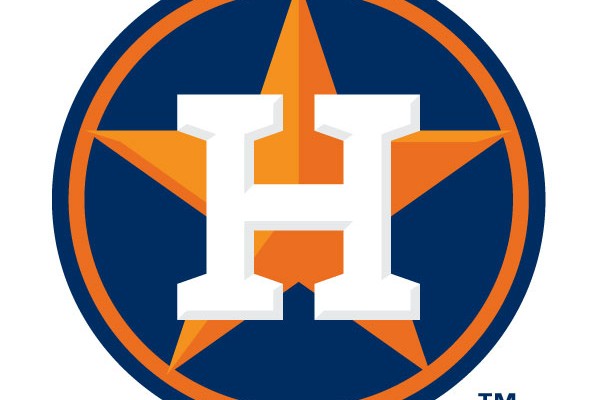 Breach of Houston Astros Has Big Implications for Corporate Cyber Espionage
An ongoing FBI investigation has uncovered the cyber-espionage and breach of  the Houston Astro's organization allegedly by the St. Louis Cardinals. Even though cyber-espionage is not a new phenomenon, it has historically been the wheelhouse of intelligence-gathering or intellectual property theft by nation states, or else, in the main, has been performed by businesses on businesses not of the same nation. "The recent focus on anything cyber espionage-related fingers overseas [threats] and foreign group attacks against the US… There's not a lot of discussion on things such as someone in the US hitting someone else in the US" said senior consultant Nick Pelletier with FireEye's incident response firm Mandiant.
Although the investigation is still ongoing and the exact nature, method, or origins of the breach have not yet been disclosed, the alleged theft of information from the Astro's proprietary scouting and team information database by another MLB organization brings new light to the increasing likelihood of domestic business-on-business cyber-spying. It is something that needs preemptive consideration in order to be adequately planned for from a business perspective as cyber threats increase not only in severity and number but also in the domains from which they originate.
For more information on the Houston Astro's breach please see: http://www.darkreading.com/application-security/houston-astros-breach-a-wake-up-call-on-industrial-cyber-espionage/d/d-id/1320947