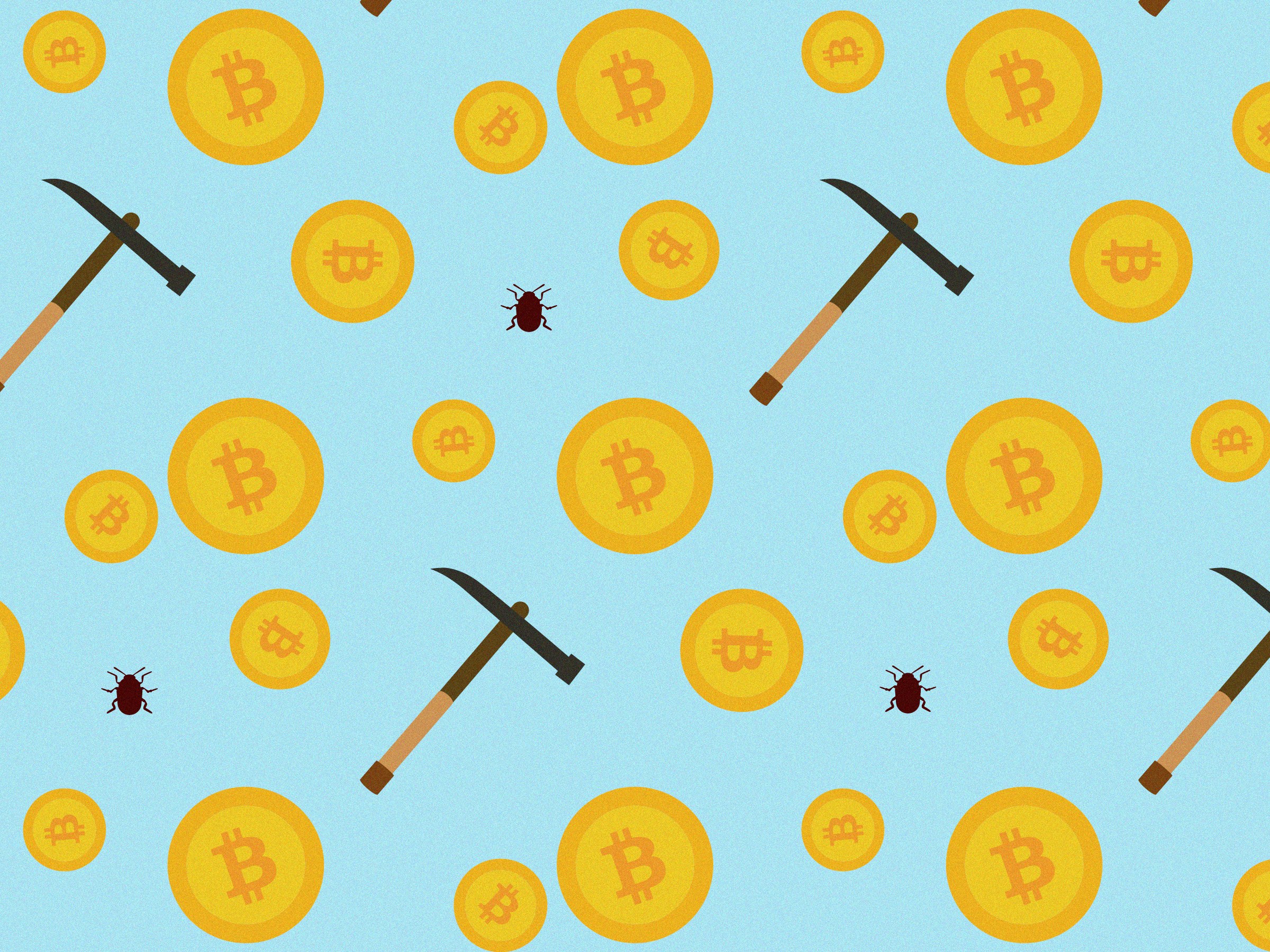 A Brief Explanation of Cryptojacking
2017 saw a 1200% appreciation in the value of the cryptocurrency market.
In 2016 Initial Coin Offerings (ICO's)- IPO's for the cryptocurrency market- collected around $240 million. 2017 brought in over $5.5 billion in ICO's. With this in mind, how does cryptocurrency mining work and how are hackers taking advantage of this?
Firstly, cryptocurrencies (crypto's) are mined like minerals. However, instead of actual mining, crypto's are collected though computers who are tasked with solving complex problems to verify digital transactions. As time goes by these problems get more difficult and take up additional processing power. Typically tasked with mining is a graphics card; the better the graphics card the quicker coins are mined. Faster processing powers allow a miner to save time and money on electrical bills. However, the typical amount you can mine with a desktop computer isn't worth the electricity it costs. For example, a mine of 3 high end Nvidia graphics cards (Approx. $700 USD/card) can produce around $12 a day of Bitcoin- it is important to mention this value wildly changes on a day to day basis because of the heavy price fluctuations of Bitcoin. Consider that ~ $12 a day is earned with a high level (and expensive) mine, the average miner wouldn't be able to afford this setup and would much likely earn a lot less each day. Now the price of Bitcoin is around $8,500 (Down from its peak around $25,000) it's tough for an amateur to earn money from mining from their own hardware.
In an ideal situation, a computer would mine crypto's, but wouldn't require you to pay the electricity costs or fixed costs of computer maintenance. Well, this is exactly what hackers have started to do. By infecting a system with CoinHive virus, they can turn any computer into a remote mine. This JavaScript causes the infected user's computer to act very slow and consume a lot of energy. This process is referred to as cryptojacking. On an individual level a single device could only be creating a few dollars a day. However, on a mass scale many remote mines can make a hacker extremely wealthy. Moreover, cryptojacking takes place in the background of your computer, meaning you could be affected and totally unaware of it.
To discuss how your firm can prevent and detect cryptomining, feel free to reach out and see how we can help.
---
Secure Sense is the security provider that cares. We are a team of experts with a passion for IT and protecting your organization is what motivates us daily. If you have questions, want to learn more about our 
services
 or just want to chat security please give us a 
shout
. If you're looking to guest blog, please send an email 
here.