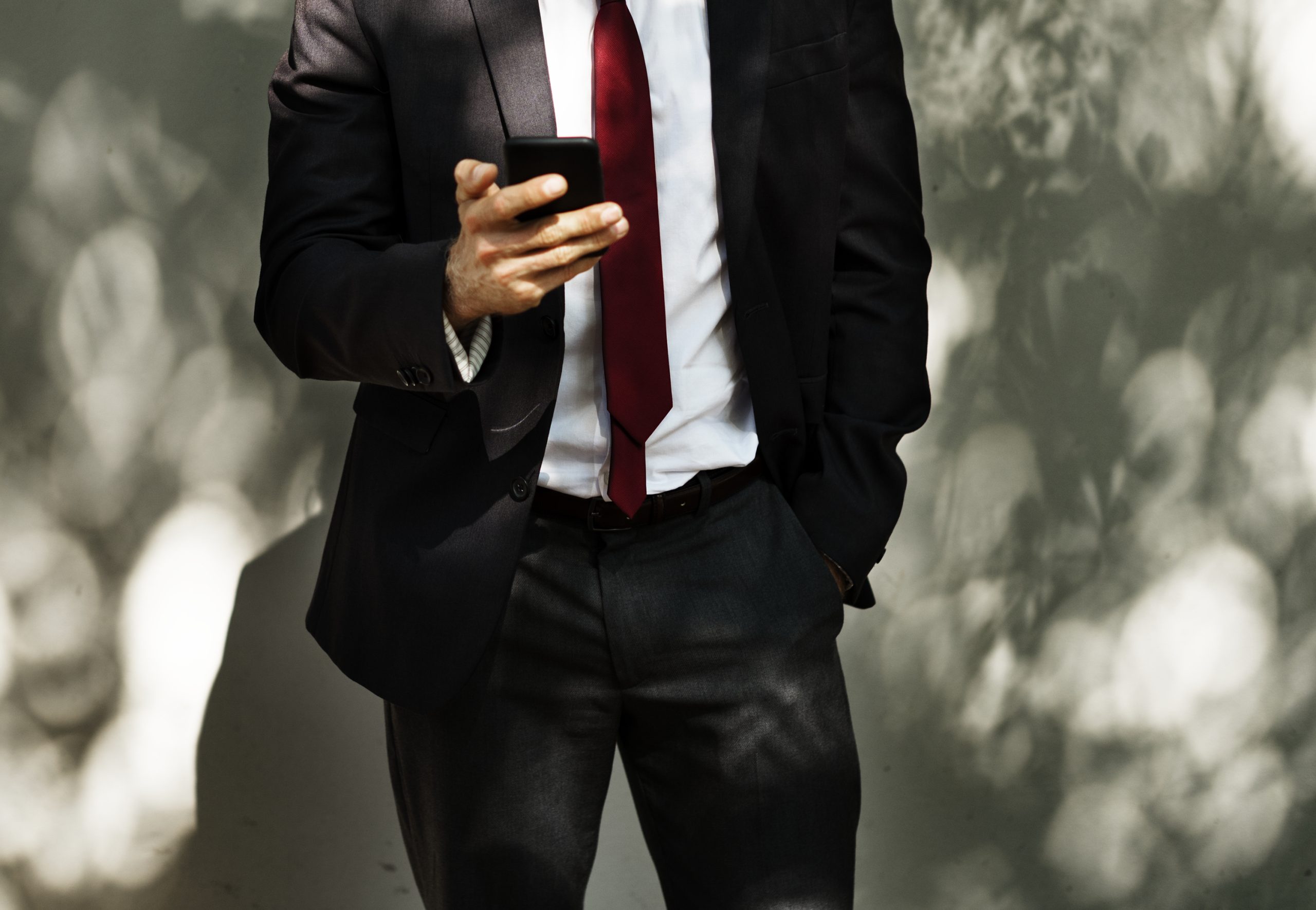 Is your business ready for a Cyber Attack?
As technology becomes increasingly integrated into our daily/working lives- think IoT.
Organizations need to spend more money on protecting their cyber-systems; otherwise, hackers could access secure networks by worming through the seemingly unimportant connections like HVAC connectors or printers. However, many companies are not placing the necessary protection in place, thus, leaving them vulnerable to attacks. Cybercriminals are taking advantage of these weaknesses and are causing large issues within organizations- think Uber, Hudson Bay Group, Under Armor and Equifax.
Cybersecurity goes beyond basic firewalls and internal compliance documents. It involves complex multilayer systems that are preventative, detective and corrective. However, as scary as external threats seem, they are rare- they are on the increase though! Internal threats are much more common and should be counted with least privilege access management practices.
Our partner Varonis created a full infographic that takes you through all areas of your organization to ensure you have the best protection against cyber-threats.
If you're worried that your company is at risk, feel free to reach out and see how Secure Sense can solve your cybersecurity needs.
---
Secure Sense is the security provider that cares. We are a team of experts with a passion for IT and protecting your organization is what motivates us daily. If you have questions or want to learn more about how Symantec can improve your organization's security, our services or just want to chat security please give us a shout. If you're looking to guest blog, please send an email here.
You can also find us on Twitter, Facebook,  LinkedIn.
Don't forget to register for our 4th annual Camp Secure Sense here. Camp Secure Sense is geared towards helping Canadian IT Security professionals improve their security practices, and better protect their organization.
`