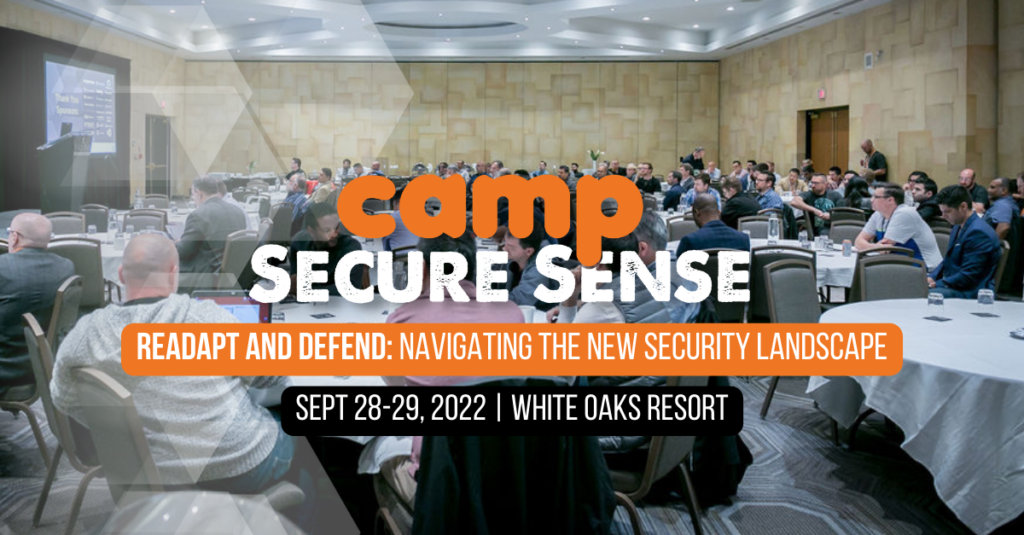 Camp Secure Sense is back!
It is with great excitement we are welcoming back an industry loved event, Camp Secure Sense! Camp is a central hub for cyber security individuals to learn about cutting edge technologies, discover our services and network among like-minded professionals.
Readapt and Defend: Navigating the new security landscape.
After a challenging two years of managing security in an unprecedented time, we are turning the focus on how to protect and defend in the post-pandemic landscape. This includes learning about developing trends, the new cyber risk landscape and mitigation techniques.
Why you'll love Camp.
At Camp, we work hard and play hard and as a result, we've built an annual information security event you're bound to enjoy. Taking a thought-leadership approach to security, we offer our attendees the chance to learn hands-on directly from our sponsors.
You can always expect exclusive presentations without the fluff, real-time Q&A's and fun and engaging activities to wind down.  Enjoy valuable one-on-one networking time during our tradeshow among other industry executives, our team and sponsors.
Our Sponsors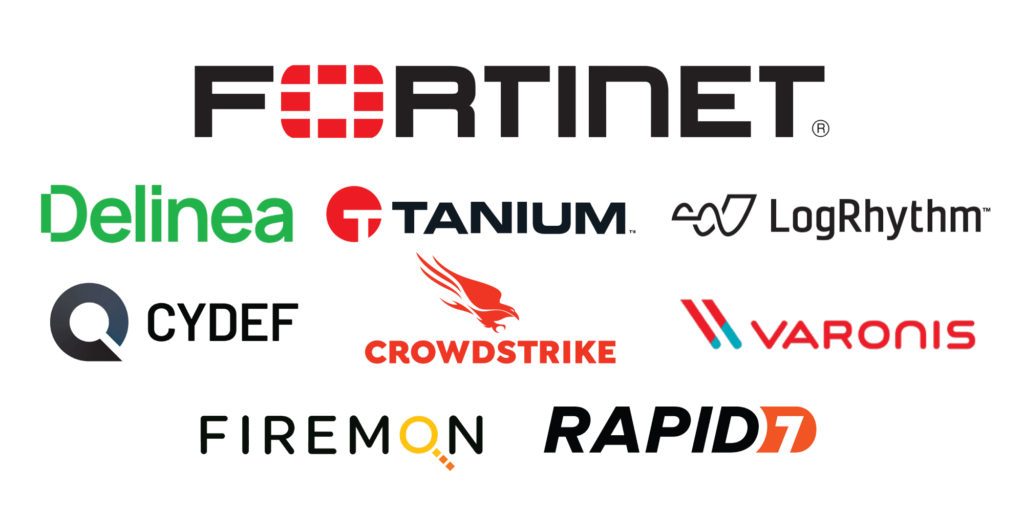 If you're interested in attending Camp, please head to our registration page at the following link:
To celebrate the return of Camp, we are giving away an exclusive CIO suite to one lucky attendee that registers by June 30th, 2022. Space is limited at Camp, so please RVSP as soon as you're able.
See you soon!
– Secure Sense