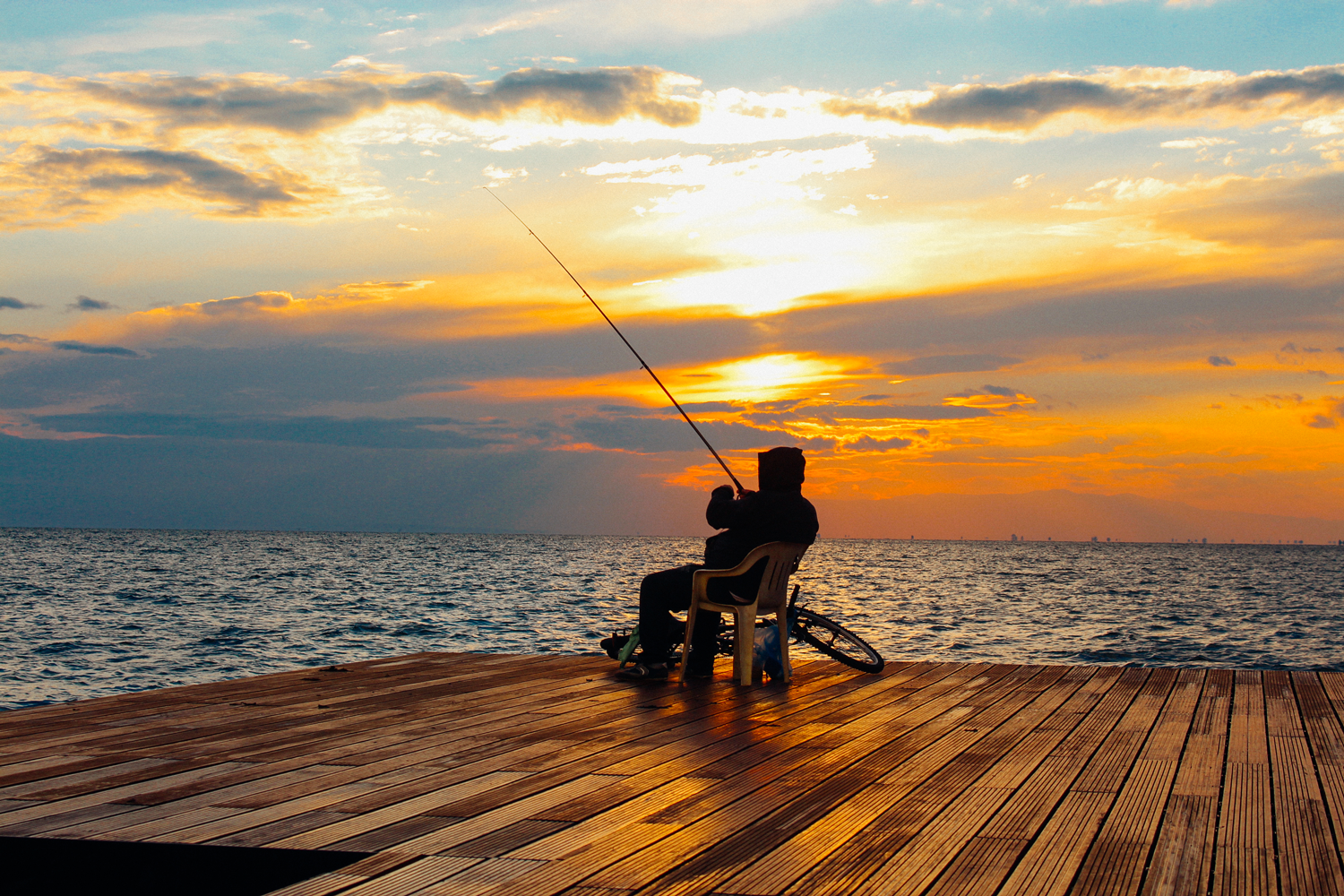 It's Canada Day Long Weekend, do you know who's watching your network?
Imagine this, you're relaxing on your dock or your porch enjoying the weather, burgers are grilling, and laughter fills the air.
It sounds quite picturesque, right? But then, your phone rings, your network has been compromised.
It's no surprise, nearly all Canadians will be celebrating Canada's 151 birthday this coming Sunday. But have you ever stopped to think during this busy time, how safe is my network? The odds are that several security professionals will be looking to take a break and enjoy the sun which could potentially be bad for the security of your business. Yet, cybercriminals tend to pry on these holidays as they understand that offices will be empty and response time will be much slower. Fortunately, there is a solution.
Managed Services provide a cost-efficient and scalable solution, that provide you peace of mind around the clock. By joining us, your firm unlocks our high-calibre talent and in some services our world-class security hardware; this places you at a distinct competitive advantage and allows you to do what you do best- your business. While allowing us to do what we do best- security!
Highlights of our Managed Services include:
24 x 7 x 365 Monitoring
Integration services
Upgrades – knowledge base and firmware
Custom reports
Incident reporting
File integrity review
Weekly status meeting
Weekly Executive Report
Weekly Health Check Report
Secure Sense offers various managed services solutions hosted both on-prem and in the cloud. Our diverse portfolio of services can satisfy organizations of any size and industry – regardless of the state of your security. To learn more, feel free to reach out.
If you are not a managed service customer, don't cancel the fireworks quite yet, there are a plethora of tips and tools you can utilize now to secure your organization.
We've seen a major spike in phishing attacks in 2018 alone. We encourage you to read our other blogs on phishing to learn more about past phishing attacks and how to protect yourself;
---
Secure Sense is the security provider that cares. We are a team of experts with a passion for IT and protecting your organization is what motivates us daily. If you have questions, want to learn more about our services or just want to chat security please give us a shout. If you're looking to guest blog, please send an email here.