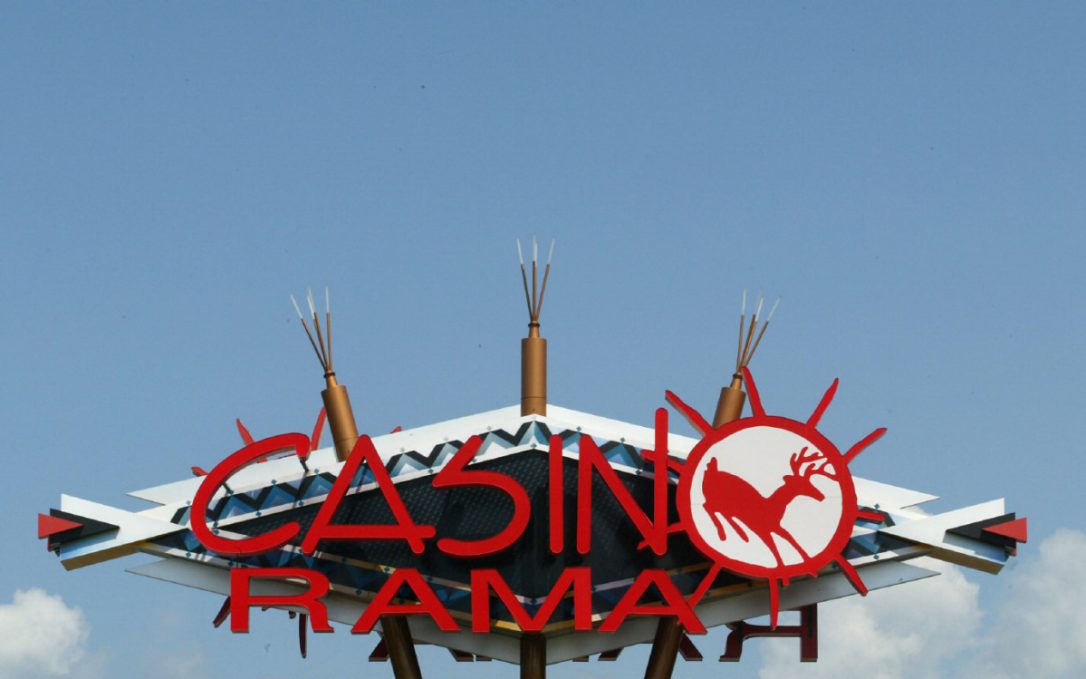 Customer information stolen in alleged cyberattack at Casino Rama
The Casino Rama Resort says its customers, vendors and current and former staff should keep an eye on their financial information.
An Ontario casino is warning customers, vendors and staff to monitor all bank accounts, credit cards and other financial transactions for suspicious activity after an alleged cyberattack.
Casino Rama Resorts in Rama, Ont., said a hacker claims to have accessed customers' credit inquiries, collection and debt information, as well as employee information that included payroll data, social insurance numbers and dates of birth.
Vendor information and casino financial reports were also allegedly accessed.
"Data security is a top priority for Casino Rama Resorts, and we take our responsibility to protect our customers', employees' and vendors' personal information very seriously," said John Drake, Casino Rama Resort's president and chief executive officer, in a statement.
"Casino Rama Resort deeply regrets this situation and recognizes the seriousness of this issue."
Jenna Hunter, a spokesperson for the casino, said she could not disclose how many people were affected by the data breach, citing the ongoing police investigation.
The casino said it became aware of the breach on Nov. 4 when the hacker contacted the casino about the alleged cyberattack. The hacker claimed that employee information is from 2004 to 2016, and other information dates to 2007.
The casino says there is no indication the hacker still has access to the Casino Rama system. However, it is possible stolen information may be published.
The casino is working with the Ontario Provincial Police, RCMP, Ontario Lottery and Gaming Corporation and Alcohol and Gaming Commission of Ontario. The provincial and federal privacy commissioners have also been alerted of the breach.
The Ontario Lottery and Gaming Corporation said the cyber attack has been contained to Casino Rama, as its computer system is not linked with any other casino gaming facilities in the province.