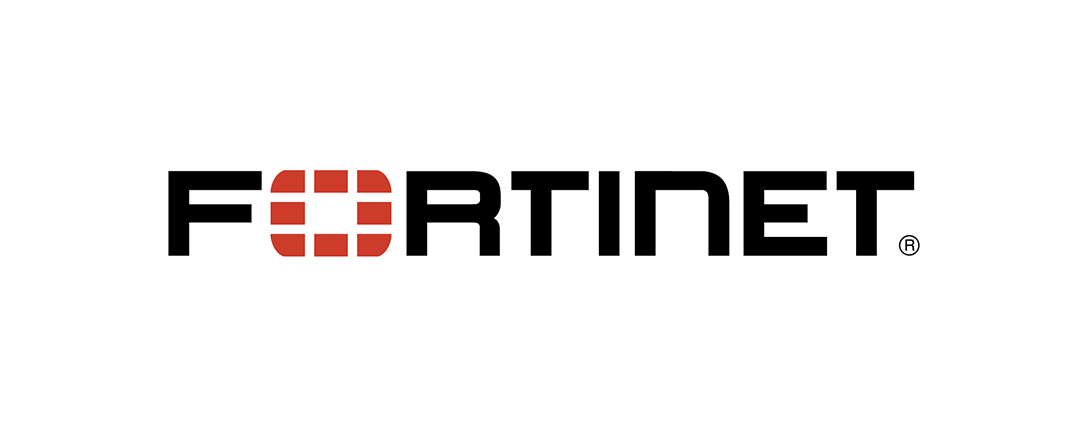 Customers Choose Fortinet Secure SD-WAN for a Cloud-Ready Branch
Why a Healthcare Agency in the Middle East Chose Fortinet's Secure SD-WAN Solution to Connect Nearly 150 Clinics to their Private Cloud
Organizations increasingly rely on new business applications to deliver valuable resources and services, and nowhere is this more critical than in the healthcare industry. This is especially true for remote clinics and offices where access to data, resources, and time-sensitive information is essential for patient care. However, because so many applications in use are latency-sensitive – such as video conferencing tools used for consulting, or bandwidth intensive ­– such as those used for reviewing test or lab results where large files need to be accessed and reviewed, performance is a growing concern.
Recently, Fortinet had the opportunity to work with a major government agency tasked with providing and overseeing health services in the Middle East, provided through nearly 150 branch offices connected to their private cloud by MPLS. These MPLS connections were designed to provide 50Mbps of connectivity, but as the organization adopted new business applications and services over CitrixXenApp, their links had become saturated. However, replacing them with 1Gbps connections was cost-prohibitive.
They also required direct internet access at each branch office, which required the addition of NGFW solutions to secure connections and data. And at the same time, they needed high-speed connectivity to their private cloud for their SaaS applications and other resources, which meant that an optimized experience was required when accessing their datacenters.
Designed to Meet Current and Evolving Requirements
One of our first concerns was making sure that any proposed solution was designed to meet current and evolving requirements. The Fortinet team interviewed doctors and nurses at one of their clinics and then designed an SD-WAN proof of concept which provided direct internet connectivity as well as a high-performance connection back to headquarters and their private cloud. This solution was built around the new FortiGate 100-F, which includes the industry's first SD-WAN ASIC, a purpose-built processor designed to enhance application steering and performance.
Optimizing the connection between end users and cloud applications requires an application-centric routing system that can support things like link classification. When a user wants to use Office365, for example, the SD-WAN solution needs to be able to automatically recognize and classify the first packet with the proper application information to ensure that all subsequent traffic is dynamically steered to the right link. The resulting link and application performance optimization can produce speeds multiple times faster than non-optimized connections, while also better enabling end-to-end security.
After a short trial, the staff reported that application experience and performance had increased exponentially, and were very happy with the results. The IT director not only liked the increased performance and security, but was also pleased with the seamless management and orchestration system that tied security and network functionality into a single interface.
Why Fortinet Secure SD-WAN
In spite of deep discounts offered by their incumbent vendor, Cisco Systems, Fortinet won this opportunity around three basic advantages:
91% WAN cost savings/year: First, the customer realized that the Fortinet Secure SD-WAN solution would save them 91% of their WAN costs when compared to upgrading their MPLS connections using other SD-WAN solutions.
Faster Application Steering & High Performance: With Fortinet's industry-first SD-WAN ASIC, we demonstrated our ability to support and enhance their connections to over 3,000 applications to improve productivity and user experience.
Secure Local Breakouts at the Branch: The customer also liked the ability to increase the security posture at their nearly 150 clinics, especially given their Direct-Internet-Access use-case. The integrated NGFW capabilities built into the FortiGate 100-F appliance helped them avoid product sprawl, while the integrated single-pane-of-glass management solution reduced management overhead for both network connectivity and security functions.
Fortinet's Secure SD-WAN solution brings connectivity, performance, and security together in a highly optimized package. As a result, organizations are able to not only enjoy unparalleled price/performance advantages, but ongoing cost of ownership savings due to its unique integrated security and networking framework combined with a powerful unified management interface.
Secure Sense has a mature managed firewall program based on the Fortinet FortiGate platform. From device deployment and best practices alignment to a 24×7 security monitoring and response facility, SecureSense has a portfolio of services for integrating the Fortinet Security fabric into your environment to protect the most important asset your business has, your data. Contact us for questions about our Fortinet services at sales@securesense.ca.
---
Secure Sense is the security provider that cares. We are a team of experts with a passion for IT and protecting your organization is what motivates us daily. If you have questions or want to learn more about how we can improve your organization's security, our services or just want to chat security please give us a shout. If you're looking to guest blog, please send an email here.