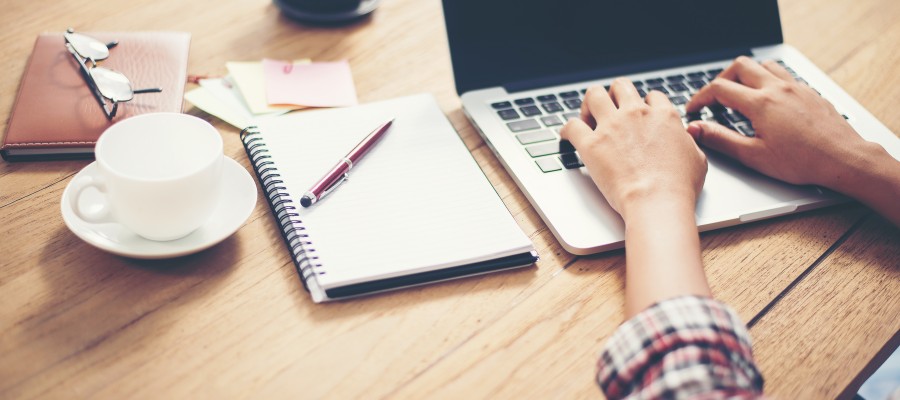 Cyber Security Cheat Sheet
Hello, September, we've been anxiously awaiting your arrival. For most of you, September means back to school for your children, and back to work for you! We understand how easy it is to loose track of security terminology while spending your summers at the beach, so we've created an easy-to-use cheat sheet for you!
If you've kept up on your security and want to add to our list comment in the comments section below and we will provide weekly updates on the list!
Connect with Secure Sense to protect data, your network, and systems 24/7, 365 days a year. If you have questions or want to learn more, please contact Secure Sense by calling 866-999-7506.
You can find Secure Sense on Facebook,  LinkedIn and Twitter. Follow us for current company and industry news.