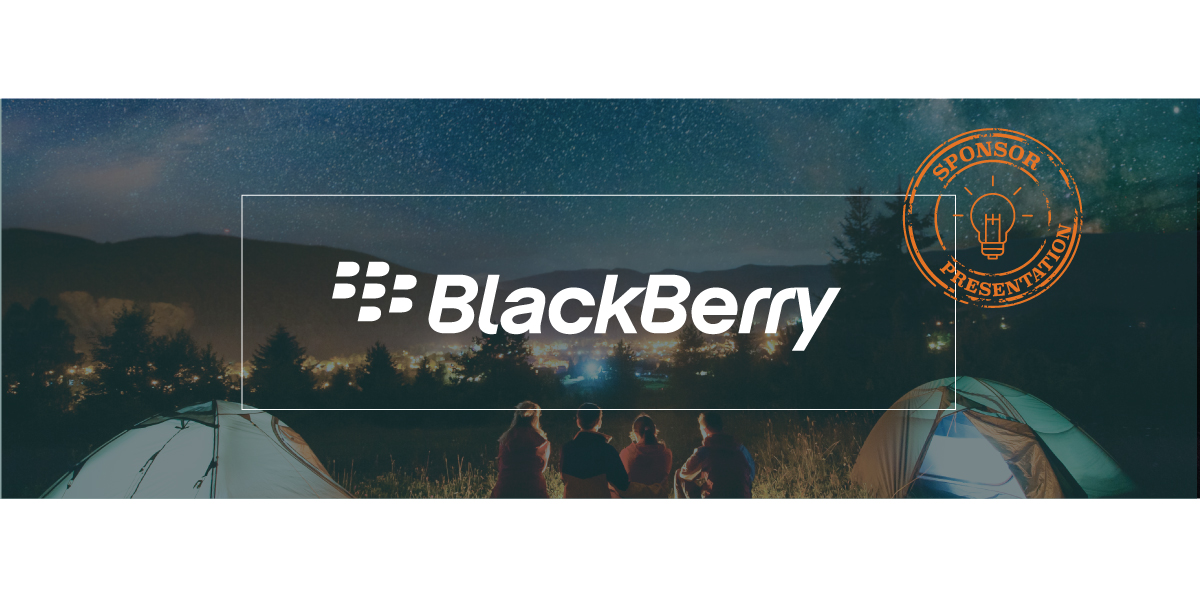 The Digital Transformation of Enterprise
The Internet of Things is emerging as one of the most significant technology developments of our time.
Connecting people and things will be the new norm for consumers, but behind the scenes, IoT is already transforming how enterprises develop, market, distribute and sell products. The vast, fast-growing global network of Internet-connected devices and endpoints has led to a new stage in the digital transformation of enterprises – The Enterprise of Things.
Today's businesses and organizations must be able to confidentially and reliably transmit sensitive data between endpoints. Hospital tech. Vehicles and city infrastructure. Power and water grids. Airliners. Industrial equipment. Everything is being brought online. While this represents an enormous opportunity for businesses across every industry, that opportunity does not come without great risk.
In such a hyperconnected world, cybersecurity is not just about protecting data, but also protecting people – the secure flow of information is both mission- and safety-critical. Because when everything is connected, everything can be a target. And if even a single endpoint in a system is left unprotected, nothing is secure.
Securing the Enterprise of Things is a massive undertaking, and requires a completely new approach to cybersecurity. BlackBerry understands this, which is why we are working closely with leaders in every sector to change the way their organization secures and protects everything from BYOD devices and wearable technology to credit card data and movie scripts.
BlackBerry is well-positioned in this regard. The technology in our devices that made us an iconic global brand was developed for highly secure, reliable, and efficient device-to-device messaging and communications. That same architecture has broad applicability today across the billions of fast-proliferating EoT endpoints. In essence, BlackBerry software provides the embedded intelligence to secure the Enterprise of Things so that the Internet of Things can thrive.
With help from our award-winning partner ecosystem, our cybersecurity software offerings have never been stronger. Through tools like BlackBerry UEM, BlackBerry QNX, and BlackBerry Jarvis, we stand ready to secure, connect, and protect the digital enterprise.
Camp Secure Sense will bring together the industry's top leaders to discuss the rapidly-evolving landscape of cybersecurity. BlackBerry is proud to attend this event and will be presenting a keynote on digital transformation and the Enterprise of Things. This is a prime opportunity to learn what EoT means for the future of hyperconnected organizations, and how the face of enterprise is adapting along the way.
---
BlackBerry is an enterprise software and services company focused on securing and managing IoT endpoints. The company does this with BlackBerry Secure, an end-to-end Enterprise of Things platform, comprised of its enterprise communication and collaboration software and safety-certified embedded solutions.
They are a valued sponsor of our annual Camp Secure Sense 2018 and Mark Swanson, Director of Enterprise Product Management will be presenting on Day 1 at 7:00 pm.
Head on over to the registration page to discover other thought leadership presentations exclusive to Camp Secure Sense here.