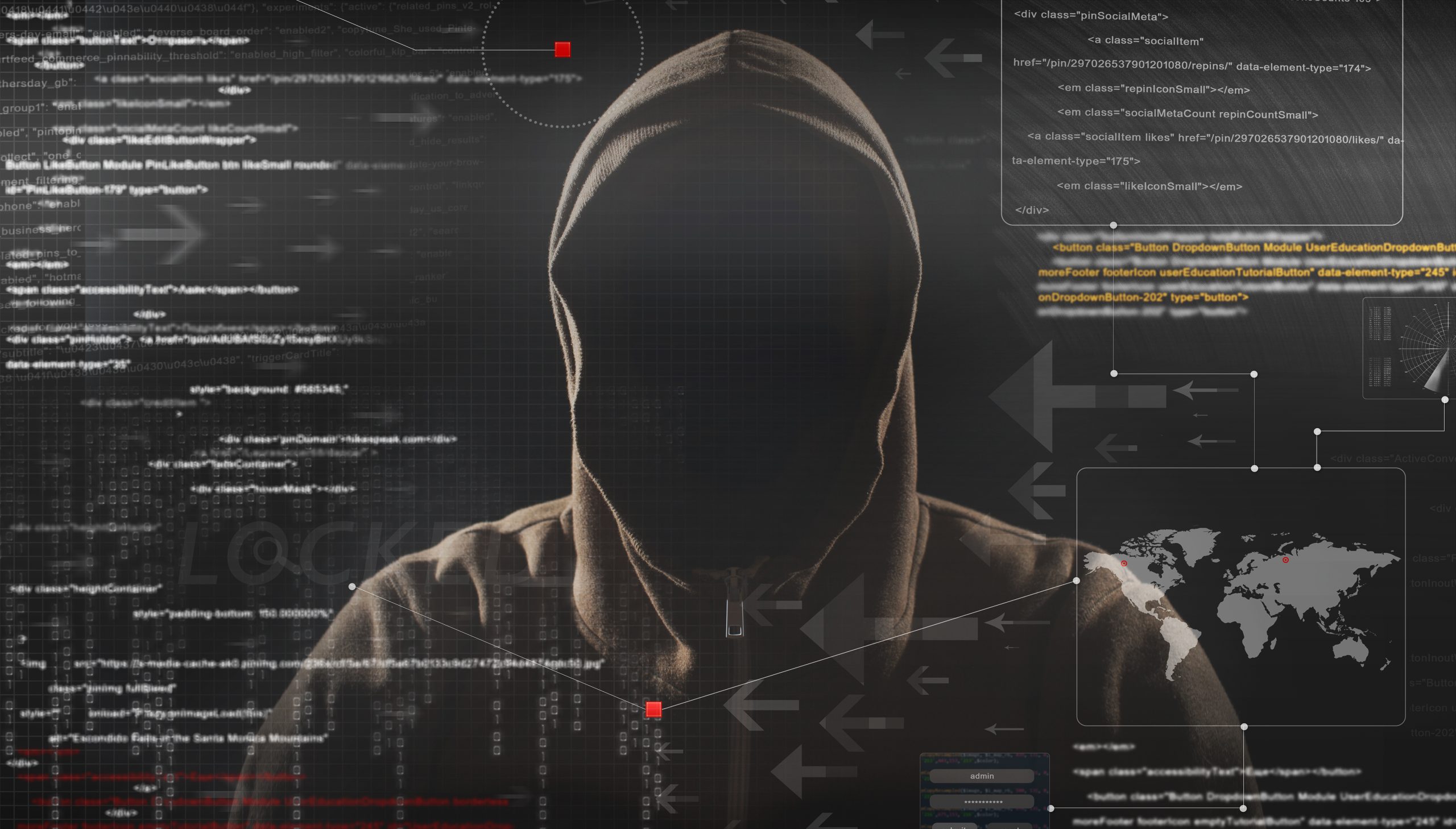 Do you know what your biggest security risk is?
What do Sony, Ashley Maddison, and Target all have in common? All three enterprise companies were subject of a major data breach in 2015.  In lieu of the breaches stated above, others that occurred in 2015 and the attacks that are happening right now, we think it's the right time to re-evaluate your current security posture and provide a solution to tackle your biggest security risk; your employees. It should come to no surprise that employees who are not trained in today's best security practices, click suspicious emails or visit restricted websites pose an enormous security threat to the safety of your data.
One of our partners Security Mentor provides innovative, online security awareness training designed to help companies learn and protect themselves from personal cyber-attacks. Their interactive media, flash-based lessons are compelling and can instantly catch any audience's interest. The modules are instructionally designed with interactive content that promotes learning by doing. Security Mentor gives real-world scenarios, current security content and compelling games that make training not only memorable and relevant for all participants but fun.
Security Mentor has two security awareness training programs targeted to inform and train customers on becoming more protected online. The topics included in these lessons are:
Level 1:

| | |
| --- | --- |
| ·       Intro to Security Awareness | ·       Phishing |
| ·       Computer Security | ·       Social Networking |
| ·       Email Security | ·       Web Security |
| ·       Reporting Incidents | ·       Public Wi-Fi |
| ·       Passwords | ·       Mobile Security |
| ·       Office Security | ·       Information Protection |
Level 2: 
·       Social Engineering

·       Safe Disposal

·       Data Loss Prevention (DLP)

·       Privacy

·       Working Remotely

·       Travel Security
Connect with Secure Sense to protect data, your network, and systems 24/7, 365 days a year. If you have questions or want to learn more, please contact Secure Sense by calling 866-999-7506. Don't become the next breach. Speak with a Secure Sense rep today to talk about Security Awareness Training and all other things security.
Follow us on LinkedIn and follow us on Twitter for current company and industry news.