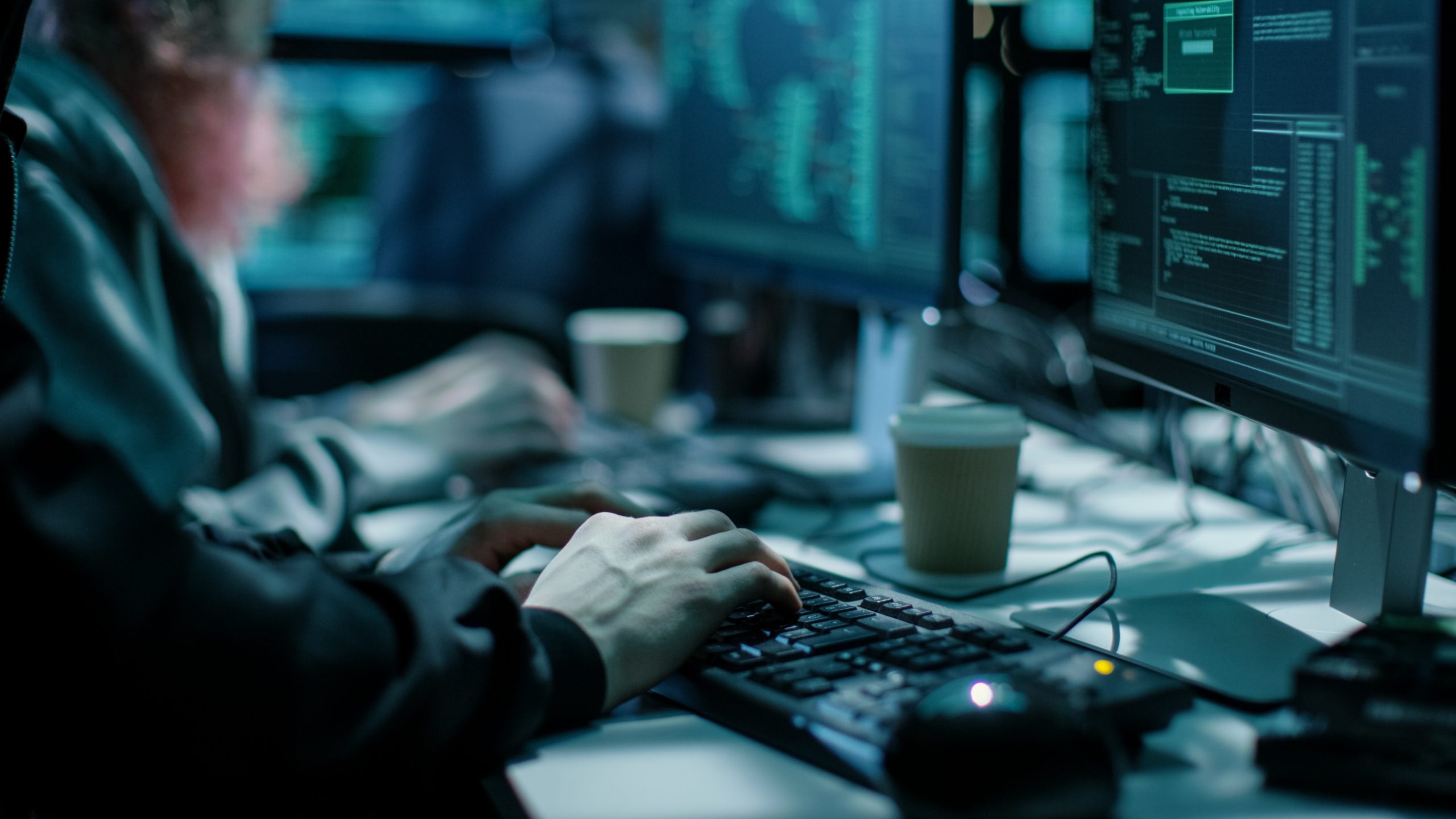 Emergency Enablement For Remote Work: Office 365 Edition
By: Matthew Watkinson
Many organizations leverage Microsoft Office 365 currently hosting over 200 Million user accounts. Windows 2008 R2 Support terminating in January of this year, it was an easy business decision to migrate the service, since servers were being upgraded and retired anyways.  
Office 365 offers benefits over running your own infrastructure, including reducing server footprint and management overhead, reducing patching and upgrade maintenance requirements, increased scalability, and most importantly a highly available cloud service which may be leveraged effectively by entire organizations. Especially for organizations that are principally road-warrior or work-from-home based, running on-prem File Shares, SharePoint, Teams/Skype for Business and Exchange introduce throughput limitations, high availability concerns and session bottlenecks just don't make sense. 
For other organizations however, with a traditional office-presence based workforce and little to limited remote workforce, the decision can be less clear cut. There are still a lot of organizations that run on-prem services or run in some form of hybrid mode, where Office 365 is an extension of the local services, and all connectivity to Office 365 must transit through corporate resources.  
This brings us to the modern landscape: large congregations of individuals are currently being discouraged, and many events are being cancelled as a result of an outbreak of a transmissible disease. As a result, organizations are looking to optimize and empower employee remote working to reduce business risks in both personnel health as well as resource availability.  The World Health Organization classified COVID-19 as a pandemic today (March 11th, 2020), but tempered this statement by saying it is likely the first pandemic that can be controlled at the same time. Companies such as Google, Microsoft, Box and Lyft are trying to do their part in reducing risk by encouraging employees to work from home, minimizing opportunities for transmission amongst their workforces.  
There are many technologies that are designed to empower secure remote work; cloud services like Office 365 are prime examples, but ensuring that your data is secure is just as important as ever. Ensuring that your business will continue to run no matter where your employees are can empower you to make decisions that will minimize impact to your business should this or some future event influence your remote working policies and user count. To ease the rapid adoption of Office 365 that many organizations are implementing, Paul Collinge from Microsoft has made a blog post on the Office 365 blog regarding optimizing Office 365 deployments for both remote work and security. 
If you need assistance or would like to discuss what options are available to your organization to enable secure remote work, reach out to us at contactus@securesense.ca.
---
Secure Sense is the security provider that cares. We are a team of experts with a passion for IT and protecting your organization is what motivates us daily. If you have questions or want to learn more about how we can improve your organization's security, our services or just want to chat security please give us a shout. If you're looking to guest blog, please send an email here.