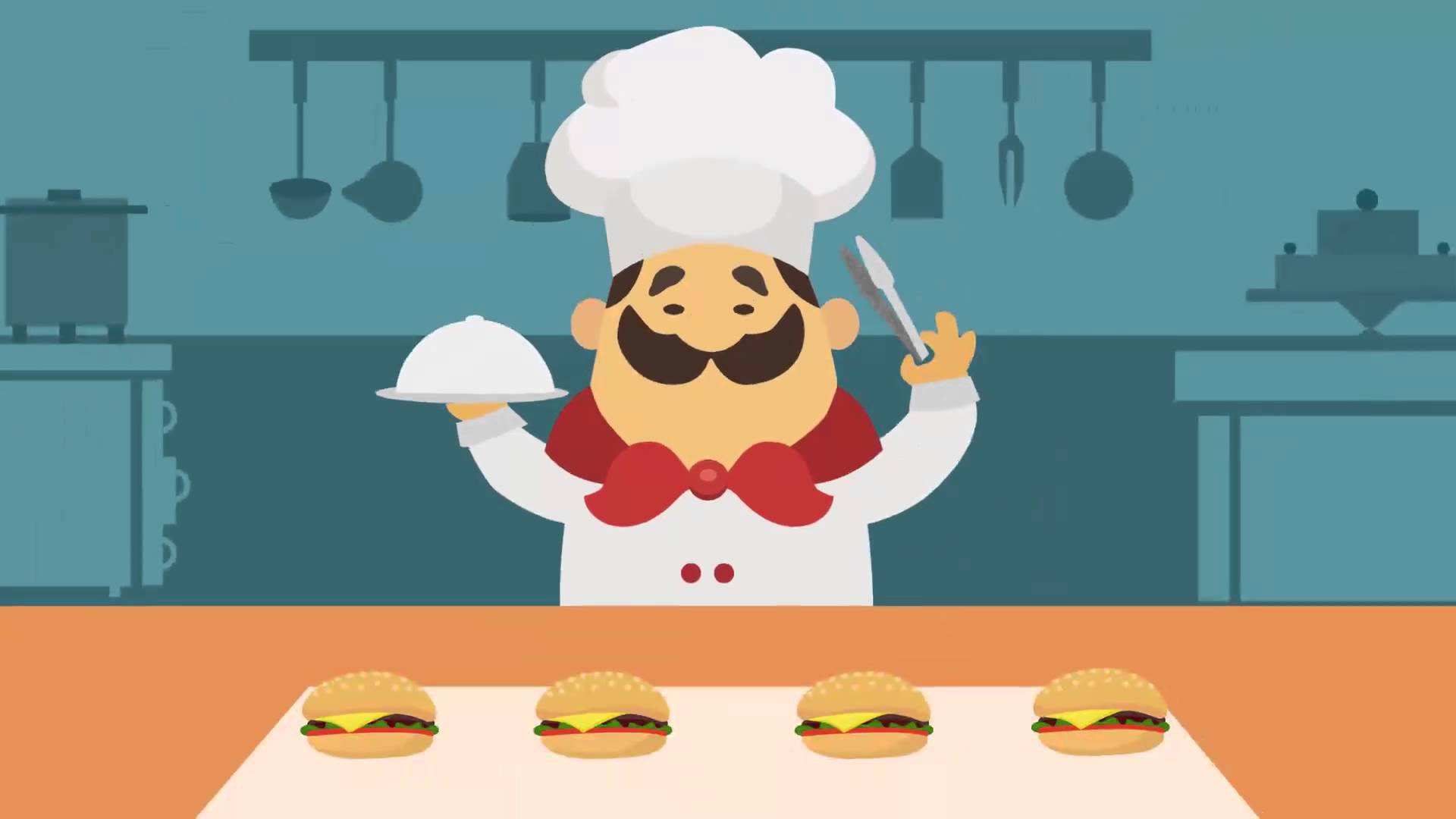 Fatboy Ransomware uses Big Mac Index to Calculate Price Demands
A recently discovered ransomware-for-hire scheme named Fatboy calculates regional ransom demands based on the publicly available Big Mac Index.
The Big Mac Index is an economic measure used to find the purchasing power parity – an approximation of what consumers can buy in an economy.  In theory, the Big Mac Index adjusts for fluctuations in currencies by using the price of a Big Mac as the benchmark. It is an effective tool to approximate averages prices within an economy. Through its integration with Fatboy, hackers believe they will be able to exploit victims with the largest reasonable amount they will pay.
By using the index, hackers will be able to force people to pay the 'same amount' for their data back. Yet it's important to note that globally infected users will not be paying the same dollar amount; yet, proportionately they will pay the same amount once the value is adjusted for regional prices using the index.
The creators of the Fatboy say that they offer a quick turnaround once the users pay the ransom. Furthermore, the platform offers a support service where the creators explain how to leave the cash in a Bitcoin wallet.
Fatboy ransomware is a rare example of where extortion demands are automatically adjusted from country to country. Typically, the attacker purchases the software and sets any demand they want. This can be seen in last year's WannaCry attack, which you can read more about here.
If you're worried your organization is vulnerable to ransomware, reach out and see how Secure Sense can solve your cybersecurity needs.
---
Secure Sense is the security provider that cares. We are a team of experts with a passion for IT and protecting your organization is what motivates us daily. If you have questions, want to learn more about our services or just want to chat security please give us a shout. If you're looking to guest blog, please send an email here.
You can also find us on Twitter, Facebook,  LinkedIn.
Source: CIO