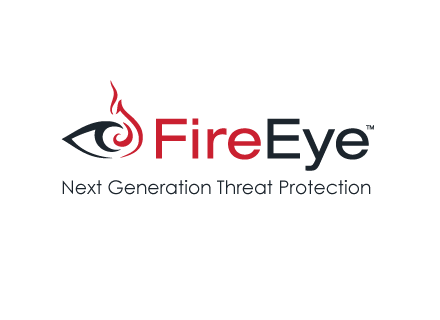 FireEye Awarded First Ever SAFETY Act certification for Cybersecurity
On April 29th, Secure Sense partner FireEye became the first ever cybersecurity company to be awarded the SAFETY Act certificate by the US Department of Homeland Security. This certificate provides the company's customers protection from lawsuit or litigation in not preventing acts of cyber-terrorism. The aim of the certificate is to promote the deployment of technologies, etc. capable of preventing such events. The SAFETY Act certificate brings "a new level of liability protection for [FireEye] customers" according to a statement from FireEye CEO, David Dewalt.
FireEye was awarded the certificate for its  Multi-Vector Virtual Execution (MVX) engine and Dynamic Threat Intelligence (DTI) platform technologies, thus confirming FireEye's position as a world leader in advanced cybersecurity.
Although the SAFETY Act only impacts FireEye's US customers, it sets a global precedent of liability protection and points to the increasing urgency and necessity for cybersecurity on the security world stage. Canada may not be far behind in implementing similar measures.
For more information please visit:
http://www.csoonline.com/article/2916649/disaster-recovery/fireeye-customers-get-liability-shield-thanks-to-safety-act.html?utm_source=twitterfeed&utm_medium=twitter
and see the article on FireEye's website:
https://www.fireeye.com/company/press-releases/2015/04/fireeye-first-cyber-security-company-awarded-safety-act-certific.html