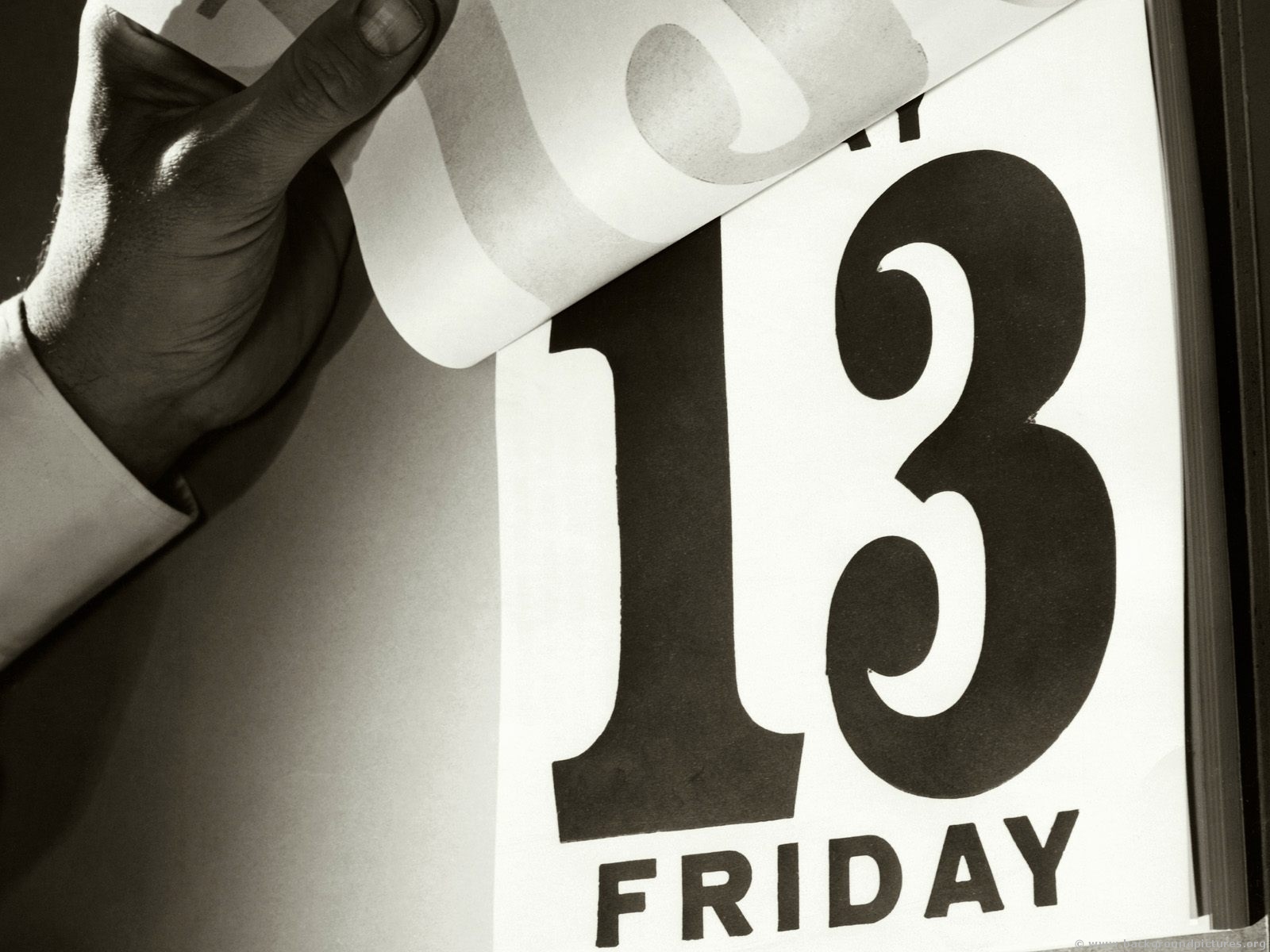 Friday the 13th Recap of 2018 Cyber Scares
2018 is just over halfway done, but we've still seen a few large-scale hacks
What better day to reflect on the biggest cybersecurity stories of the year than Friday the 13th. Did you know, Friday the 13th has been a notoriously unlucky day since the last supper over 2000 years ago.
MyFitnessPal is a smartphone app that tracks users caloric and macro intake. It was a lone app until 2015 where it was purchased by Under Armor for $475million. The breach likely came from a transition period between the secure B-Crypt hashing system, and the more vulnerable SHA-1 hashing system. The hackers came away with the usernames, email addresses, and passwords of 150million users.
You may not remember anything being wrong with the 2018 Olympic Winter Games opening ceremonies, but Winter Olympics officials confirmed that a cyber-attack known as the Olympic Destroyer did target their networks resulting in technical failures during the opening ceremony but have refused to disclose the perpetrators responsible. The attack saw the official website knocked offline, Wi-Fi not working in the stadium and failure of internet protocol televisions at the Main Press Center.
Popular DNA testing kit provider MyHeritage reported that 92million user accounts were compromised in a cyber-attack, this accounts for 96% of their customer base. The attack included email addresses along with associated passwords. At the time of writing we are still unsure as to how the data was breached.
On the opposite side of the spectrum;
After years of discussions and legal proceedings GDPR finally was instated into European Law. To write about GDPR in simple terms is difficult, effectively, it brings more rights to consumers over the use and storage of their data. Also, these regulations were designed to create a unified standard for personal data privacy and to simplify the enforcement of data privacy laws throughout all EU countries. If a company fails to comply with GDPR they will face a huge fine of €20 million or 4% of global turnover- whichever is larger.
To prevent a similar situation from happening to your business feel free to reach out and see we can solve your cybersecurity needs.
---
Secure Sense is the security provider that cares. We are a team of experts with a passion for IT and protecting your organization is what motivates us daily. If you have questions or want to learn more about how we can improve your organization's security, our services or just want to chat security please give us a shout. If you're looking to guest blog, please send an email here.