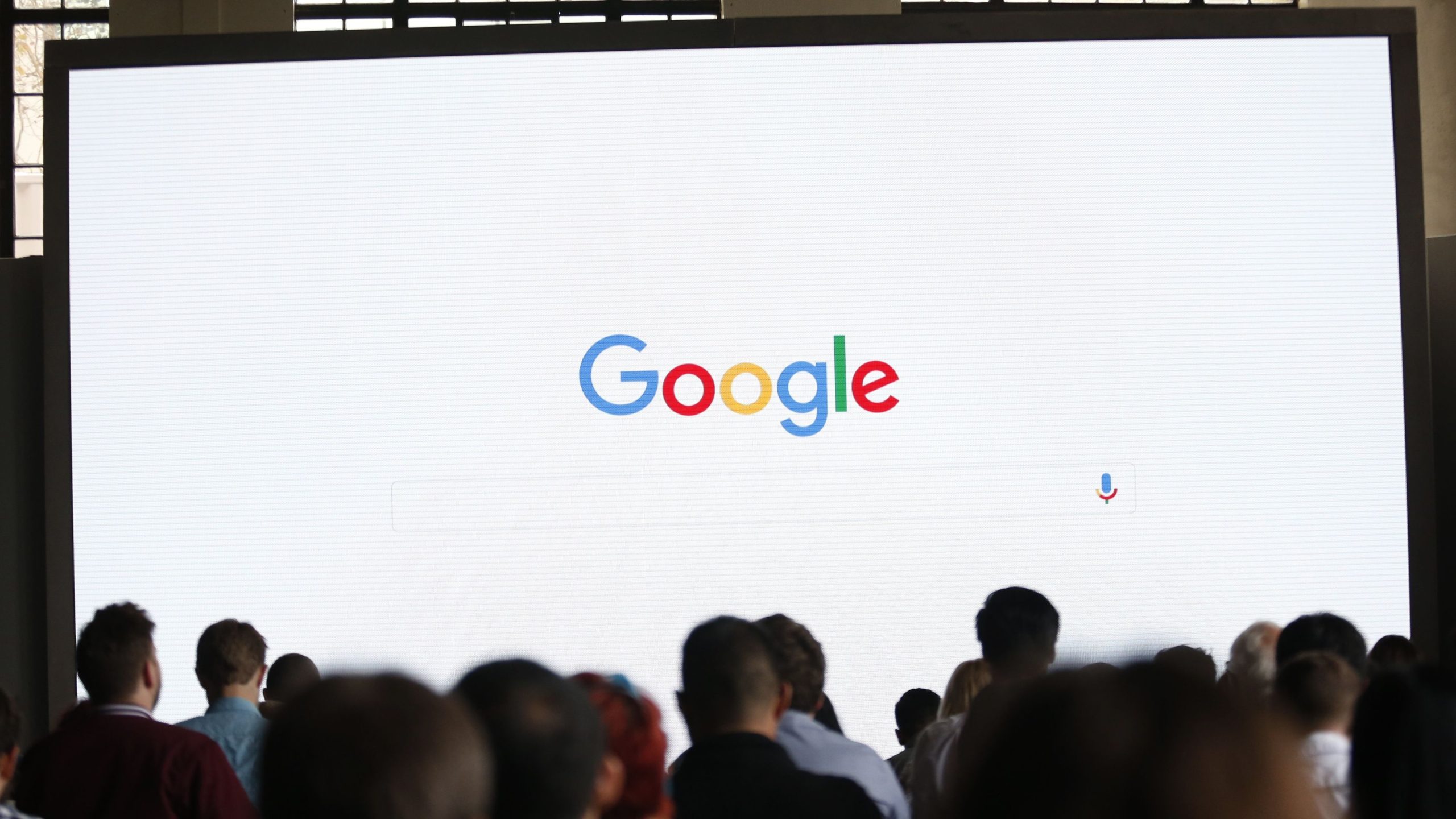 Google's Summer Privacy Changes
#1: Google is implementing a new privacy system that lets you know if you are being attacked by the government
Last week, Google announced they were adding a feature that notifies organizations if they believe one or more user accounts are being attacked by government-backed hacking. This latest addition can be activated by an admin.
ZDNet writes, you will be notified "If Google believes a government based attacked has attempted to access a user's account or computer via phishing malware or another method." Yet, if you receive an email it does not mean that your account was attacked, instead, it could have been a network-wide attack.
#2 "Google Chromepocalypse"
Recently, Google also announced that all non-encrypted websites will be slapped with a 'Not Secure'. Historically, only transactional websites that were not encrypted were given this designation. Transactional websites are defined as those where customers can order goods and services Yet, in a bid to bolster the importance of privacy and security, all non-encrypted sites will be shown as 'non-secure'.
While this won't affect many consumers (it's uncommon for many to care), it will really affect organizations. In 2014 Google announced they will be giving preferential treatment to HTTPS (Secure) sites. Meaning, non-secure or HTTP sites will be downgraded in search results for their HTTPS counterparts.
In conclusion, both changes show how Google is placing a priority on privacy. We have seen firms lose billions of dollars in market capitalization over privacy breaches -*cough* Facebook- Google hopes to stay away from this and continue to be a pioneer for the tech industry.
To chat cybersecurity or find out what Secure Sense can do for your organization make sure to reach out!
---
Secure Sense is the security provider that cares. We are a team of experts with a passion for IT and protecting your organization is what motivates us daily. If you have questions or want to learn more about how we can improve your organization's security, our services or just want to chat security please give us a shout. If you're looking to guest blog, please send an email here.
You can also find us on Twitter, Facebook,  LinkedIn.