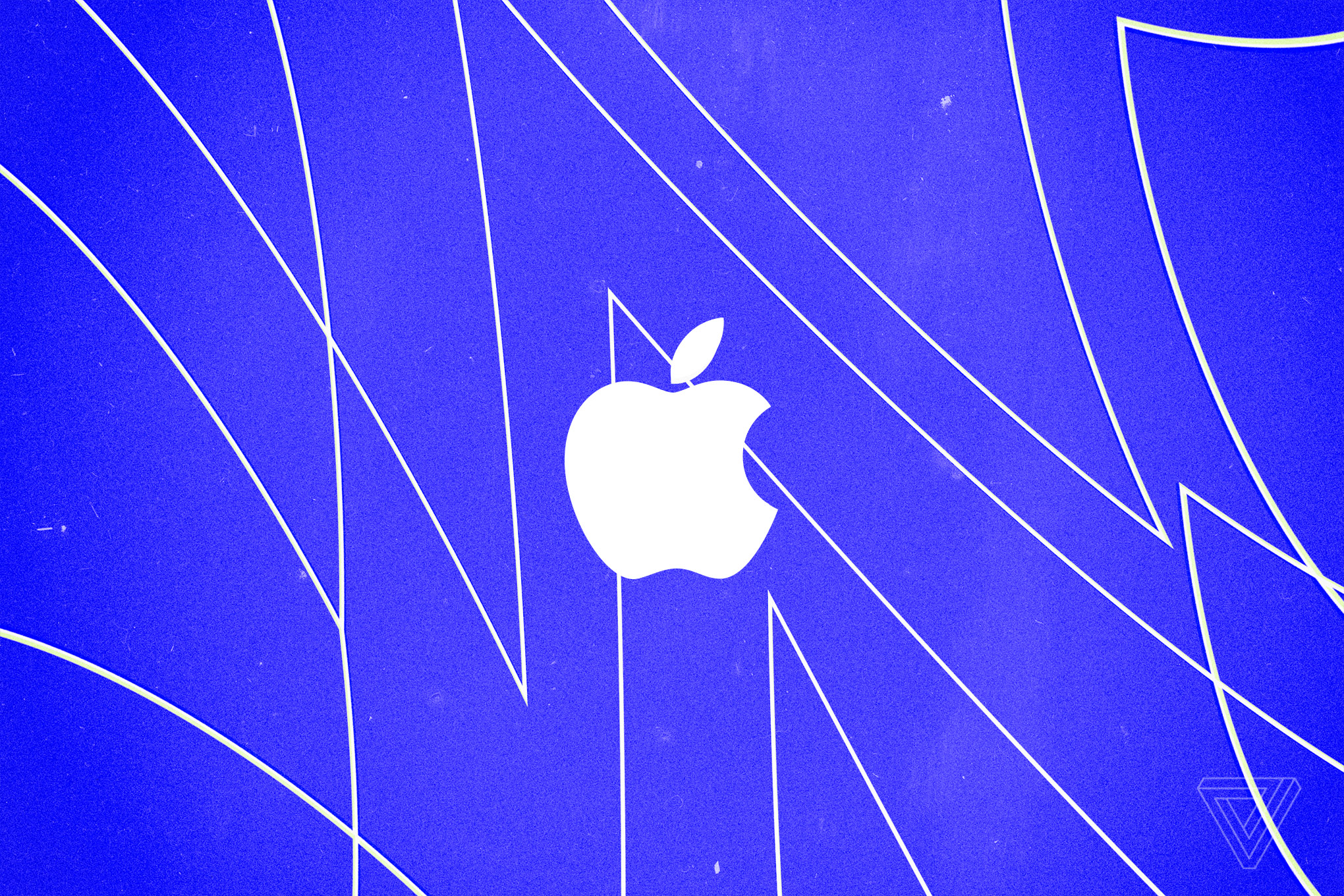 Hacky Hack Hack
A 14-year-old Australian boy hacked into Apple servers and downloaded 90GB in documents
The 14-year-old teen from Melbourne Australia was found to have broken into Apple servers and downloaded approximately 90GB of information. When law enforcement intercepted him, they confiscated two laptops, a mobile phone and a hard drive. Following this confiscation, the officers found a folder on the network labeled 'Hacky Hack Hack', within lay the stolen Apple files.
The teen was caught by Apple who then alerted the FBI, consequently alerting the Australian Federal Police (AFP). ZDNet reports the reason the teen hacked into the network because
"he was a fan of the iPad and iPhone maker, considered it a "dream" to one day work for the company"
Since the breach, the teen has pleaded guilty and will face sentencing in September. Additionally, an Apple spokesperson told ZDNet:
"At Apple, we vigilantly protect our networks and have dedicated teams of information security professionals that work to detect and respond to threats.

"In this case, our teams discovered the unauthorised access, contained it, and reported the incident to law enforcement.

We regard the data security of our users as one of our greatest responsibilities and want to assure our customers that at no point during this incident was their personal data compromised."
While a promising conviction from Apple, we are yet to know the scope of the breach and what customer files were affected. Also worrying, the teen allegedly broke into the Apple systems multiple times from his bedroom, who knows who else has broken in.
To prevent your organization for being exploited, make sure to reach out and contact us to see what Secure Sense can do for you.
For other blogs on major companies make sure to check these ones out.
Google's Summer Privacy Changes
Major Apple iPhone Supplier Attacked with WannaCry
What You Need to Know About the Reddit Breach
---
Secure Sense is the security provider that cares. We are a team of experts with a passion for IT and protecting your organization is what motivates us daily. If you have questions, want to learn more about our services or just want to chat security please give us a shout. If you're looking to guest blog, please send an email here.
You can also find us on Twitter, Facebook,  LinkedIn.
Source: ZDNet