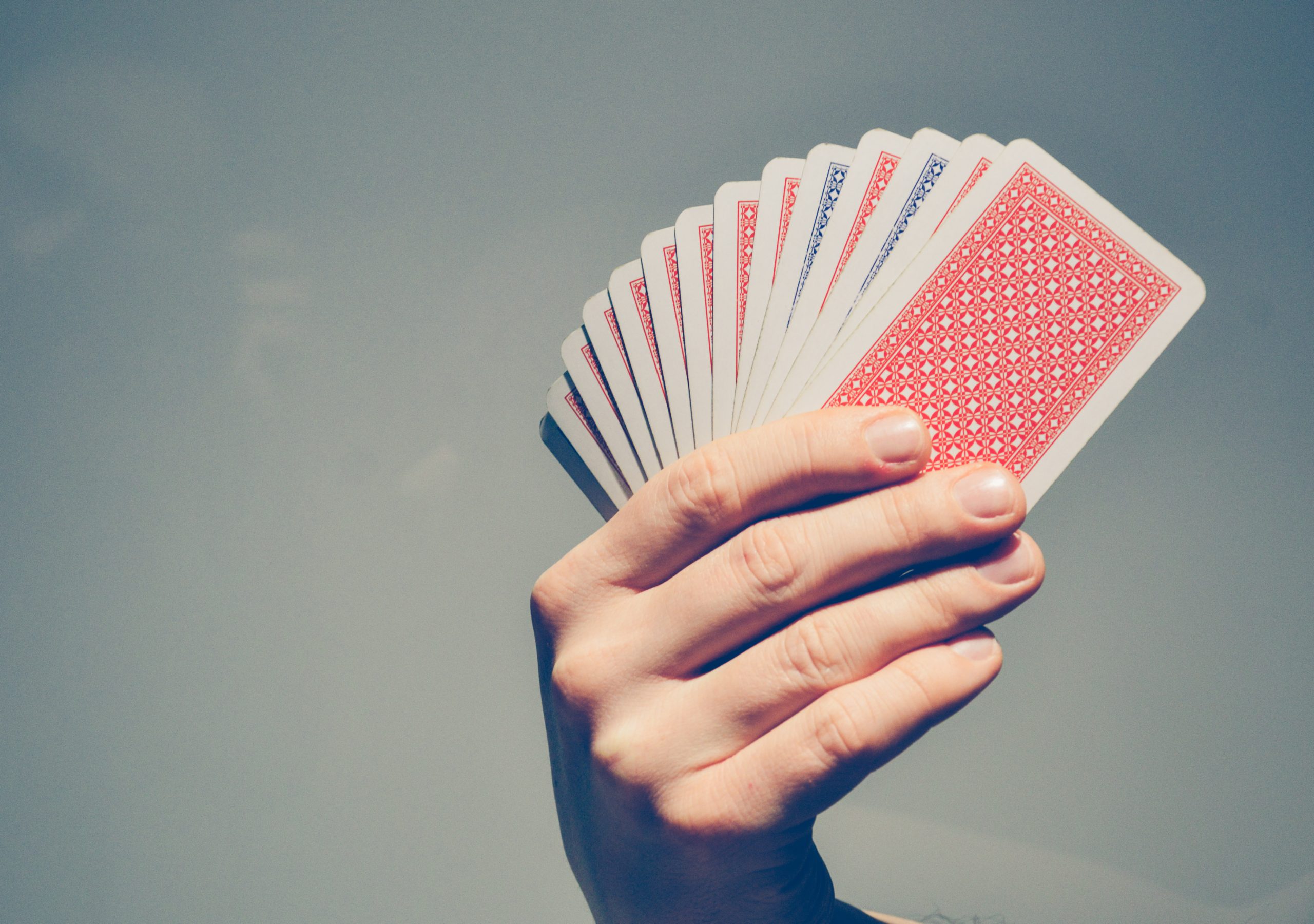 Halfway Analysis of 2018 Predictions
It's hard to believe that we're past the halfway mark of 2018. It seems like just yesterday we were putting up the Christmas trees and celebrating the new year.
At the end of 2017, our partner Varonis wrote a blog discussing their predictions for cybersecurity in 2018. We'll look at these predictions and see if they held true.
Prediction #1: Blended Attacks Will Force More Critical Systems Offline
Fortunately, this prediction hasn't come true yet. Although 2018 has seen large scale breaches, non-have affected critical systems- which are defined as systems that if attacked could severely hinder daily life. Examples of critical systems include nuclear plants, transportation and everything in between.
Historic blended attacks that caused mass damage to critical systems include the WannaCry virus. Last year, we saw this virus infect the NHS (National Health Service – the healthcare system for the UK), the ransomware took hostage of their systems and affected 20,000 appointments, some urgent in nature.
Prediction #2: The IoT Will Bring More Bad News
Unfortunately, this prediction has come true. With the IoT expanding on a daily basis, attackers surface area also increases. Already, we have seen the Praying Mantis malware spread through wi-fi routers, white hat hacking groups attacking cars and POS systems being compromised. However, as referenced in the original blog "GDPR may save the day in the long run–forcing businesses to reconsider personal data collection via IoT, but we won't see this effect until at least 2019."
Prediction #3: Fear the Wiper
"A recent survey revealed that 45% of organizations think they will be breached in the next year." While only 45% of companies believed they would be attacked, 6 months in 54% of companies have been affected in someway by a cyberattack. We expect this trend to continue as attack areas continue to increase. The only way to protect your organization from these attacks is through a dynamic security environment. To learn more about how we can provide this for your organization reach out here.
Prediction #4: You've Got Mail: Buckle up for a Wild Political Season
This wave of breaches is yet to come! Yet, we agree with our partner Varonis's analysis, there will be many breaches, leaks and old emails coming out.
Only time will tell what the rest of the year has for attackers. To keep up to date on cybersecurity news and posts read our blog here.
---
Secure Sense is the security provider that cares. We are a team of experts with a passion for IT and protecting your organization is what motivates us daily. If you have questions or want to learn more about how we can improve your organization's security, our services or just want to chat security please give us a shout. If you're looking to guest blog, please send an email here.