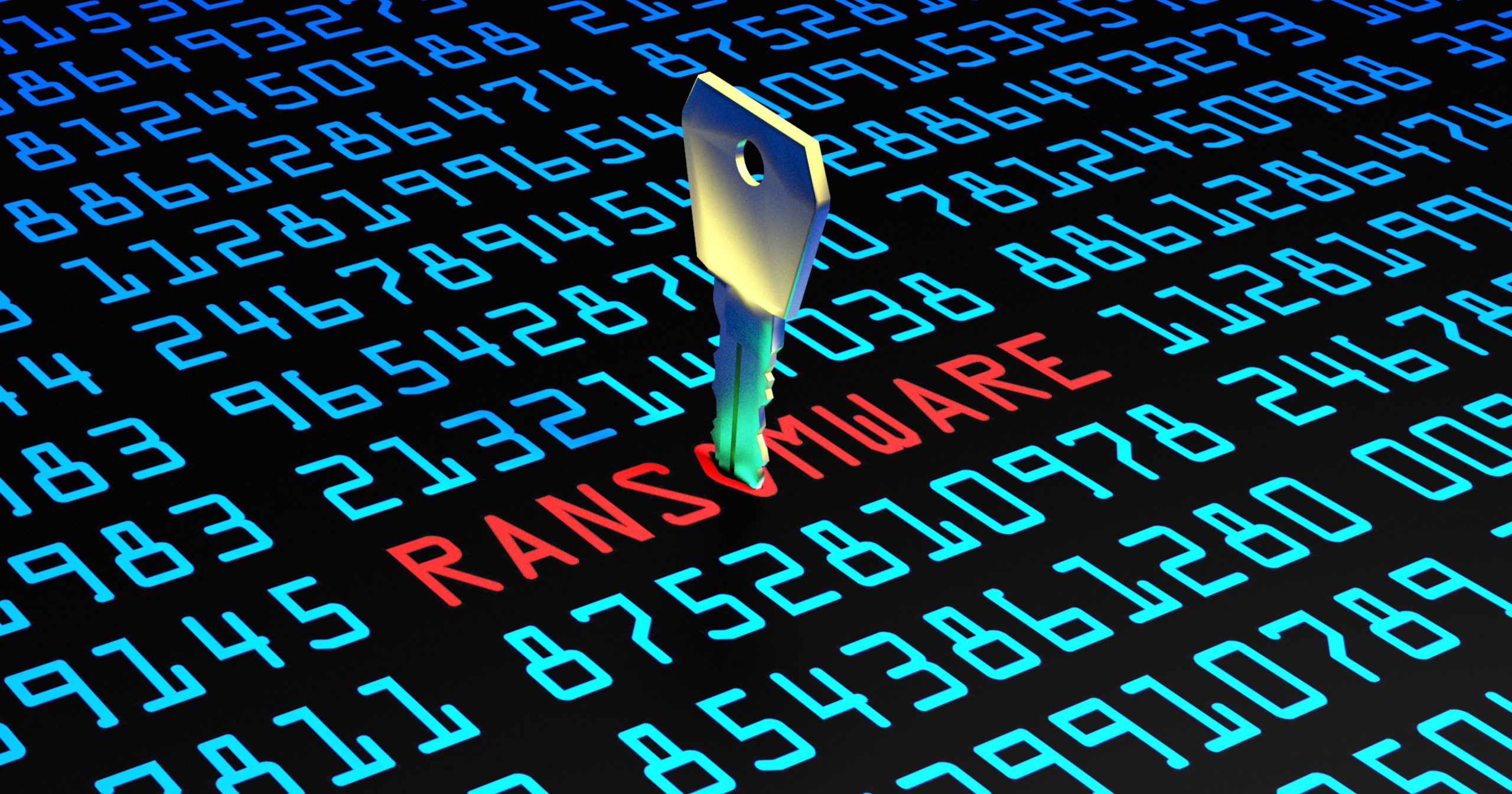 Keypass Ransomware Shows More Dangerous Attacks are on the Way.
The ransomware has a manual switch that allows for more sophisticated attacks.
Appearing only last week, the Keypass ransomware has already taken hundreds of devices hostage. Mainly infecting users Brazil and Vietnam, the software has spread worldwide and infected devices have been found in South America, Africa, Europe, the Middle East and Asia.
While ransomware attacks happen on a virtually daily basis, this attack is special as it provides insights on the future of attacks. Kaspersky Lab analyzed the ransomware and found that a switch that allows attackers to take manual control of an infected device. Essentially this shows that attackers will be able to launch more invasive attack, as cyber security analysts we all need to be on the lookout for this.
Those infected with the malware receive a message saying:
Source Kaspersky Labs
As of right now there is no free version to decrypt your files for free. The best way to protect yourself is ensuring that you do not fall victim to it in the first place. For large organizations, make sure that you make consistent backups, so you can easily revert your network and bypass the need to pay the ransom. In general, never pay cybercriminals for ransomware decryption keys.
For a long time, many cyber analysts and researchers thought that ransomware was dead. This is false, recently we have seen the resurgence of ransomware attacks. Take a look at these posts on our blog to learn more;
Hackers Shoot for PGA Ransomware Success
New Malware Maximizes Attackers Profits
To protect your organization from similar attacks make sure to reach out and see how we can solve your needs.
---
Secure Sense is the security provider that cares. We are a team of experts with a passion for IT and protecting your organization is what motivates us daily. If you have questions or want to learn more about how we can improve your organization's security, our services or just want to chat security please give us a shout. If you're looking to guest blog, please send an email here.
You can also find us on Twitter, Facebook,  LinkedIn.
Source: ZDNet