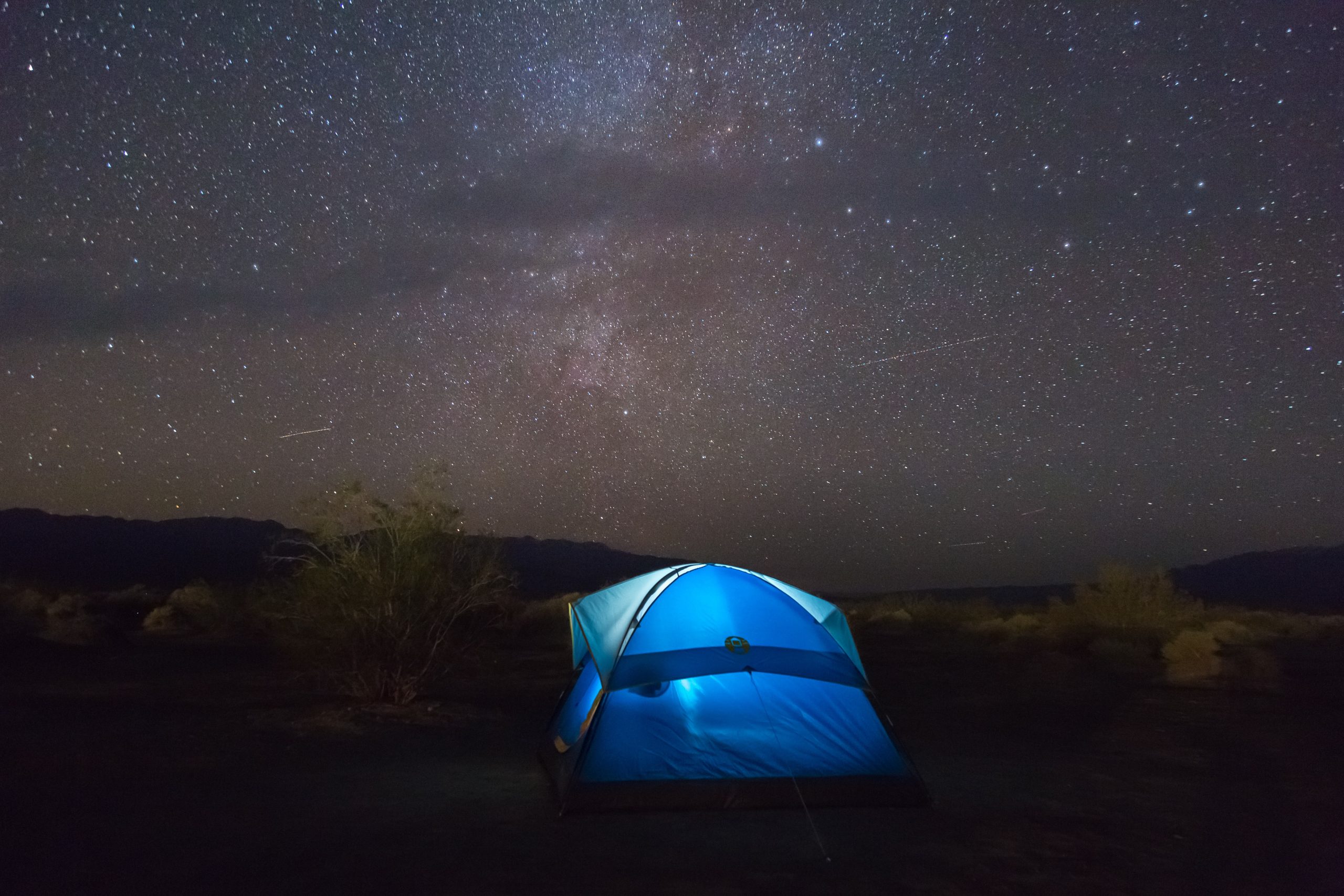 Why IT leaders attend Camp Secure Sense
In 35 days, the doors open to Camp Secure Sense 2018.
With over 100 IT professionals from various industries attending it's an event that no cyber professional should miss. Because Camp Secure Sense is a 'no product pitch zone' and presentations focus on thought leadership rather than products, guests can look forward to exclusive talks they have yet to see.
We believe this fosters a learning environment which allows participants to gain a fresh perspective on market trends while networking with like-minded individuals.
Presentations will be given by our sponsors including, Blackberry, Fortinet, and Sentential One and will cover a wide array of topics ranging from the Internet of Things (IoT), the future of security, cloud-based security and many more. Along with these presentations, different Think-Tank sessions will be held by our sponsors who want to answer your hard-hitting questions, so go ahead and ask!
To view the official schedule visit our website here.
In the past, guests have described camp as:
"Camp is a good balance of professional time with leisure to help foster natural networking and professional connections"

"Great intense exchange of current knowledge, the variety of solutions, the professional networking. Nothing to dislike."
If Camp Secure Sense interests you it is not too late to register.
We hope to see you there.