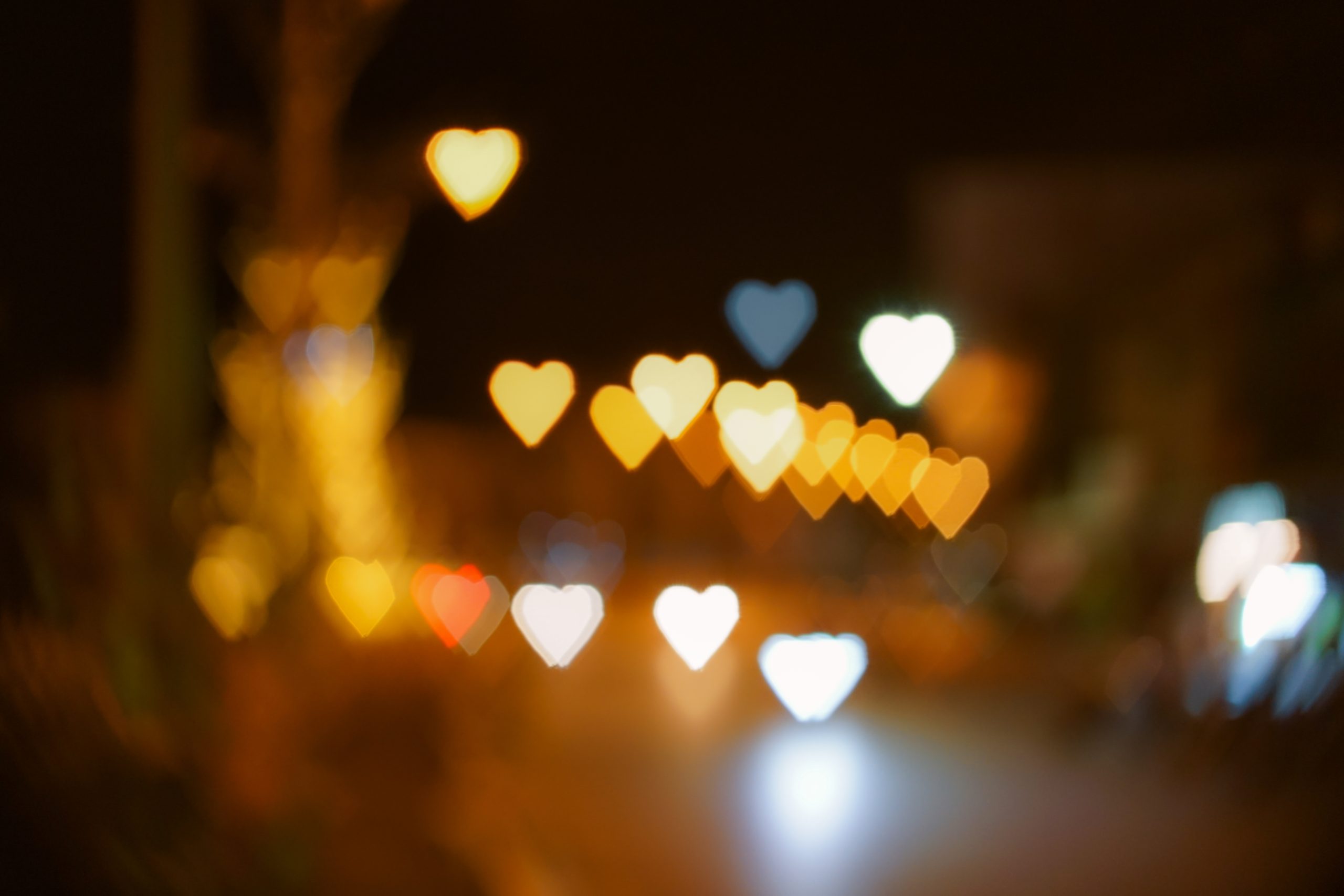 Do You Love your Customers? 3 Tips to Secure Data and Protect Your Customers and Employees
With regulations like GDPR and high profile data breaches making headlines, businesses have an obligation to not only comply with data privacy laws but go above and beyond to secure proprietary, sensitive, consumer data like never before.
What are some steps you can take to secure your business, customers, employees, and brand against data breaches and information leakage? Here are 3 tips for securing data on Data Privacy Day and beyond brought to you by our partner, ZeroFOX.
Tip 1: Protect What You Own
In order to evaluate the risks posed to your data, you first need to understand what data and accounts you own. Whether corporate or personal, start by taking stock of your owned social media accounts, domains, e-commerce sites, and any other digital channels where your company has a presence. Not only should you identify what accounts you own, but review the privacy settings on those accounts. What are you sharing? Who can see your posts? Your locations? Your contact information?
One of the simplest but most often overlooked ways of controlling your owned accounts is through strong passwords. Ensure you are using different passwords for each of your accounts and that the passwords are hard to decipher or hack. Want tips on creating strong passwords? Head to a blog we previously posted about the 7 signs of a weak password.
Other top tips for protecting owned accounts? Monitor for early warning signs of risky account behavior. Hackers frequently change profile pictures, handles and bios quickly after hacking an account. Knowing the signs of account hacking attempts will help your team take immediate action in the event that your owned account is hijacked.
Tip 2: Protect Your Customers
Keeping owned accounts secure not only protects your brand reputation against impersonators, offensive content and spam but also protects your followers. More and more, customers are engaging with brands on digital channels before making a purchase decision while employees and brand ambassadors are promoting your posts and pages. Keeping your brand, accounts, and information protected in turn protects your community.
The first step towards protecting your customers against digital risks and data loss is to be fully transparent with how your company will use their data. Customer faith with regards to data protection is at an all-time low, making it critical for companies looking to retain trust and loyalty to be fully transparent.
Other important steps you can take include investing in the identification and remediation of targeted attacks and scams on your customers. From malware links to social accounts impersonating your customer support team, finding and removing customer scams protects your customers and your brand.
Tip 3: Protect Your Employees
Your employees can be your greatest brand ambassadors, particularly on social media. Whether for corporate or personal use, employee use of social media is now an inevitability that must be addressed by security and marketing teams alike.
The best way to protect employees in regards to data privacy? Empower them to protect themselves. Protecting employees on digital channels should be rooted in education and training. Train employees not only on your corporate social media policies but on social media security best practices as well. Traditionally companies have invested in training employees on the security risks of email tools but have neglected social and digital channels.
Training should center on what can and cannot be shared digitally. For employees that frequently engage with customers, it's important to remind them that no customer or sensitive information should be shared on digital channels. This includes internal channels like collaboration tools (think Slack).
Treat Everyday like Data Privacy Day
Ultimately, the best thing you can do is incorporate data privacy into the everyday plans and processes of your business. From digital marketing strategies to security protocols, identifying digital risks to your business, customers, and employees is critical today and every day.
---
Secure Sense is the security provider that cares. We are a team of experts with a passion for IT and protecting your organization is what motivates us daily. If you have questions or want to learn more about how we can improve your organization's security, our services or just want to chat security please give us a shout. If you're looking to guest blog, please send an email here.
You can also find us on Twitter, Facebook,  LinkedIn.