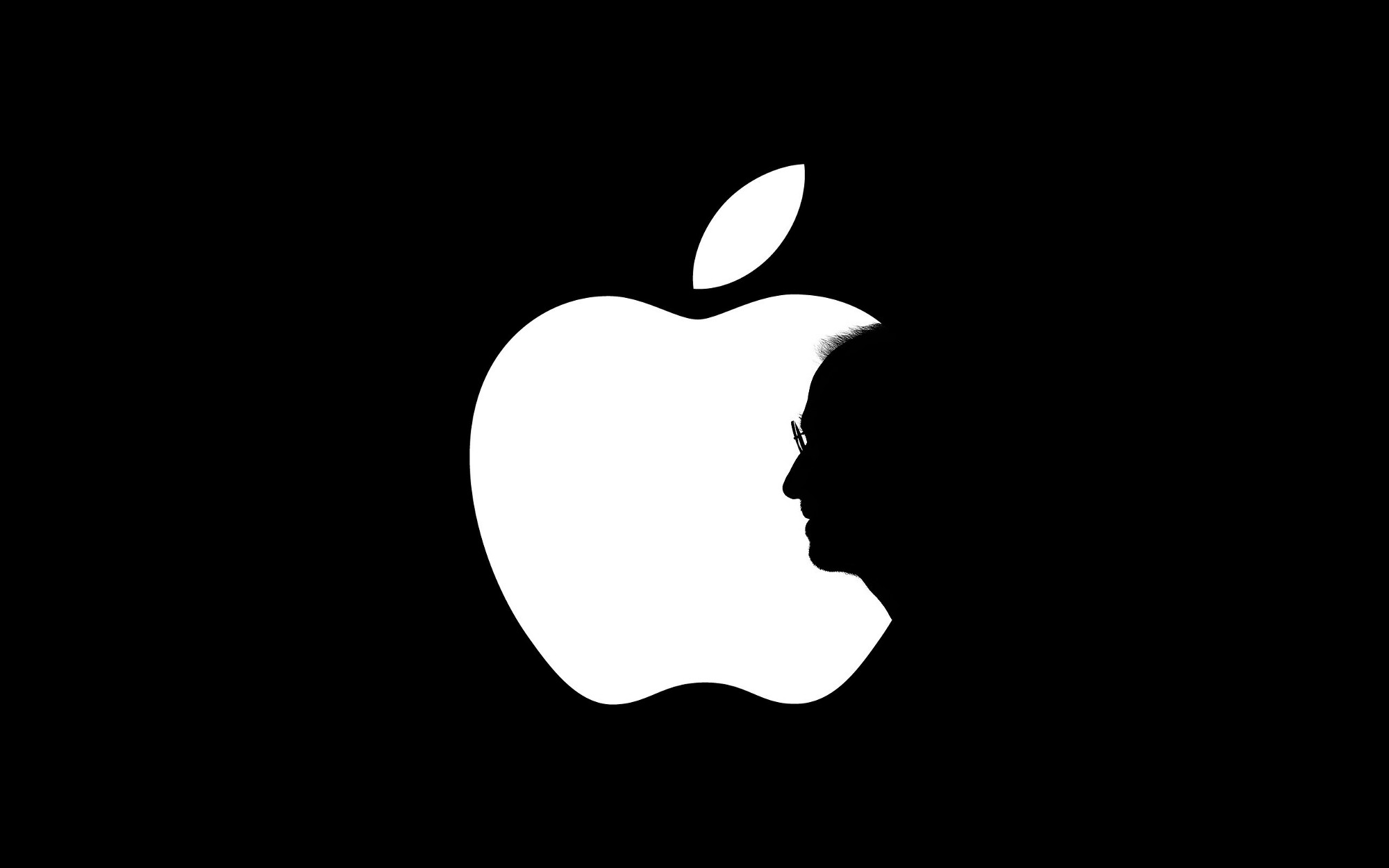 Major Apple iPhone Supplier Attacked with Virus
The virus is expected to cost the manufacturer $255million
Taiwan Semiconductor Manufacturing Co (TSMC) announced that on Friday they faced a security incident. The incident started when a software tool failed to install, therefore, requiring it to be connected to the greater company network. From there the virus was able to spread onto many other systems including fab tools which are used in the chip making process.
A recent company statement said;
"This virus outbreak occurred due to misoperation during the software installation process for a new tool, which caused a virus to spread once the tool was connected to the Company's computer network.  Data integrity and confidential information was not compromised. TSMC has taken actions to close this security gap and further strengthen security measures.…The degree of infection varied by fab. [We] contained the problem and found a solution"
Furthermore, TSMC believes the downtime will cause a 3% dent in Q3 revenue (~ $255 Million) and potential delays to shipping. However, TSMC is confident that all missed shipments in Q3 will be picked up in Q4 -meaning no financial damage in the year. For those of you worrying that you won't get your iPhone on time, don't worry; analysts at KGI Securities said that the supply chain "usually prepares for these incidents and manufactures surplus chipsets during the initial ramp-up stage."
Many analysts believe that TSMC's image of trustworthiness will be dented, yet, its future quantifiable effects are still unknown.
To prevent a similar virus hindering your organization and denting its long-term image, make sure to contact us and find out how Secure Sense can solve your cybersecurity needs.
---
To read about other attacks check out our recent blog posts;
Saks Fifth Avenue and Lord & Taylor Suffer Massive Payment Card Breach
---
Secure Sense is the security provider that cares. We are a team of experts with a passion for IT and protecting your organization is what motivates us daily. If you have questions or want to learn more about how we can improve your organization's security, our services or just want to chat security please give us a shout. If you're looking to guest blog, please send an email here.