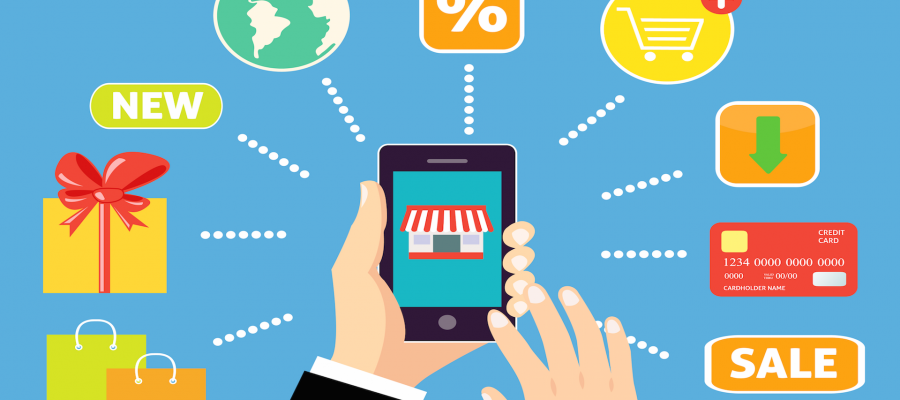 Make PCI DSS Compliance Easier with Bradford Networks
Organizations that accept credit card payments must meet the Payment Card Industry Data Security Standard (PCI DSS) compliance standards for securing payment information wherever it is collected, transmitted or stored.
In today's BYOD world, ensuring that mobile devices, IoT connections and endpoints that access the network are secure, is a valuable and critical component of securing PCI data.
PCI DSS is a mandatory standard that has a major impact upon retailers and credit card processors. Part of achieving compliance with PCI DSS requires strict — and provable — access control over thousands of varied devices that use your wired and wireless networks to transmit cardholder data. This includes complete endpoint visibility for securing in-store devices such as POS terminals and ATM machines, as well as the ability to protect the network from access by other corporate or personally-owned devices.
All entities that store, process or transmit cardholder data must comply with PCI DSS requirements; the standard affects every organization in the credit card payment chain. Organizations that do not comply are subject to fines and financial liability, as well as the damaging publicity and resulting loss of revenue from frustrated customers.
In today's mobile world, organizations need to protect PCI data from unauthorized access through any mobile device, IoT or endpoint connected to their network. Bradford Networks' Network Sentry can help you secure your network in several ways:
Endpoint Visibility: You need to know the 'Who, What, Where and When' for each endpoint that tries to connect to your network. This needs to be tracked and logged in order to provide an audit trail for compliance. Network Sentry offers comprehensive endpoint visibility for every device, along with a complete profile.
Access Control: Compliant organizations must enforce strict access control policies to ensure that allowed users and devices connecting to cardholder networks are authorized to do so, and that they meet specific security policy requirements. The policies also specify what network resources users and devices are allowed to access once they are on the network. This is one of the most critical areas for PCI DSS compliance. Network Sentry enables organizations to create extremely granular access policies, applying the Who, What, Where and When of network access.For example, a sales associate using a POS terminal may have permission to access one set of network resources while a vice president of finance with a laptop can have higher level permissions— assuming each device complies with its required security posture. A policy can also specify what action to take if access is denied, by isolating suspect users and at-risk devices for remediation, or by blocking access completely. It can even issue an alarm. If your store closes at 9 pm, and your policy specifies that no devices can connect during off hours, if a POS attempts to connect at 3 am, Network Sentry will trigger the alarm.
Automated Threat Response: If an endpoint is not secure, attempts to access restricted information, or falls out of compliance after it is on the network, you need to be able to automatically quarantine the threat. Network Sentry provides continuous monitoring as well as detailed logging and reporting, including PCI-specific reports, for forensic investigation. With automated threat response, suspect devices and users are automatically isolated to protect your network and PCI data.
Bradford Network's Network Sentry makes PCI DSS compliance easier at all times of the year. It provides advanced endpoint visibility, access control and automated threat response capabilities to help organizations that process credit card payments to more effectively secure their networks and comply with PCI DSS requirements. For more details on PCI DSS and how Network Sentry addresses specific requirements give us a shout, we'd love to answer any questions you have!
Connect with Secure Sense to learn more about the Bradford solution and how it can better your organization's security posture. If you have questions or want to learn more, please contact Secure Sense by calling 866-999-7506.