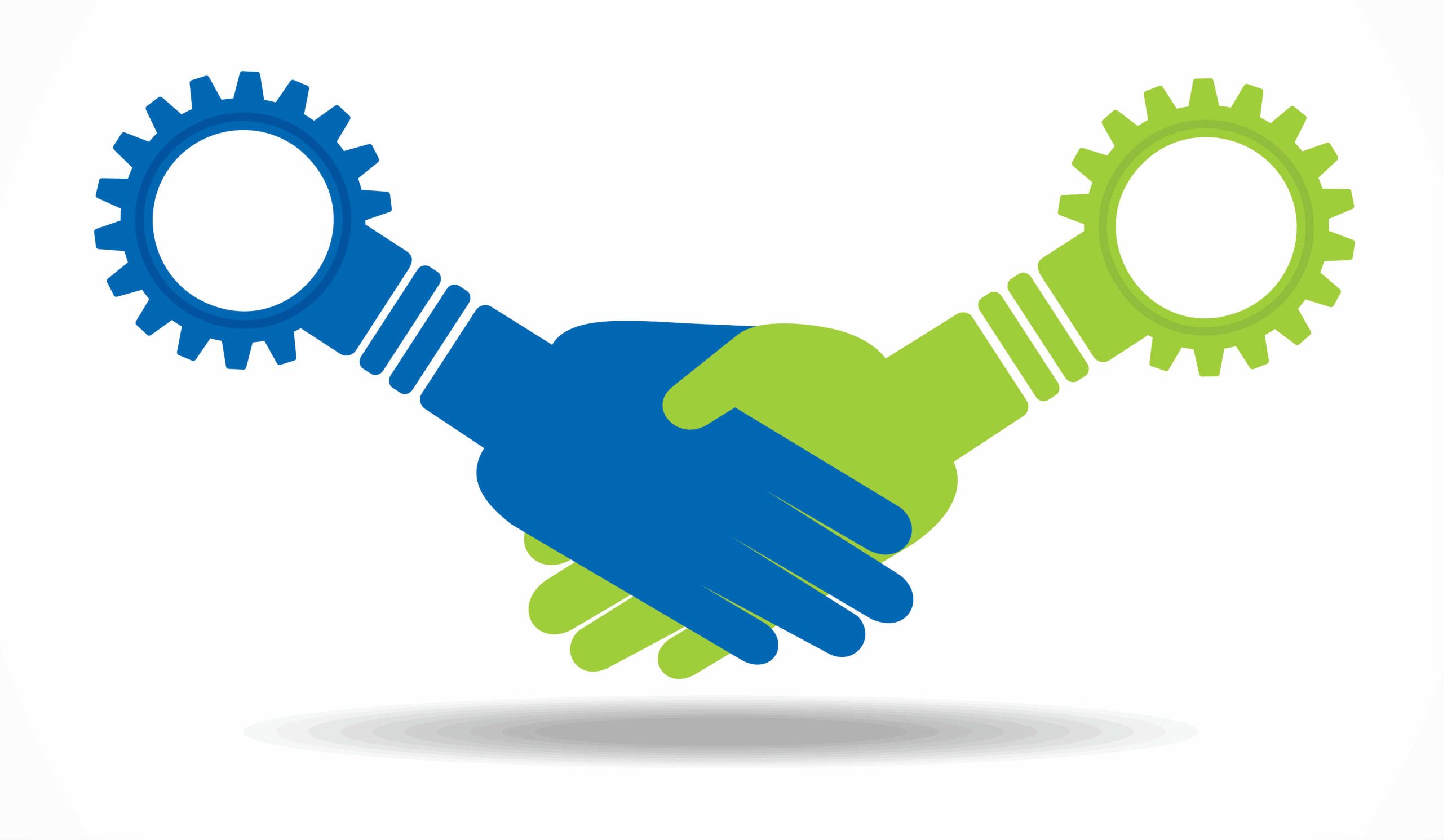 Mimecast acquires Cybersecurity training company Ataata
Currently, about 95% of data breaches stem from human error. Ataata aims to change this.
Secure Sense partner, Mimecast describes Ataata as a "security awareness training and cyber risk management platform that helps you combat information security breaches caused by employee mistakes."
Essentially, it is a cybersecurity training course that captures data and transforms it into insights that security professionals can use to manage internal risk. Since the acquisition, both Mimecast and Ataata teams have been working to integrate the training platform, trying to create "the most advanced, sophisticated and effective cyber awareness training product on the market."
Ataata Method
Once a company purchases the Ataata service, employees will be provided with a preliminary 'test' that scores employees on various security risk modules. Once a risk score is issued, employees can be provided with individual remote training modules to lower their score and associated risk.
Mimecast says there will be "No more "spray and pray" training regimens. CISO's will now be able to expend budget and effort where it is really needed. Human Error – Handled."
Ataata Statistics
Ataata users are 115% more knowledgeable about cybersecurity risk thank non-Ataata peers.
After three months, 33% of Ataata users report they've changed something in their daily lives to make them more secure.
After six months, Ataata companies report a more positive attitude about security, with some experiencing high of +80% positive shift.
To find out more about Ataata click the link here.
Mimecast is a valued technology partner of Secure Sense, that focuses on email security. They provide a holistic approach to cybersecurity designed to secure, preserve and continue the flow of information via email. To learn more about Mimecast and how their services could benefit your business, feel free to reach out and contact us.
---
Secure Sense is the security provider that cares. We are a team of experts with a passion for IT and protecting your organization is what motivates us daily. If you have questions or want to learn more about how we can improve your organization's security, our services or just want to chat security please give us a shout. If you're looking to guest blog, please send an email here.