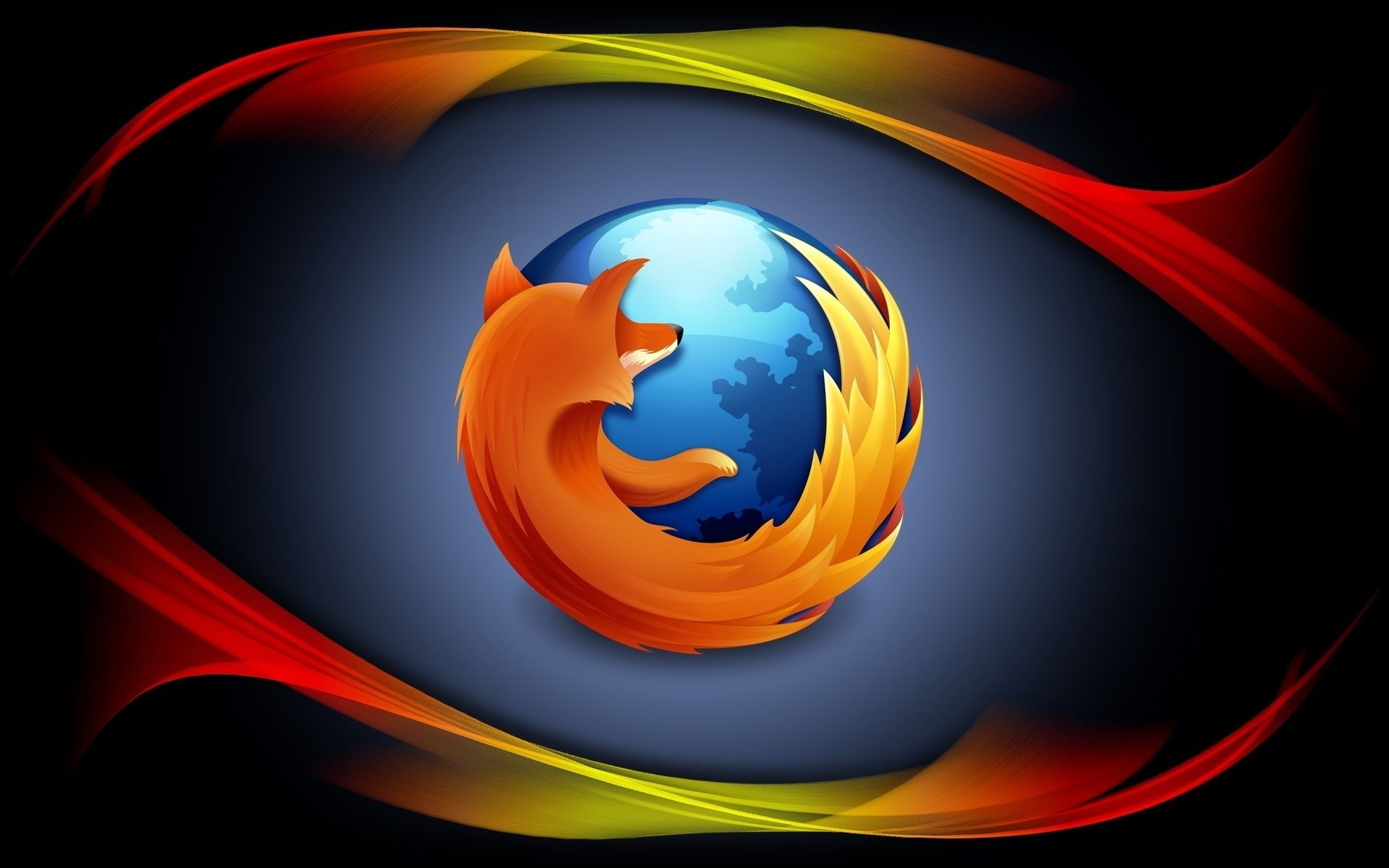 Mozilla Integrates 'HaveIBeenPwnd.com' Into its Firefox Browser
The partnership allows Mozilla Firefox users to easily check if their data has ever been leaked.
In an increasingly digitized world our data becomes more and more precious. Nowadays, we keep everything online, banking details and personal details just to list a few. This increase in cyber use has unfortunately fostered the creation of cybercrime. Daily we hear about various data breaches; however, consumers are often left clueless whether their personal data was leaked.
In a recent blog post, Mozilla announced their plan to combat this ambiguity. By partnering with 'HaveIBeenPwnd.com' users will be able to use the whole site along with additional features for Firefox users. Mozilla writes that a user can input their email into the website
"to see if their accounts were included in known data breaches, with details on sites and other sources of breaches and the types of personal data exposed in each breach. The site will offer recommendations on what to do in the case of a data breach, and how to help secure all accounts. We are also considering a service to notify people when new breaches include their personal data."
HaveIBeenPwnd.com is operated by Troy Hunt, a cybersecurity professional with many years of experience.
The service is named Firefox Monitor and it is expected to be released to approximately 250,000 users early next week. Once this testing phase is completed and all the necessary fixes has been made, Firefox will release the tool to everyone else.
This implementation can be seen as an attempt by Mozilla to increase their market share in the browser industry as privacy becomes an ever-important issue for consumers. Currently, they have approx. 5.27% of the global market share; vastly behind the industry leader Chrome, with a market share of 58.09%.
To view if you have any data that has been leaked view, www.HaveIBeenPwnd.com. Also, feel free to reach out and see we can solve your cybersecurity needs.
---
Secure Sense is the security provider that cares. We are a team of experts with a passion for IT and protecting your organization is what motivates us daily. If you have questions or want to learn more about how Symantec can improve your organization's security, our services or just want to chat security please give us a shout. If you're looking to guest blog, please send an email here.