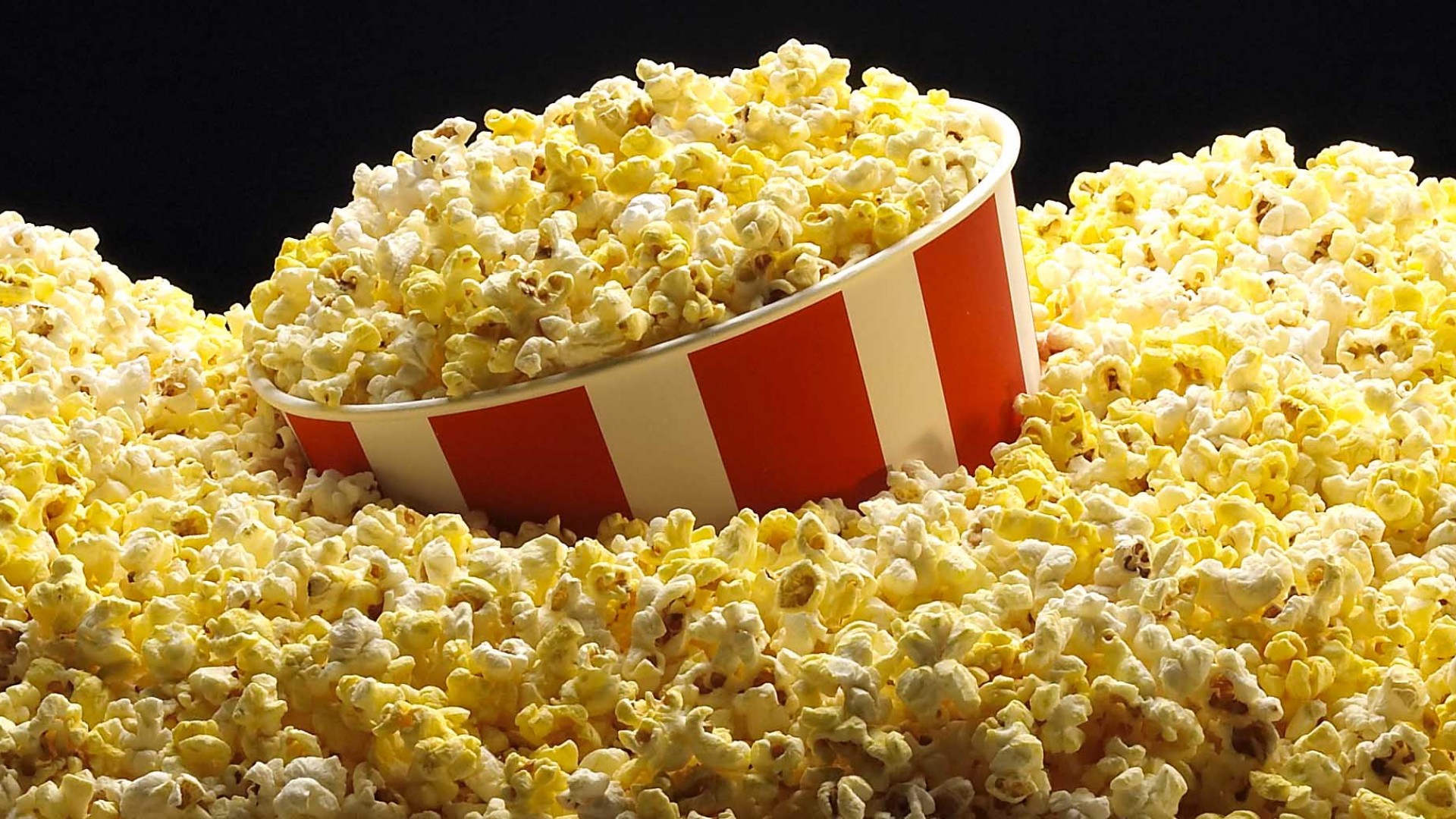 New Ransomware Offers Free Decryption if you Infect Two Friends
A new ransomware dubbed 'Popcorn Time' offers you a free decrypt if you infect two friends.
Let's say it how it is, getting infected with ransomware sucks a lot. You either need to wait it out and hope a free decrypt software comes out or you pay it out (DO NOT PAY). Well, a new breed of ransomware was recently discovered by the MalwareHunterTeam research group. This ransomware allows you to potentially get your files back for free. The price? Infecting your friends and having two of them pay the ransom.
To achieve this the ransomware acts like any other one found on the black market. Yet, it also provides a link that acts as a referral code. The actual message that appears when you are infected is found below. The price of 1 Bitcoin is approx. 8,669.19 (at the time of writing) – meaning you must pay a pretty hefty fee to get your files back
Source: MalwareHunterTeam
The most interesting aspect of new ransomware is the ingenuity that hackers use. On the Secure Sense Blog we've reported on many different forms of ransomware, like the; Big Mac Index Ransomware and The Choosing Ransomware. All have their individual methods that attempt to extort infected users for the most money they can. It's very worrying to see the ingenuity that hackers show and, as they create more successful ransomware schemes, the number of different ransomware attacks will increase – more and more hackers will see the rewards produced by ransomware and thus innovate themselves.
However, in the case of Popcorn Time, MalwareHunter says:
"It is still not perfect, but it's getting better…infect[ing] more to get free key is already unique thing. This system is something you [do] not see every day."
Although this ransomware isn't perfect the best defense against any ransomware attack is preparation. To learn more about ransomware protection make sure to reach out to us or consult or blog post on ransomware preparation here.
---
Secure Sense is the security provider that cares. We are a team of experts with a passion for IT and protecting your organization is what motivates us daily. If you have questions, want to learn more about our services or just want to chat security please give us a shout. If you're looking to guest blog, please send an email here.
You can also find us on Twitter, Facebook,  LinkedIn.
Source: Wired