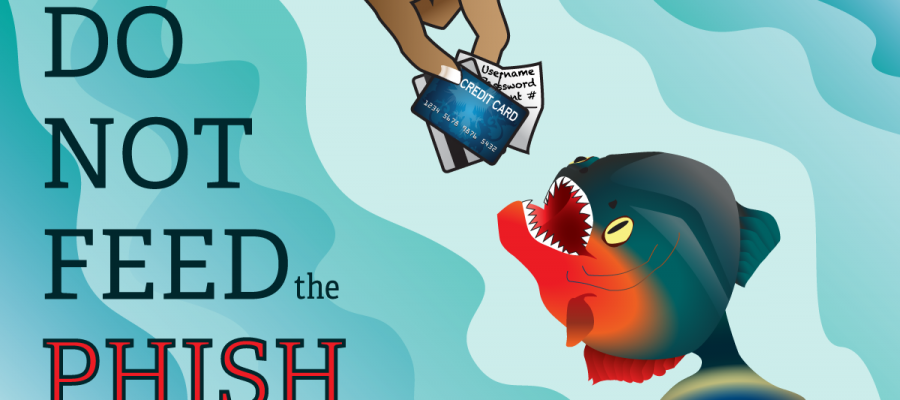 Phishing Attacks Jump 250% From Oct Through March
It has been reported a record-breaking 250% increase in phishing activity between October of 2015 and March, 2016, says Business Wire (sourced from Anti-Phishing Working Group). As previously blogged, phishing is defined as 'the activity of defrauding an online account holder of financial information by posing as a legitimate company' and is typically found through email.
The APWG reports an astonishing 289, 371 unique phishing sites in Q1 2016, and an estimated 123,555 in March 2016 alone. The study identified an increase in ransomware infections targeted the retail/service sectors the most and infecting cloud-based or SaaS companies.
The lesson to learn from is that human error can be your biggest security risk. As we have previously noted, employees who are not trained and educated in today's best security practices can pose an enormous security threat to the safety of your data. We recommend following these best practices to avoid falling victim to any online scams:
* Be cautious of links in an email.
* Check that the website you're accessing is legitimate.
* Note the email greeting. Legitimate organizations will include your name in their messages as they will have it on file if you've dealt with them before.
* The message arrived at a different email address than the one you gave the sender
* Keep previous history in mind.
* Never provide personal account information through email.
* Be cautious of attachments.
Connect with Secure Sense to protect data, your network, and systems 24/7, 365 days a year. If you have questions or want to learn more, please contact Secure Sense by calling 866-999-7506.
You can find Secure Sense on Facebook,  LinkedIn and Twitter. Follow us for current company and industry news.
Information Sourced From: http://www.darkreading.com/cloud/apwg-phishing-attacks-jump-250–from-oct-through-march/d/d-id/1325663?