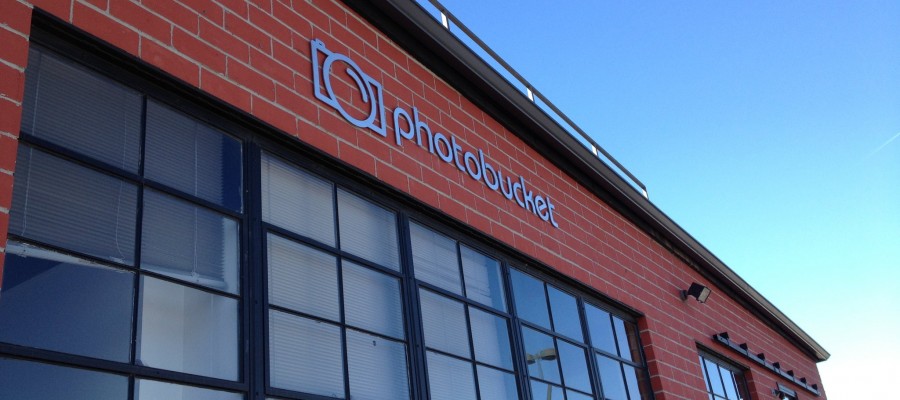 Brandon Bourret, Photobucket Hacker Sent To Prison for Computer Fraud
Creator of Software to Facilitate Privacy Invasion and Online Extortion Sentenced to Federal Prison for Conspiracy to Commit Computer Fraud.
Photobucket was the victim of a bizarre cybercrime case, outlined by the US Department of Justice yesterday.
Brandon Bourret of Colorado has been given a 29-month jail term in the case for computer fraud that involved intrusion into the privacy of his victims and online extortion. His accomplice Athanasios Andrianakis was earlier given five years on probation including 15 months in-house detention during which he must work for Photobucket for no pay.
According to the DOJ, in 2008 Bourret created and sold a software application called PhotoFucket which allowed users to illegally access Photobucket, a website which hosts private photo albums of customers, and seek out nude and sexually implicit images. When the breach was detected, Photobucket upped its security, but Bourret and his co-conspirator Andrianakis were able to find new ways to continue the hack and scam.
Bourret later published the pilfered images on his websites and sold email addresses of Photobucket users which were reportedly employed by his customers for online extortion and harassment.
The conspirators were arrested in 2014 and over 9 terabytes of unlawful data was seized and 722 stolen passwords were recovered from Bourret's home.Connect with Secure Sense to protect data, your network, and systems 24/7, 365 days a year. If you have questions or want to learn more, please contact Secure Sense by calling 866-999-7506.You can find Secure Sense on 
Facebook
,  
LinkedIn
 and 
Twitter
. Follow us for current company and industry news.
Read full DoJ release here.
Dark Reading Source 
here
.