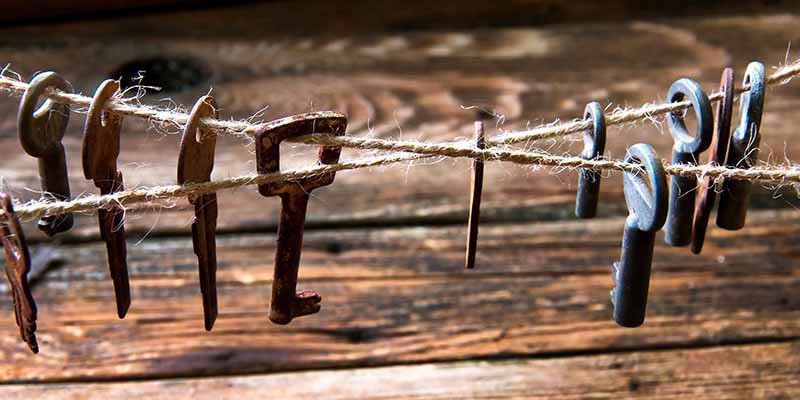 PowerBroker Password Safe API is Available to Developers – for Free
Calling all vendors, end users, and application developers! BeyondTrust is now offering a free method to make all of your solutions more secure if you require a user or application to provide credentials for connectivity or authentication.
BeyondTrust's PowerBroker Password Safe – the overall leader in Forrester's 2016 Privileged Identity Management (PIM) Wave – is the only solution to make password storage available for application developers and users for free through a new public API.
API is Ideal for DevOps Use Cases
The PowerBroker Password Safe API is available to BeyondTrust Technology Alliance Program partners.
This offering is designed to provide better security for all applications that require a user or application to enter static credentials for normal operations. Instead, developers can call the PowerBroker Password SafeAPI and retrieve the latest credentials for the user, application, infrastructure, cloud solution, or database to authenticate and release the credentials upon termination of the session. This can trigger automatic randomized cycling of the password or other automated processes to meet business objectives.
The end user is never exposed to the username or password and all authentication is performed silently behind the scenes with complete activity auditing if desired. Management of the credentials, API, and assets is all provided from within BeyondInsight, PowerBroker's centralized management, reporting, and analytics console.
If you are a commercial application developer or create custom applications for your business, consider how beneficial it would be to the end user, or other applications, to never require the entry of a username and password for connectivity. End users, like database administrators, never need administrator rights to access a database if the tools retrieve stored credentials automatically. Management tools for services, remote access, and infrastructure automatically recognize the logged on user, the asset they are on, and seamlessly request and pass credentials for the application.
This approach far better than any Single Sign-On (SSO) solution since credentials can be passed within the application itself, directly from the Password Safe, to secure runtime and avoid hacking techniques like Pass-the-Hash.
How to Access the API
The PowerBroker Password Safe API is available to BeyondTrust Technology Alliance Program partners. Become a partner by registering here.
Once you register, you will gain access to our partner program, the public PowerBroker Password Safe API, and sample code to help start your development and make your applications more secure by eliminating the need for end users to ever enter credentials. If you have any questions.
---
Looking for more information on BeyondTrust's PowerBroker Password Sale solution? We'd be happy to set up a call, just give us a shout! 
Connect with Secure Sense to protect data, your network, and systems 24/7, 365 days a year. If you have questions or want to learn more, please contact Secure Sense by calling 866-999-7506.
You can find Secure Sense on Facebook,  LinkedIn and Twitter. Follow us for current company and industry news.