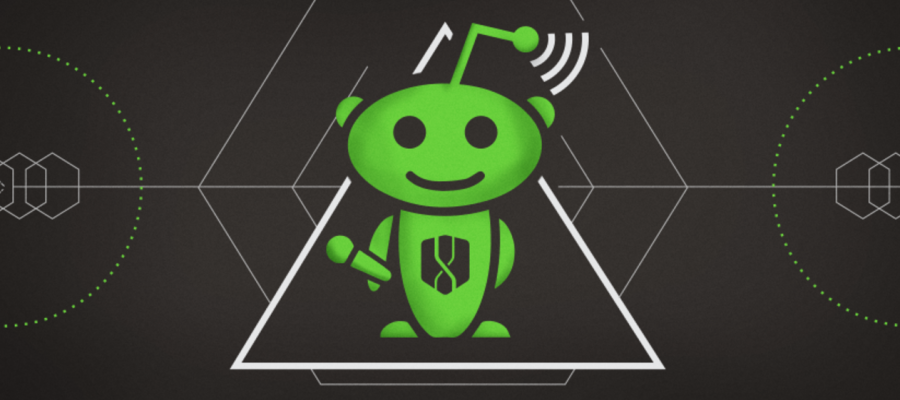 When Robots Go Rogue – Cylance Identifies What's Real in AI
Westworld… J.A.R.V.I.S.… Knight Rider… seems like we've been surrounded by artificial intelligence (AI) for a long time, doesn't it? Thanks to Cylance we're able to make sense of and understand exactly what Artifical Intelligence and Machine Learning really are.
As other solutions play catch up to Cylance, they inevitably flood the marketplace with A LOT of confusion. Security pros need to be able to make sense of what is new, why Cylance is different, and how the 'different' is better.
"Odds are, over the past year, you've probably seen something somewhere about Cylance applying AI and ML to endpoint security. Lots of hype. Lots of airport ads. Lots of live appearances all over the world. After all that time, energy and money spent… you have to be asking yourself… how are AI and ML being applied to better secure our critical networks?"
Cylance wants to get rid of the standard, reactive 'detect and remediate' legacy antivirus approach.
How so, you ask? Cylance AI analyzes statistically similar blocks of code to identify benign and malicious files with predictive analytics. This approach represents a quantum leap in endpoint protection over traditional signature, heuristic, and behavioral methods by preventing execution in real time.
Cylance machine learning has reinvented endpoint protection by proactively stopping attacks before they manifest in a system. Legacy AV cannot prevent threats proactively, so they have to add layers of additional EDR tools. These approaches still require a 'sacrificial lamb' or 'patient zero' to be infected because they can't prevent never-before-seen and unknown attacks.
Take a deeper dive into the Cylance solution at 10.00 AM PST on Friday January 27, 2017, Cylance Chief Strategy Officer Jon Miller will lead a cast of technical experts in a Reddit AMA to address any and all questions you may have regarding Cylance as a company, a technology, a process… a philosophy.
Follow Cylance on Twitter @CylanceInc where they will post the link to the Reddit AMA just before the session is set to begin, and you can help drive the conversation and learn more about the future of security!
Connect with Secure Sense to protect data, improve your posture and systems 24/7, 365 days a year. If you have questions or want to learn more, please contact Secure Sense by calling 866-999-7506.
You can find Secure Sense on Facebook,  LinkedIn and Twitter. Follow us for current company and industry news.