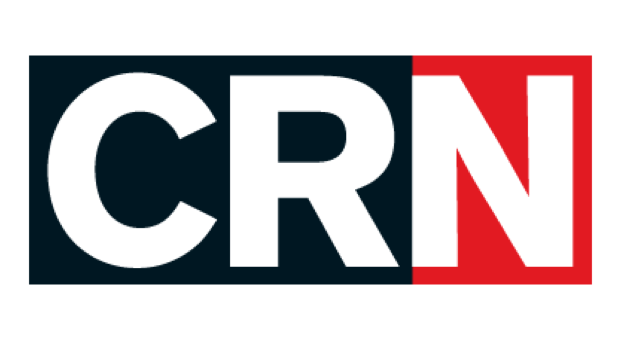 Secure Sense Earned #23 on the 2016 CRN Fast Growth 150 List
Secure Sense Named to 2016 CRN Fast Growth 150 List
List Recognizes Thriving Solution Providers in the IT Channel
Burlington, Ontario, August 8, 2016 – Secure Sense announced that it has been named to The Channel Company's 2016 CRN® Fast Growth 150 list. The list is CRN's annual ranking of North America-based technology integrators, solution providers and IT consultants with gross sales of at least $1 million who have experienced significant economic growth over the past two years. The 2016 list is based on gains in gross revenue between 2013 and 2015, and the companies recognized represent a total, combined revenue of more than $25,637,241,944.
"We are honoured to be recognized on the 2016 CRN Fast Growth 150 List this year. Last year was another busy year for Secure Sense and we're extremely proud of the results produced by our team. 2016 forecasts to be another stellar growth year for Secure Sense, continuing on the trend that hard work and determination has built. Our mission has always been to be a customer and partner-focused company that, at its core, is dedicated to fostering strong relationships. This accolade is another reflection of our customers' trust in Secure Sense, to be their preferred Security Partner."
"The companies on our 2016 Fast Growth 150 list are growing at an incredible rate, establishing themselves as clear leaders in today's IT channel," said Robert Faletra, CEO of The Channel Company. "Their rapid expansion in a climate of economic uncertainty and unprecedented technological advancement is especially impressive. We congratulate each of the Fast Growth 150 honorees and look forward to their continued success."
The Fast Growth 150 list is highlighted in the August issue of CRN and can be viewed online at http://crn.com/fastgrowth150.
About Secure Sense Solutions
 Secure Sense Solutions is a next-generation IT solution provider. Led by expertise, both technical and sales teams specialize in Security, Infrastructure and Cloud solutions and product implementation. Through offering a range of services including managed, professional and risk advisory services, training and product reselling Secure Sense is able to offer optimal custom solutions for customers to always optimize return on investment. Secure Sense's unique best-of-breed approach and innovative protection practices have made them a trusted advisor to some of Canada's largest enterprises. For more information on Secure Sense's services visit www.securesense.ca
About the Channel Company
The Channel Company enables breakthrough IT channel performance with our dominant media, engaging events, expert consulting and education, and innovative marketing services and platforms. As the channel catalyst, we connect and empower technology suppliers, solution providers and end users. Backed by more than 30 years of unequaled channel experience, we draw from our deep knowledge to envision innovative new solutions for ever-evolving challenges in the technology marketplace. www.thechannelco.com
Melanie Turpin
The Channel Company
(508) 416-1195
mturpin@thechannelco.com
###
Connect with Secure Sense to protect data, your network, and systems 24/7, 365 days a year. If you have questions or want to learn more, please contact Secure Sense by calling 866-999-7506.
You can find Secure Sense on Facebook,  LinkedIn and Twitter. Follow us for current company and industry news.