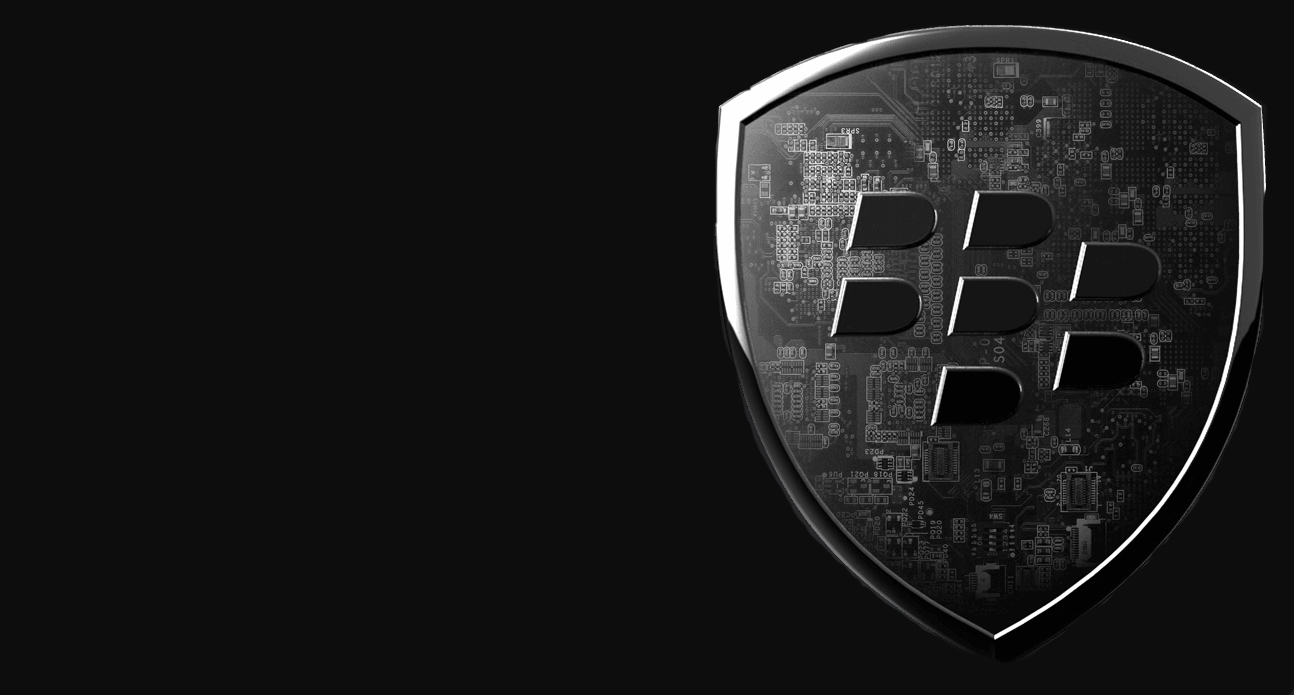 Secure Sense First to Achieve BlackBerry Gold Partner Status in Canada
Secure Sense First to Achieve BlackBerry Gold Partner Status in Canada
Burlington, Ontario, Canada — September 5, 2017 — Secure Sense today announced it is the first company in Canada to achieve BlackBerry's Gold Partner Provider status. Part of BlackBerry's Enterprise Partner Program, securing the Gold Partner status means Secure Sense has demonstrated its commitment to providing North America with the most secure and comprehensive set of solutions to address today's complex and sophisticated business environments.
Secure Sense has a comprehensive technology solution portfolio, and our team of security experts maintains a 24x7x365 Security Operations Centre in Burlington, Ontario. Partnering with BlackBerry allows customers to leverage secure solutions and focus more on what matters most to their business.
"Secure Sense will always put our customers' needs first and foremost and through partnering with BlackBerry we are able to offer the flexibility and scalability to support evolving business requirements," said Peter-William Humphries, CEO of Secure Sense. "We are pleased to be the first security provider in Canada to achieve the BlackBerry Gold Enterprise Solutions Provider status. It's been an exciting year for Security and this acknowledgement positions us as an industry leader in this marketplace."
"Secure Sense's achievement of BlackBerry Gold status shows their capability in Security Services and Solution implementation," said Richard McLeod, vice president of channel, BlackBerry. "Their ability to deliver the BlackBerry Secure portfolio across Canada is a key differentiator in the Unified Endpoint Management space."
The BlackBerry Enterprise Partner Program is designed to help partners navigate the ever-changing mobile business environment through secure mobile business solutions for their people, processes, and data. It helps partners gain new competencies and capabilities that will enable them to meet and exceed market demand, by ensuring partners are well equipped to successfully design, architect, implement and support BlackBerry solutions. For more information please visit http://us.blackberry.com/partners.html.
Learn more about our practice here: http://www.securesense.ca/ 
About Secure Sense:
Secure Sense is an IT solutions provider specializing in network and security services and product implementation. Not only are we a Value-Added Reseller (VAR), we offer managed services and a range of professional services, allowing us to deliver optimal custom solutions for our customers. We've drawn on our skills and in-depth knowledge to drive and establish a philosophy wherein clients are always provided with the value and return on investment they should expect from IT security expenditures.
Secure Sense has been consistently recognized as an industry leader. The company has been mentioned on various industry publications like PROFIT 500 Fastest Growing Security Company, and most recently, CRN's Next-Gen 250 List and CRN's MSP500 list.
Secure Sense is headquartered in Burlington Ontario, with operations across Canada.