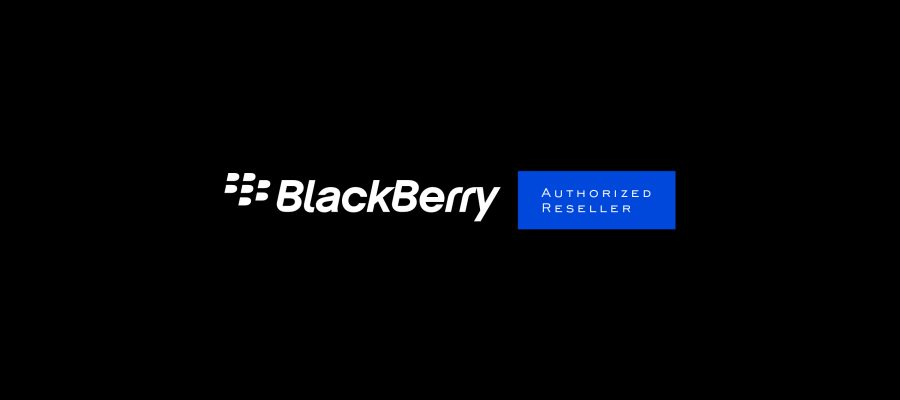 Secure Sense Achieves Blackberry Authorized Reseller Status
On December 13th, 2016 Secure Sense has achieved the Blackberry Authorized Reseller Status. This tier recognizes Partners that have invested in the acquisition of a solid sales knowledge of the BlackBerry Enterprise Mobility Suites.
We've identified the customer demand for secure mobility solutions and see how Blackberry is a perfect fit for this solution. Mobility is profoundly changing the way business is done and customers are in need of a secure solution to mobilize their people, processes, and data. "With this new BlackBerry Secure ecosystem, we feel that we can confidently provide a framework on how our customers can ensure that the information that has been determined as sensitive and confidential is shared within a secure and privileged means" notes Peter William Humphries, CEO of Secure Sense.
Through a range of skills and competencies, we will help build a practice around Blackberry software solutions to help transform customers' business. This new era addresses the current and future business needs of customers and organizations alike and is designed to bolster the security of mobility and to provide a world-class solution.
"As part of our ongoing commitment to provide customers with world-class secure mobility solutions via accredited partners BlackBerry will continue to invest in building out competencies and providing resources and support," says Richard McLeod, Global VP, Enterprise Software Channels.
BlackBerry offers the gold standard in security with the experience and certifications to back it up. For several decades BlackBerry has led the mobile industry in security, pioneering secure mobile messaging. Through research and development, as well as strategic acquisitions, BlackBerry has built on this heritage. With secure connectivity via the BlackBerry Infrastructure, only BlackBerry can deliver end-to-end security without the need for open firewall ports or VPN.
Connect with Secure Sense to protect data, your network, and systems 24/7, 365 days a year. If you have questions or want to learn more about the Blackberry solution, please contact Secure Sense by calling 866-999-7506.
You can find Secure Sense on Facebook,  LinkedIn and Twitter. Follow us for current company and industry news.