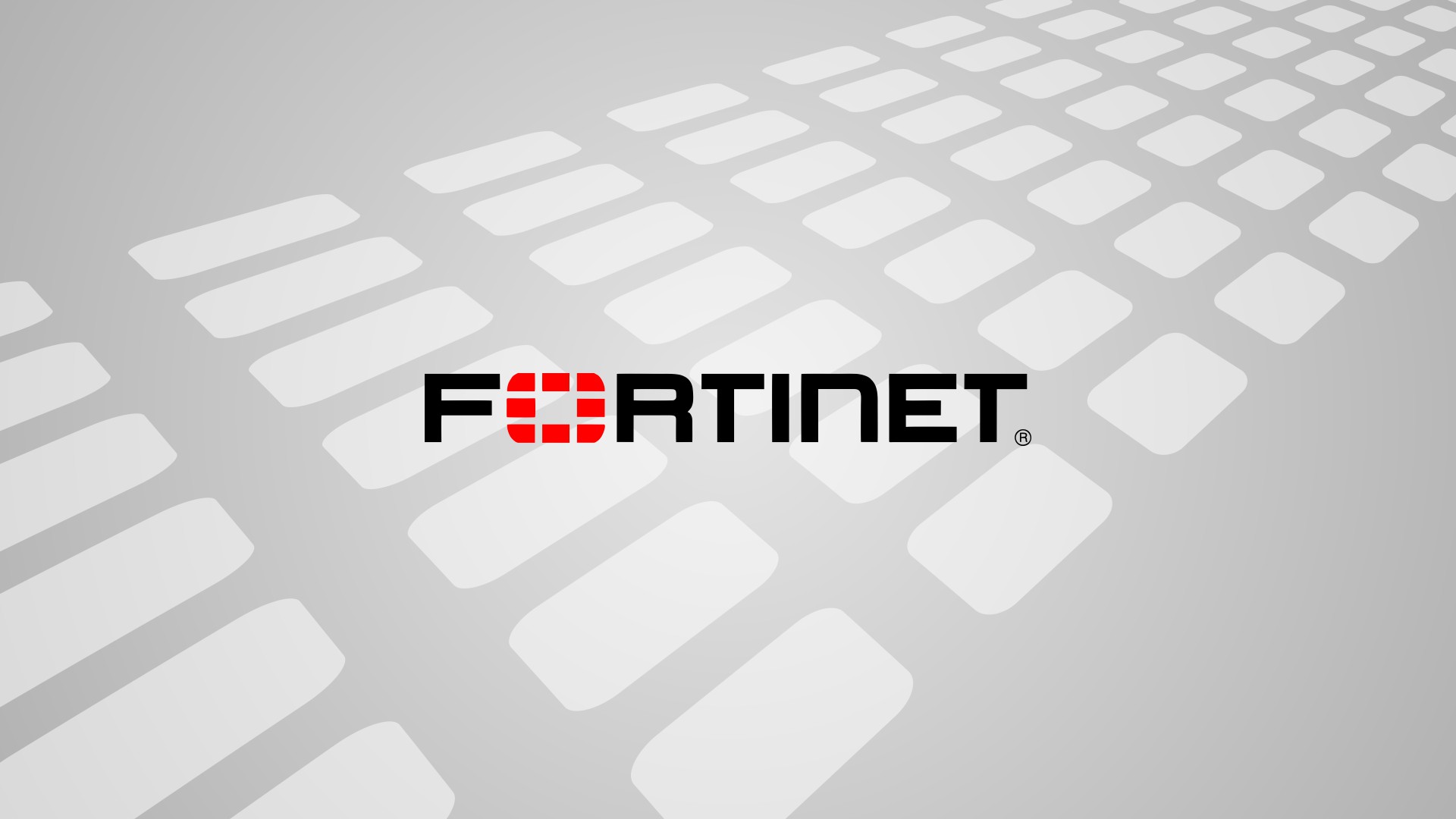 Secure Sense Named Fortinet Platinum Partner
The recent accomplishments in the New Year have certainty set the pace in 2015 for Secure Sense. In addition to being named back-to-back Fortinet Co-Partner of the Year, we have recently been granted Platinum Partner status. Becoming a Platinum Partner means achieving the highest level of partnership with the Fortinet enterprise. "We look forward to continue to grow and strengthen our business relationship with Fortinet in this elite group," proudly responds CEO Peter Humphries.
Fortinet's market-leading product line, and award winning partner programs has given us a platform to become experts, grow our business significantly and offer best customer satisfaction while maximizing profit.
For more information on best practices and or any solutions that might assist we would love to hear from you. To be the first to hear about news, up coming events, and security practices connect with us on Twitter, LinkedIn and follow our blog.