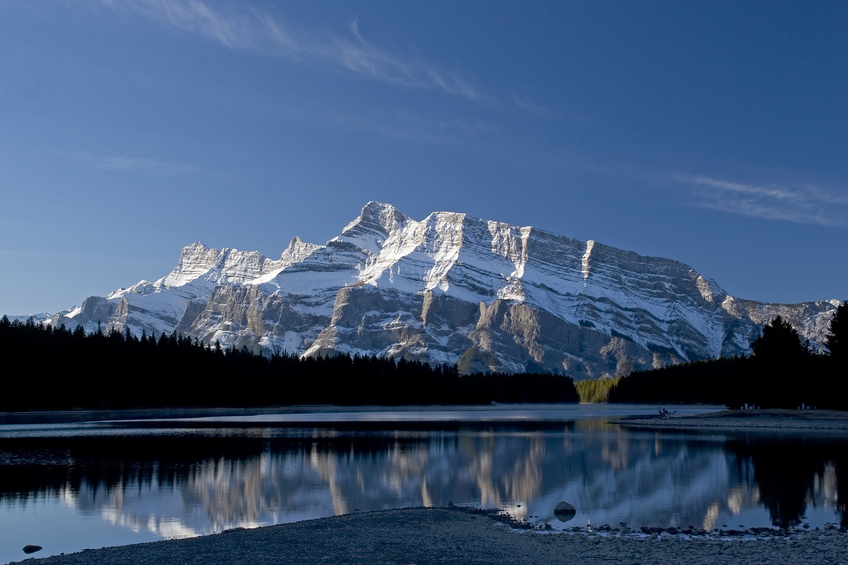 Secure Sense Opens Office in Calgary
On the heels of earning a handful of new business, Secure Sense has expanded to an office in Calgary Alberta, optimizing company growth. With access to the Greater Toronto Area and Eastern Canada presently, we now have the ability to prioritize and successfully engage customers in the Western market.
Secure Sense originated in Burlington Ontario and has since expanded across Ontario and to Quebec, obtaining additional offices in Ottawa, Ontario and Montreal, Quebec. "We've had great successful growing our business in Central Canada, but our goal has always been to be recognized as Canada's IT Security provider," states CEO Peter Humphries. As one of the fastest growing IT Security companies in Canada, it was a strategic decision to support the rapid speed of growth.
For more information on best practices and or any solutions that might assist we would love to hear from you. To be the first to hear about news, up coming events, and security practices connect with us on Twitter, LinkedIn and follow our blog.