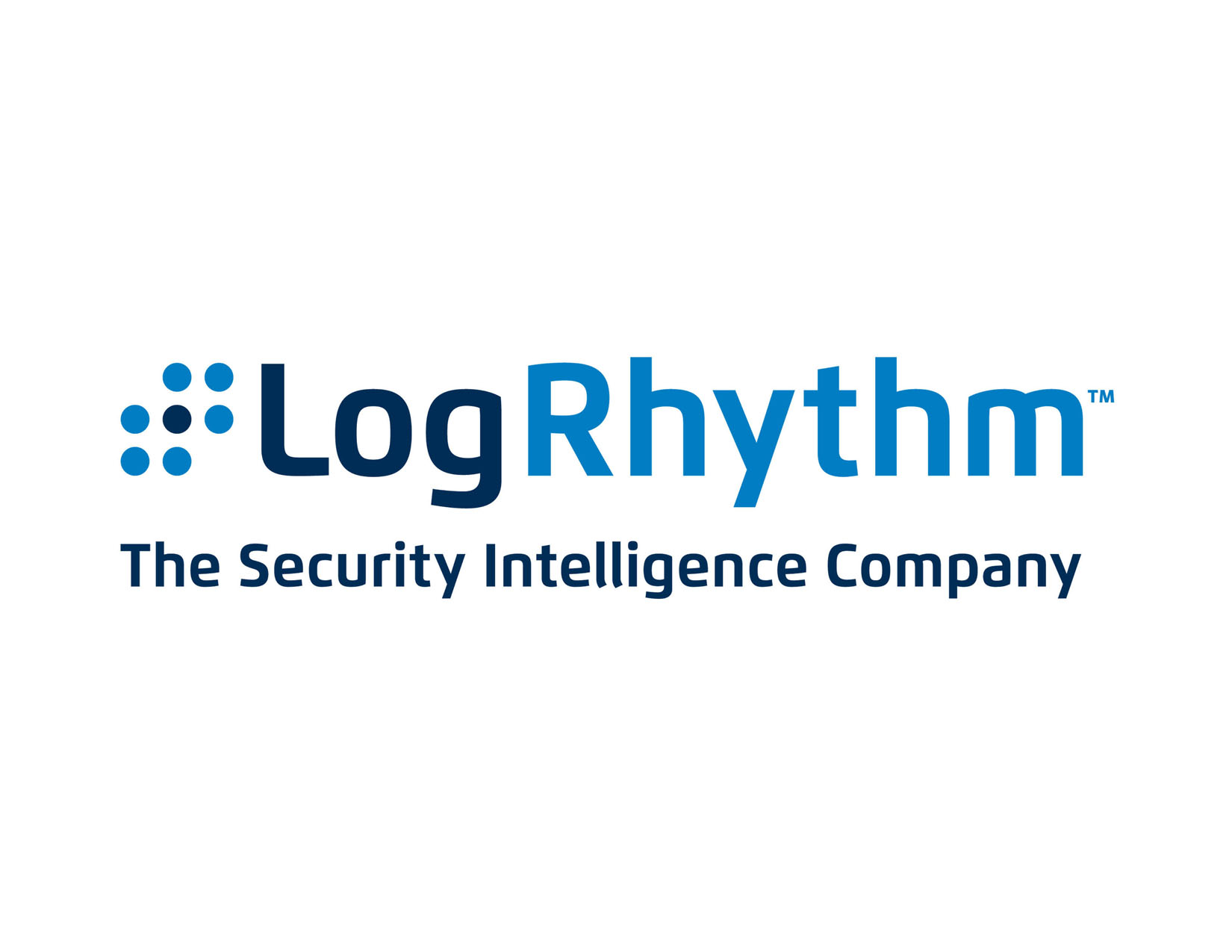 Secure Sense Partners with LogRhythm to Offer Industry's First Unlimited Data Plan for SIEM
Burlington, ON – October 1, 2019 – Secure Sense is now offering an unlimited data plan for SIEM through its partnership with LogRhythm. While other vendors in the industry have previously claimed to support unlimited data plans, those promises have always come with a catch. LogRhythm is changing that with the industry's first true unlimited data plan for its NextGen SIEM Platform.
The reality is that big data volumes are growing exponentially. To stay within budget, CISOs are being forced to make difficult and risky decisions about which data they choose to protect—and not protect. LogRhythm introduced its unlimited data plan precisely because it believes CISOs shouldn't be forced to restrict the amount of the data and what they protect. Not only does LogRhythm's unlimited data plan allow CISOs to free themselves of these restrictions, it also lets them do so at a predictable price point, thus greatly lowering the risk of unprotected data.
With the LogRhythm True Unlimited Data Plan, customers can have peace of mind knowing that they can add additional data sources to achieve complete visibility, implement new use cases, and scale as they grow—no tiers, fine print, or contract surprises.
"LogRhythm's introduction of an unlimited data plan for their NextGen SIEM is a major step forward in terms of overcoming cost barriers associated with getting the levels of cyber security protection that organizations require," says Peter Humphries, CEO Secure Sense. "This represents an important shift in thinking at a time when data breaches have become commonplace. Having a single consistent cost for the level of security appropriate to an organization's risk profile, regardless of the volume of sensitive data, will greatly help to minimize the number of breaches associated with data that is not sufficiently protected due to the financial challenges associated with traditional pricing models."
Organizations that select LogRhythm will pay one price—and only one price—for their entire contract, enabling them to protect all their data, users, and systems, even if those numbers increase throughout the year, and even if their deployment architecture changes.
"2019 is set to be the worst year ever for data breaches, but how many of this year's incidents could have been prevented if organizations had the ability to ingest and protect all of their data?" said Mark Logan, CEO, LogRhythm. "That's why we created the industry's first truly unlimited data plan for SIEM. With LogRhythm, CISOs no longer have to sacrifice security because of cost. Instead, they can now monitor and protect all their data while still staying well within their budget."
The LogRhythm NextGen SIEM Platform combines patented machine-based analytics, user and entity behavior analytics (UEBA), network detection and response (NDR), and security orchestration, automation, and response (SOAR) in a single, unified architecture, delivered from the cloud or as an on-prem solution. The platform strengthens the maturity of security operations by better aligning a customer's technology, team, and processes.
About LogRhythm
LogRhythm is a world leader in NextGen SIEM, empowering thousands of enterprises on six continents to measurably reduce cyber and operational risk by rapidly detecting, responding to and neutralizing damaging cyberthreats. The LogRhythm NextGen SIEM Platform combines advanced security analytics; user and entity behavior analytics (UEBA); network detection and response (NDR); and security orchestration, automation, and response (SOAR) in a single end-to-end solution. LogRhythm's technology serves as the foundation for the world's most modern enterprise security operations centers (SOCs), helping customers successfully secure their cloud, physical, and virtual infrastructures for both IT and OT environments. Built for security professionals by security professionals, the LogRhythm NextGen SIEM Platform has won countless customer and industry accolades. For more information, visit logrhythm.com.
About Secure Sense
Secure Sense Solutions is an IT solution provider specialized in network and security services, value-added reselling, product implementation, managed services, training and risk advisory consulting services. Secure Sense's unique best-of-breed approach to delivering security services has made us a trusted advisor to some of Canada's largest organizations and one of the fastest growing IT Security companies in Canada. Headquartered in Burlington, Ontario, we have access to the Greater Toronto Area as well as South Western Ontario, while our Ottawa and Montreal offices support our government and Eastern Canadian customers and our Calgary office supports Western Canada. Our hands-on-approach, in-depth knowledge of our products and the latest trends in Information Security all ensure that our customers have the best products and the best support.
Contact:
Brielle Herritt
bherritt@securesense.ca
1-866-999-7506 ext. 118
---
Secure Sense is the security provider that cares. We are a team of experts with a passion for IT and protecting your organization is what motivates us daily. If you have questions or want to learn more about how we can improve your organization's security, our services or just want to chat security please give us a shout. If you're looking to guest blog, please send an email here.