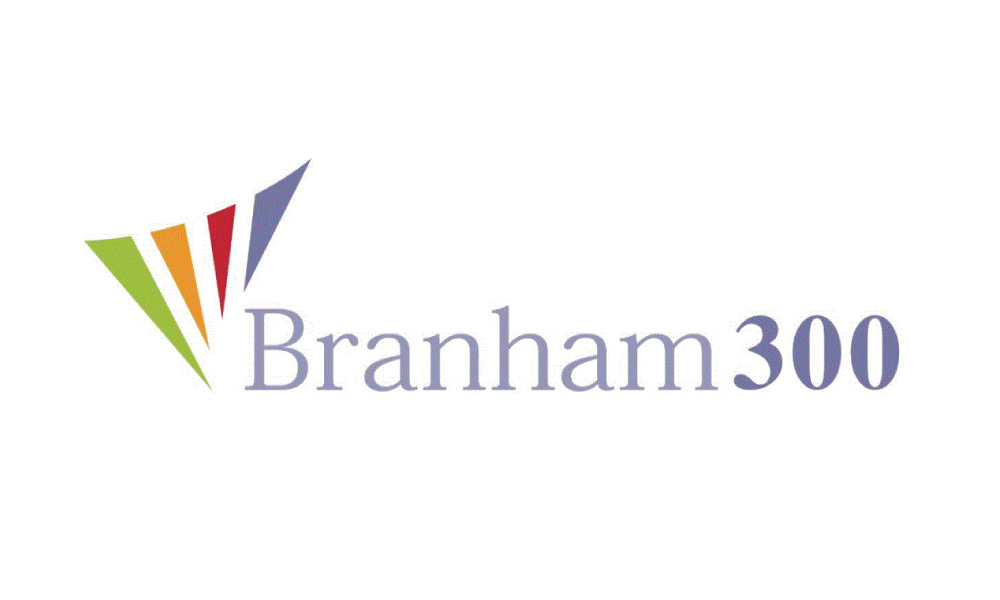 Secure Sense Ranks #150 on the Branham300 Top 250 Canadian ITC Companies List
Now in its 25th year, the Branham300 is the definitive listing of Canada's top publicly traded and privately held ICT companies, as ranked by revenues.
Burlington, Ontario, Canada — June 27th, 2018 — Today, Secure Sense Solutions ("Secure Sense"), the Burlington-headquartered IT solutions provider, announced that it has been ranked on this year's Branham 300 Top 250 Canadian ICT Companies list at #150.
"I'm proud to see Secure Sense place on the 2018 Branham300 Top 250 list," states Director of Sales, Kerri Tomaino. "It's been a very busy year for us and placing on industry publications like this further validates our collective hard work and dedication to becoming Canada's most trusted IT solution provider. We look forward to what this year has in store and congratulate all organizations that placed alongside Secure Sense."
Despite this year's list experiencing an overall slower growth percentage among candidates, dropping from 9.6% to 1.14%, Secure Sense has risen significantly. Since last year, we have moved 36 spots from #186 to #150. This growth demonstrates our determination to provide an unmatched customer experience, strategic expansion of our services portfolio and we are very optimistic about our recurrent rise on this publication.
About the Branham300
Branham Group Inc., a global Information and Communication Technology (ICT) industry analyst and strategic marketing company, celebrates the 25th anniversary of the Branham300 in 2018.
The Branham300 is the best-known and most widely referenced listing of Canada's top ICT companies, ranked by revenue. The listing also tracks the top ICT multinationals operating in Canada, plus Up and Coming firms, those young Canadian companies Branham Group believes will be big hits soon.
Branham Group's ranking is unique in Canada because it tracks both publicly held and privately owned companies. It is the only comprehensive list to do so.
The Branham300 is published annually at www.branham300.com.
About Secure Sense
Secure Sense is an IT solution provider specializing in network and security services and product implementation. Not only are we a Value Added Reseller (VAR), we offer managed services and a range of professional services, allowing us to deliver optimal custom solutions for our customers. We've drawn on our skills and in-depth knowledge to drive and establish a philosophy wherein clients are always provided with the value and return on investment they should expect from IT security expenditures.
Secure Sense has been consistently recognized as an industry leader. The company has been mentioned in various industry publications like PROFIT 500 Fastest Growing Security Company, and most recently, CRN's Next-Gen 250 List and CRN's MSP500 list.