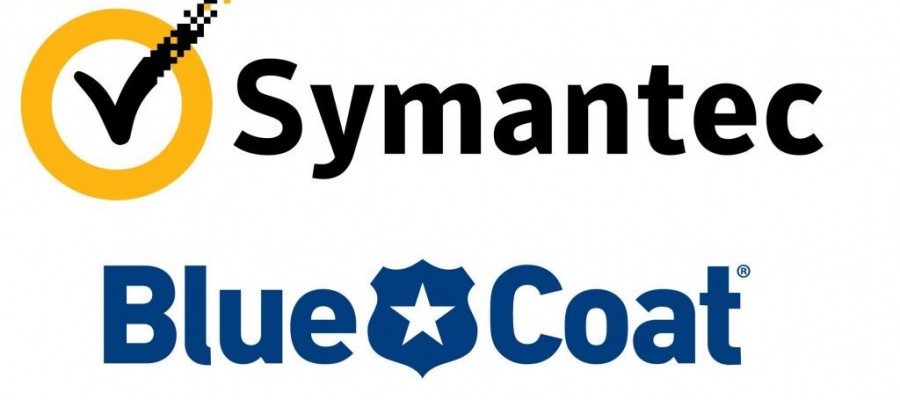 Secure Sense Technology Partner BlueCoat, Acquired by Symantec
As a value added reseller, at Secure Sense we only partner with the best of breed network, security, and cloud providers – one of these companies being Blue Coat.
On Sunday, June 12th, 2016, American endpoint protection company, Symantec announced that they were acquiring Blue Coat for $4.65 billion. Blue Coat's CEO Greg Clark is set to become the CEO of Symantec by year's end when the acquisition is formally completed.
Greg Clark, Chief Executive Officer of Blue Coat, said, "Today, Symantec keeps global enterprises, governments and individual consumers protected with solutions across threat protection, information protection and managed services. Likewise, Blue Coat is the trusted source for protecting billions of web transactions daily and is the clear leader in the growing cloud security market. Once combined, we will offer customers around the world – from large enterprises and governments to individual consumers – unrivaled threat protection and unmatched cloud security. With employees of Blue Coat and Symantec coming together, we will be well positioned to drive meaningful growth and push the boundaries of innovation. I am very excited about the opportunity to join Symantec as CEO and look forward to working with the strongest, deepest team in security to realize the many strategic and financial benefits this transaction will create."
About Symantec
Symantec Corporation (NASDAQ: SYMC) is the global leader in cybersecurity. Operating one of the world's largest cyber intelligence networks, they see more
threats,
and protect more customers from the next generation of attacks. They help companies, governments and individuals secure their most important data wherever it lives. [ii]
About Blue Coat
Blue Coat, Inc. is a leading provider of advanced web security solutions for global enterprises and governments, protecting 15,000 organizations including over 70 percent of the Fortune Global 500. Through the Blue Coat Security Platform, Blue Coat unites network, security and cloud, protecting enterprises and their users from cyber threats – whether they are on the network, on the web, in the cloud or mobile. [ii]
Connect with Secure Sense to protect data, your network, and systems 24/7, 365 days a year. If you have questions or want to learn more, please contact Secure Sense by calling 866-999-7506.
You can find Secure Sense on Facebook,  LinkedIn and Twitter. Follow us for current company and industry news
[i] Picture from Symantec's Twitter: https://twitter.com/symantec?ref_src=twsrc%5Egoogle%7Ctwcamp%5Eserp%7Ctwgr%5Eauthor