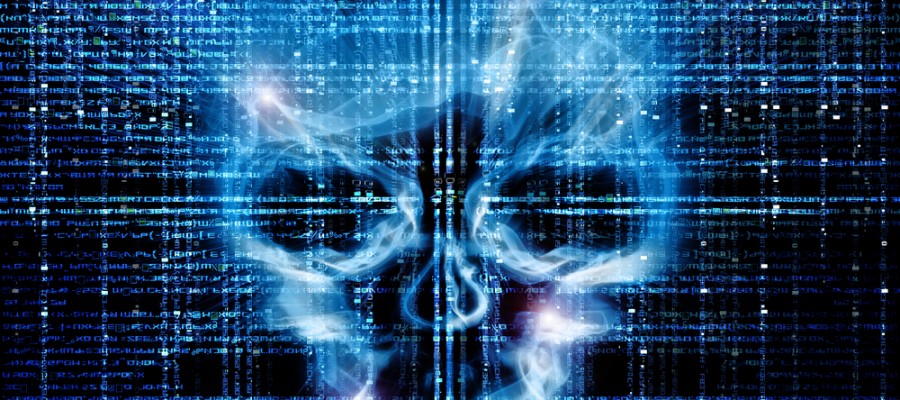 Secure Sense Threat Map Powered by Fortinet
Secure Sense has now teamed up with its partner Fortinet to provide a threat map—now available on our new website. The Threat Map shows real-time traffic of cyber-attacks on a global scale, using input from over 2 million FortiGate devices deployed world-wide.
The Threat Map utilizes IPS telemetry powered by FortiGaurd Distribution Services (FDS) to give an animated world map visualization of today's information security threat landscape, and provides a graphical understanding of Fortinet's ongoing protection against various exploits from all parts of the globe.
The traffic paths for these threats are color-coded by rating and type of attack, whether involving execution, memory, link, denial of service (DoS), or a single point of contact; the map also provides a real-time updates table including the attack name and its location, making it easy to survey ongoing activity at a glance.
To see today's dynamic threat landscape in action please visit www.securesense.ca