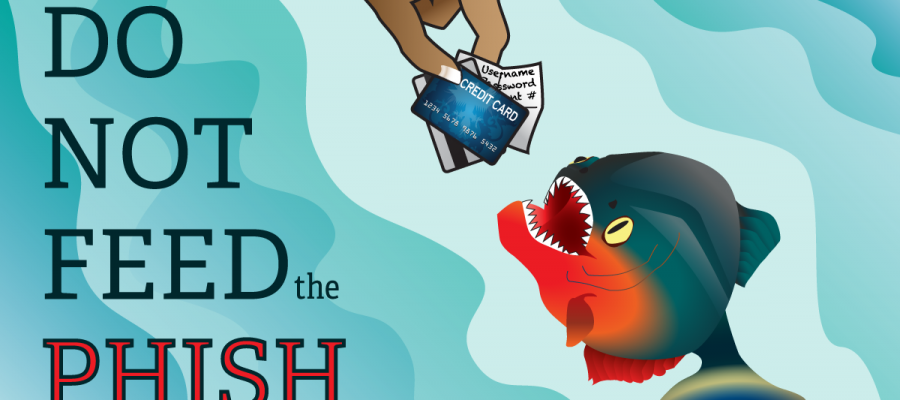 SMBs victims of phishing attacks 5x more than ransomware via SC
Despite a glut of research into new ransomware variants, low-tech threats like phishing attacks and viruses pose a more prevalent threat to small businesses than ransomware, according to a recent survey of SMB owners.
Thirty-seven percent of small businesses that experienced a cyber attack were victims of malicious viruses, 20 percent experienced phishing attacks, and 15 percent experienced Trojan horses, executives surveyed by Harris Poll said in the Nationwide Small Business Indicator study. Only four percent of business owners who suffered an attack were affected by ransomware.
The report surveyed owners of U.S. businesses with less than 300 employees. Fifty-four percent of those surveyed were affected by a cyber attack, although only 78 percent of the participants said they do not have a cyber attack response plan.
Sixty percent of the business owners who experienced a cyber attack said it took more than a month to recover.
Connect with Secure Sense to protect data, your network, and systems 24/7, 365 days a year. If you have questions or want to learn more, please contact Secure Sense by calling 866-999-7506.
You can find Secure Sense on Facebook,  LinkedIn and Twitter. Follow us for current company and industry news.