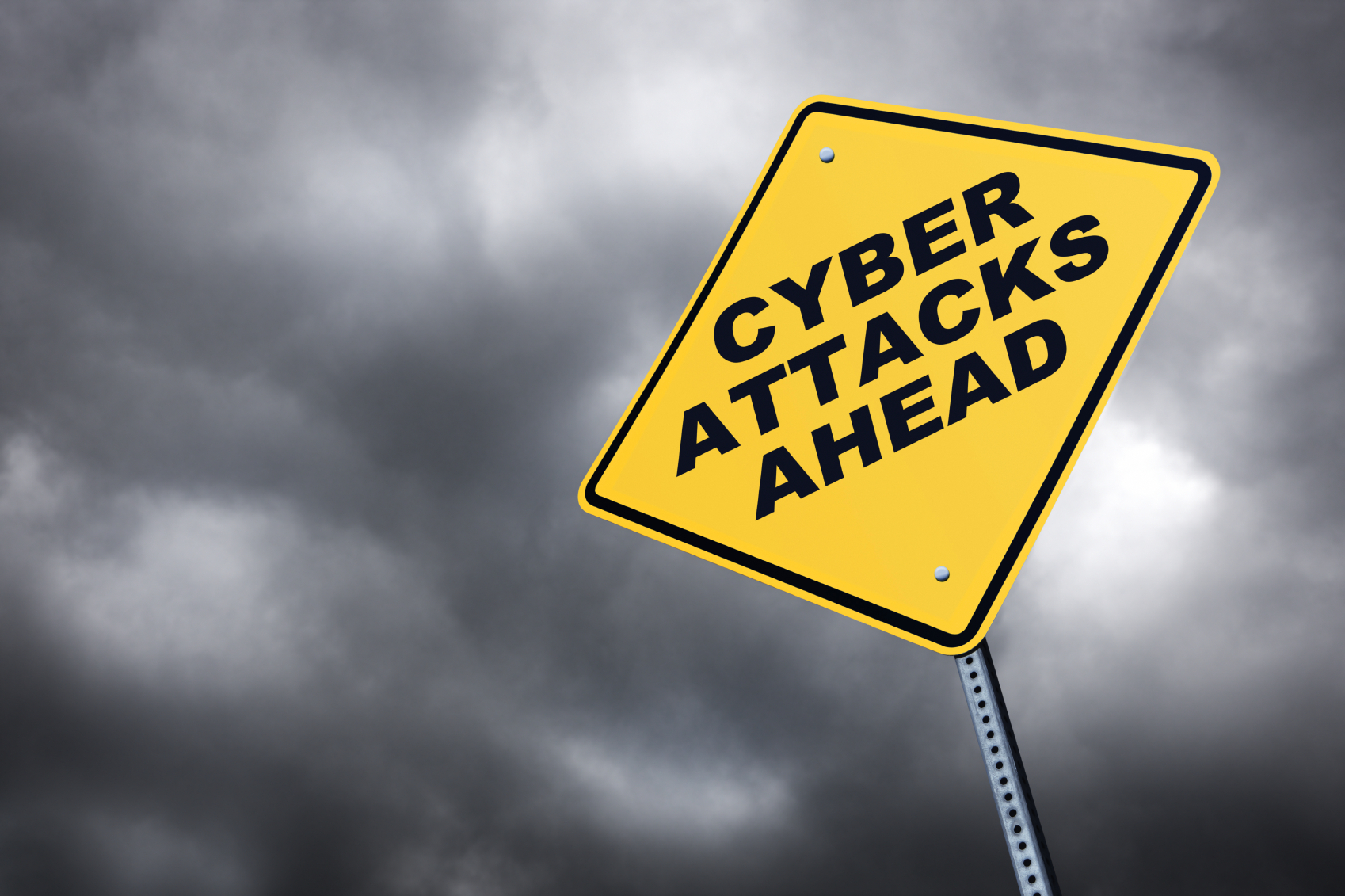 The Cost Of Data Breaches Rises Past $4 Million: Post VIA DarkReading:
Ponemon annual report shows data breach benchmark index on the rise again, while Deloitte advises those tangible costs may be just the start to financial impact racked up by breached organizations.
When security executives design the slide decks for their board room presentation about the financial risks of data breaches, they'd better increase the numbers this year. In two separate studies out today by the Ponemon Institute and Deloitte Advisory, traditional data breach costs are on the rise and at the same time the hidden costs of data breaches are also proving to be far more expensive than experts initially anticipated.
The annual Ponemon Cost of Data Breach 2016 report established its yearly benchmark statistics once again, with evidence that breach costs are going up. Sponsored by IBM, the comprehensive study found that the average cost of breaches at organizations have jumped past $4 million per incident, a 29% increase since 2013 and 5% increase since last year. The study found that average dwell time for breaches stands at 201 days, with organizations requiring another 70 days to contain breaches once they'd been identified.
"That's huge," says Diana Kelly, executive security advisor for IBM. "It's basically a matter of either having your plan and running that playbook or at least calling someone in to help with response. The savings make sense because without that people start to do things after a breach that don't necessarily benefit the response effectiveness or efficiency and could hurt it."
Other measures that tangibly affected cost-per-record savings included extensive use of encryption, which reduced the cost by $13 per record, use of threat sharing, which lowered it by $9, and having a CISO appointed, which sent it down by $7.
Meanwhile, Deloitte Advisory services says the damages could actually be much higher than those outlined by Ponemon and present themselves many years after the breach. Deloitte's new report, "Beneath the surface of a cyberattack," showed that in addition to the well-known costs like breach notification, post-breach protection, and technical investigations, hidden costs also present themselves — in the way of insurance premium increases, increased cost to raise debt, and devaluation of trade name. Deloitte estimates that the known costs may actually only account for less than 5% of total business impact.
"Many executives have difficulty gauging potential impact, partly because they are not typically privy to what other industry participants struggle with as they work to get their businesses back on their feet after a cyber incident," says Emily Mossburg, principal for Deloitte & Touche LLP, and resilient practice leader for Deloitte Advisory cyber risk services. "An accurate picture of cyber attack impact has been lacking, and therefore many companies are not developing the cyber risk postures that they need."
In one composite model put together by Deloitte for the report, it showed that the cost to a healthcare company it worked with actually lost $1.6 billion due to a significant breach of patient records, with only 3.5% of those costs coming in the form of "above the surface" costs. The costs under the surface included lost contract revenue and premiums and lost customer relationships.
It's a stark warning to organizations that the effects of a breach ripple outward much farther than they initially calculated.