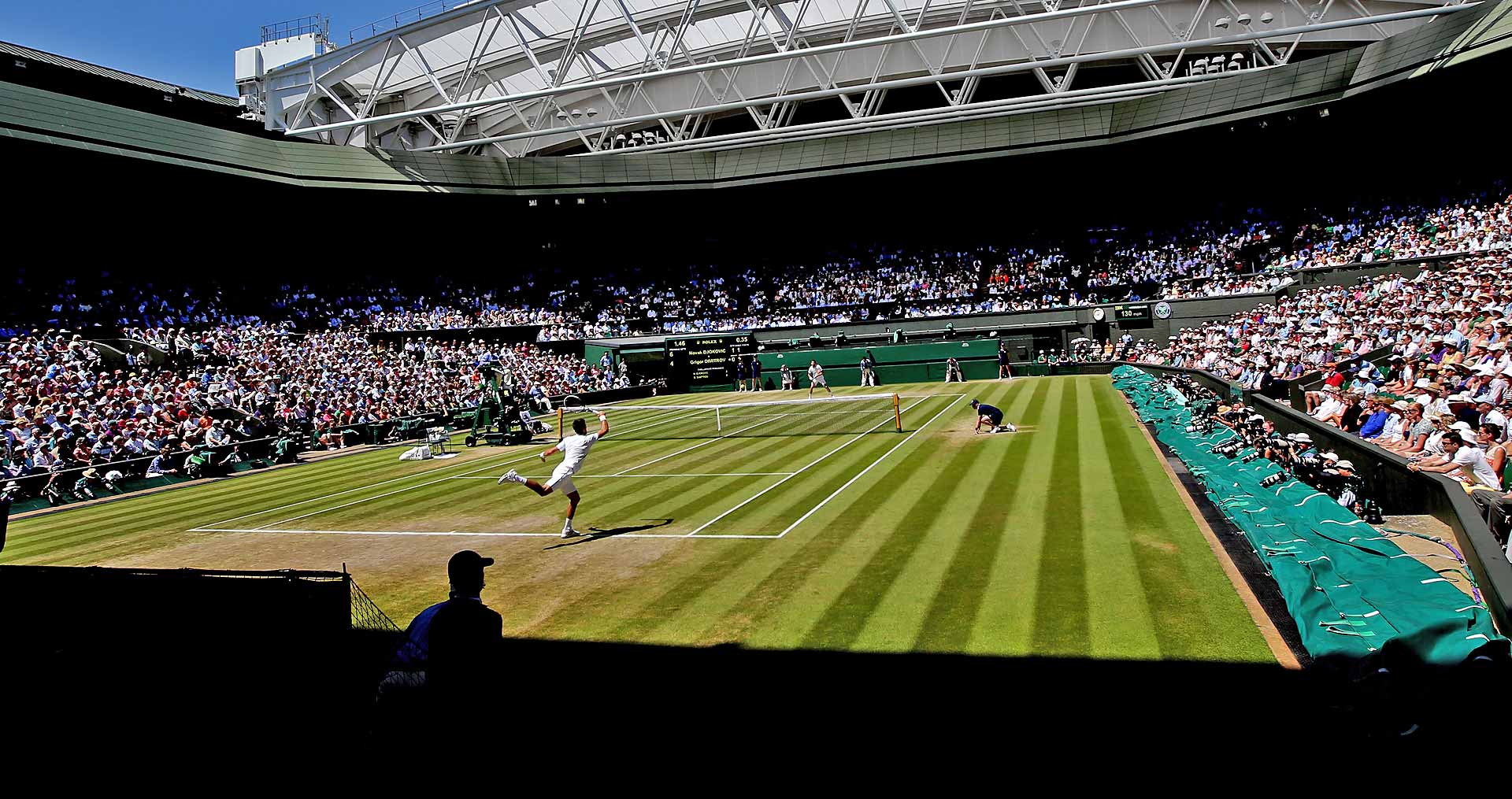 Has Tennis Turned into a Cybersecurity Battle Ground?
Wimbledon ended earlier in the summer, yet, their cybersecurity team works year round
Often dubbed the grandest tennis tournament, Wimbledon hosts the greatest stars in the world for a few weeks of tennis. Founded in 1877 the tournament stays true to many of its founding roots, including the original grass playing surface and the all-white tennis attire. Yet, to stay up to date with current times Wimbledon has greatly adjusted their technological presence. Nowadays, Wimbledon utilizes IBM Watson (a supercomputer primarily used for AI purposes) to generate highlight reels, increase their media presence across a host of platforms and produce stats on players and games; a fan favorite was the SlamTracker – a quick update on players and their tactics showcased pregame.
While this provides a greater experience for those interested in the tournament, it also creates a greater attack surface that bad actors can exploit, and boy oh boy did attackers try and exploit them. Infosecurity Magazine reports "During Wimbledon 2017, 200 million cybersecurity events were detected, resulting in 3.5 million attack signatures." This is a 302% year over year increase in attacks on the tournament.
Motive?
The large increase in attacks begs the question of motive; what do bad actors have to gain from attacking largescale tournaments like Wimbledon? Well, Stephen Gates, Chief Research Intelligence Analyst at NSFOCUS IB told CBR;
"If a hacker had access to team records that showed someone was injured, or someone wouldn't be playing etc. that inside information could be used to increase sports betting odds.  Remember, betting/gambling on sporting events is a huge business… for rival teams, data can show where weaknesses lie and help them to win games – which could be the difference between winning a gold medal at the Olympics and finishing last."
By maintaining a strong security posture Wimbledon is also maintaining a positive image in the eyes of their consumers; this is especially important because an organization is only as strong as its brand.
To maintain your brand, make sure to reach out and see how Secure Sense can solve your cybersecurity needs.
---
Interested in the cybersecurity side of sports? Make sure to check out our other sports related blogs here;
Hackers Shoot for PGA Ransomware Success
Cybersecurity and the World Cup
Italian Soccer Club SS Lazio Loses €2 Million from a Phishing Attack
---
Secure Sense is the security provider that cares. We are a team of experts with a passion for IT and protecting your organization is what motivates us daily. If you have questions or want to learn more about how we can improve your organization's security, our services or just want to chat security please give us a shout. If you're looking to guest blog, please send an email here.