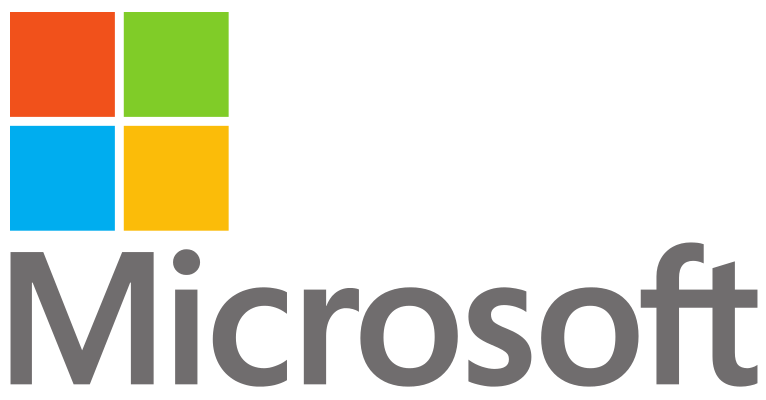 The end is near, for older versions of Internet Explorer
Say au revoir to Internet Explorer 7-10 and bonjour to Internet Explorer 11 … at least from a tech support standpoint.
Today is the official day Internet Explorer officially drops support for its earlier versions. A notice on the Microsoft website states that, "Beginning January 12, 2016, only the most current version of Internet Explorer available for a supported operating system will receive technical supports and security updates. Internet Explorer 11 is the last version of Internet Explorer, and will continue to receive security updates, compatibility fixes, and technical support on Windows 7, Windows 8.1, and Windows 10." [i]
It is recommended that customers upgrade to Internet Explorer 11 to ensure protection against malware and other attack sources that would be mended for the IE 11 security updates. "Security updates patch vulnerabilities that may be exploited by malware, helping to keep users and their data safer. Regular security updates help protect computers from malicious attacks, so upgrading and staying current is important." Microsoft experts note.
The company went on to further promote their new browser, Microsoft Edge: "Microsoft Edge is our all-new browser for Windows 10, that goes beyond browsing with features like Web Note and Cortana1 integration. Microsoft Edge can launch Internet Explorer 11 for sites that need better backward compatibility. Internet Explorer 11 will continue to be supported on Windows 10."
This new Edge browser, a component of Windows 10, in all likelihood can be seen as a direct response to Google's Chrome browser, in an attempt to regain market share.
Share your thoughts about this blog by connecting with Secure Sense on LinkedIn and following us on Twitter for current company and industry news.
[i] To read the Microsoft notice:
https://www.microsoft.com/en-us/WindowsForBusiness/End-of-IE-support