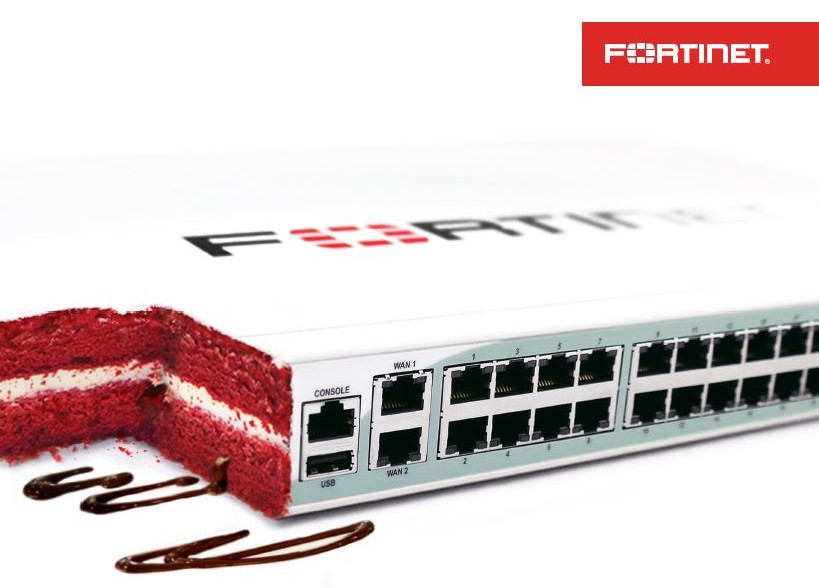 The FortiGate Cookbook
Looking for better productivity and reduced risk with your FortiGate but unsure where to look for help? One of our major partners Fortinet has released a unique FortiGate Cookbook to assist you.
The Cookbook provides users with examples and 'recipes' of basic and advanced FortiGate configurations, available to admins who may be unfamiliar with or faced with common challenges that arise with this product.
The Cookbook contains valuable information on how to integrate a FortiGate unit into your network, and apply specific features. Fortinet users have the opportunity to go from an idea to an execution in minutes by following the simple steps outlined in every recipe. As a Fortinet Platinum Partner we have found success with this unique Cookbook and refer to it when needing a little extra help and tips when using our FortiGate unit. The step-by-step instructional posts and videos that are offered makes it a valuable tool in our office. We recommend FortiGate users check out the videos and recipes when faced with the challenges of this unit.
For more information on best practices and or any solutions that might assist we would love to hear from you. To be the first to hear about news, up coming events, and security practices connect with us on Twitter, LinkedIn and follow our blog.