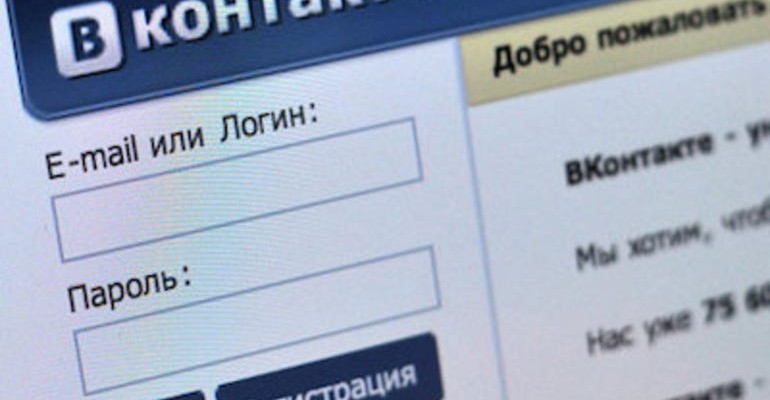 This Week in Breaches: The Mega Breaches Keep On Coming
Mega breaches have been one of the prominent stories of 2016, begging the question – will it ever stop? Vk.com, Russia's version of Facebook, is another social media platform in less than two weeks to have an old data breach resurface. 100 million account credentials are now being traded on the dark web.
LeakedSource obtained the database from a user who goes by "Tessa88@exploit.im", the same identity associated with last week's Myspace data dump. After their analysis the most popular passwords used on the site included:
123456
qwerty
123123
qwertyuiop
Once again "Peace", involved with the Linux Mint, LinkedIn, Myspace and Tumblr hacks, has his hands in this data breach cookie jar – listing the database for sale on the dark web. The database included 100, 544, 933 credentials, in which the passwords were written in plain text. Peace claims that the site was hacked between 2011 and 2013. They are selling the information on Real Deal for 1 Bitcoin, around $570 USD.

According to Motherboard, a VK spokesperson reached out via email that the site had not been breached. "VK database hasn't been hacked. We are talking about old logins/passwords that had been collected by fraudsters in 2011-2012. All users' data mentioned in this database was changed compulsorily."
Whether or not that is the case, these mega breaches of login credentials don't show any signs of slowing down. The easiest way to prevent your information from being shared/sold without your consent is to ensure you are creating a unique password for every single site you use. Get in the habit of doing so, so that it becomes second nature to you. If the most popular sites on the internet are being breached, it can happen to anyone.
Connect with Secure Sense to protect data, your network, and systems 24/7, 365 days a year. If you have questions or want to learn more, please contact Secure Sense by calling 866-999-7506.
You can find Secure Sense on Facebook,  LinkedIn and Twitter. Follow us for current company and industry news.
[i] Image provided by Motherboard: http://motherboard.vice.com/en_ca/read/another-day-another-hack-100-million-accounts-for-vk-russias-facebook